The things we're proud about
Go to Graphic Design
Graphic Design
Do you need magazine, online, postal, business cards or something to add some pizzaz. Why not update your currant look?
Go to Websites
Websites
Don't let your website drag you down. Let your customers have easy and fast access to your business information online.
Go to Social Media
Social Media
Get ahead of you competition with interactive social media that will set you apart from the mundane spiritual quotes from your competitors.
See what our clients are saying!
Tim Kelly- A Buyers Choice
I met Kelly Spence through a mutual friend. I had started my own business here in the city. As much as i thought of social media to be a young-persons game, all signs were leading me to believe that I should have some presence and needed to make my new brand recognizable within the city. I mostly needed my new website to optimize within search engines.
We then met over coffee and explained my business briefly and the goals in mind. She within 2 short hours was able to articulate the social media platforms she felt were best suited to my business and was able to explain how they viewed me from the algorithm side. We worked together from there and am now proud to say I am recognized within a common search on page one and basically for no additional moneys spent or paid ads. She is very thoughtful in her process and never makes you feel less for maybe not fully understanding the "Geek" world. For the consult fee she charges the long pay return is well warranted. There is so much to learn and re-learn in our new world and she is constant in her pursuit of how the platforms change daily. I highly recommend her company in relation to startups or existing business, Social media is ever changing and having her as a go to resource is timely and priceless.
Thanks for you Kelly – you rock!
Live Pure- Lori Peterson
"Kelly is very talented, and easy to work with. She is open to ideas as well as extremely creative providing tons of inspirations for design. I worked with her on label design for my makeup and skin care line. She also dedicated time to designing labels for a fundraiser that I organized. I highly recommend her for all of your design needs."
Noel Geremia
"Kelly is excellent. She is committed to her business and delivering a high standard of service to her clients, which I have witnessed first hand. I would highly recommend working with Kelly on any project."
Billie Missens- Centennial foods
I was looking to create a fundraising package to hand out to potential customers as well as some help with my Facebook page and Kelly was able to put together an amazing package that has now gone to all 8 branches of the company I work for and she was able to help me get the most out of my Facebook page. I don't know much about social media or graphic design and Kelly made it an absolute pleasure. She has taught me some valuable things and I highly recommend using her for your next project.
Latest news

When Dr.Courtney Kennedy first started out as an optometrist we were there to help her out. Everything Social Media helped out with Dr.Courtney Kennedy's website, logo, business cards and more! See more of our graphic design: Floor Plans Labels Logos Or Read more about what we have been up to on our Blog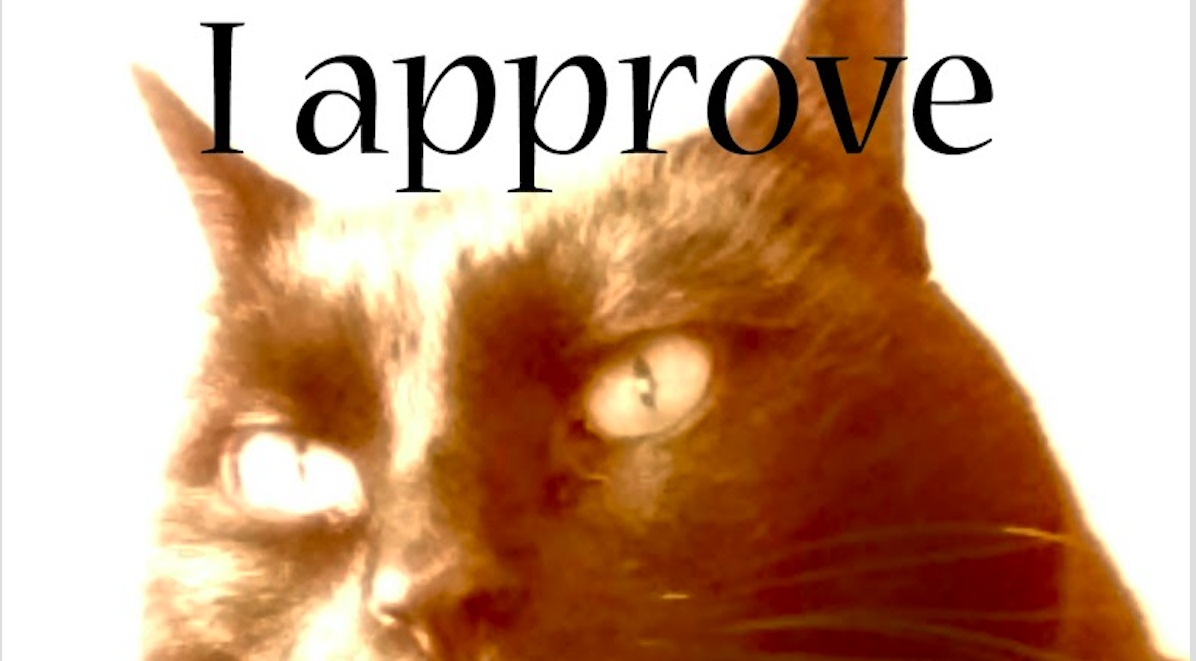 We created 200 unique Wine Labels made for a wedding that showcased the guests and the couple getting married. Why not have your guests impressed by a picture of themselves on the Wine Labels on their tables? Or you can have your own wine labels made to show off your homemade wine! Everything Social Media can Make custom Read more about Wine Labels[…]
Previous
Next