Apparel Can Help Showcase Your Business' Brand
Apparel and textile marketing management encompass the design, manufacture and distribution of goods within the fashion and textile industry. This is a complex business that requires knowledge in the areas of product development, market research, distribution and pricing strategies.
Door hangers, boxes, labels, table cards, pens, postcards, hats, t-shirts, lawn signs, menus, stickers etc.
You name it, we can create it!
Shirts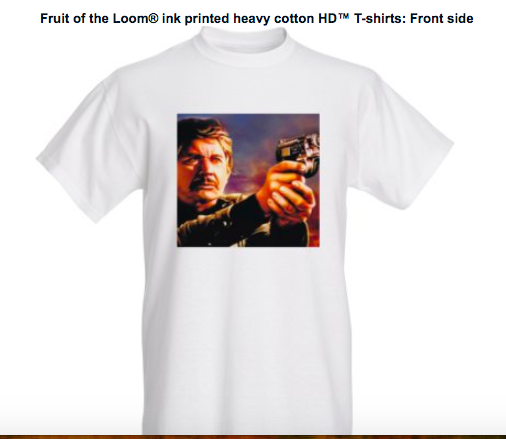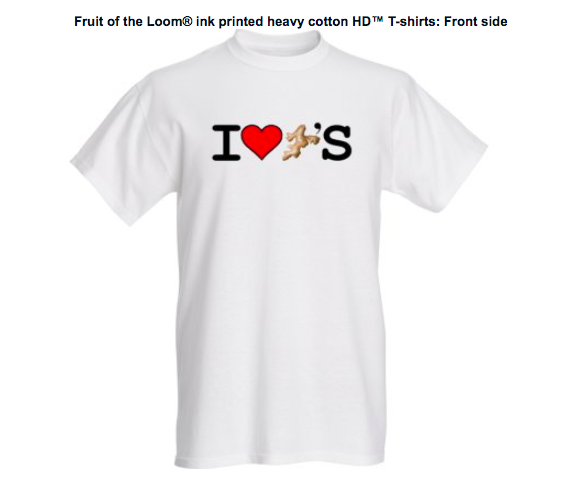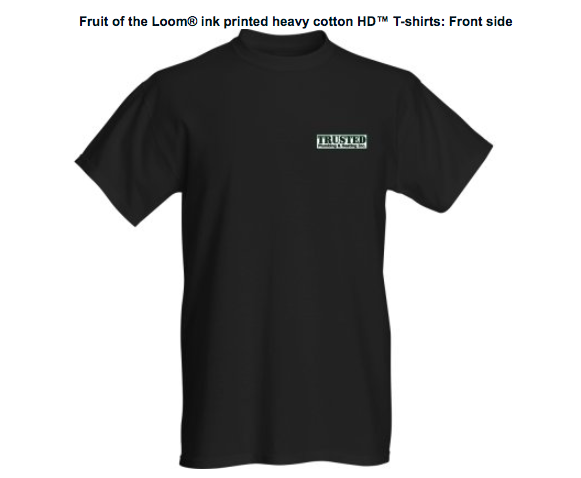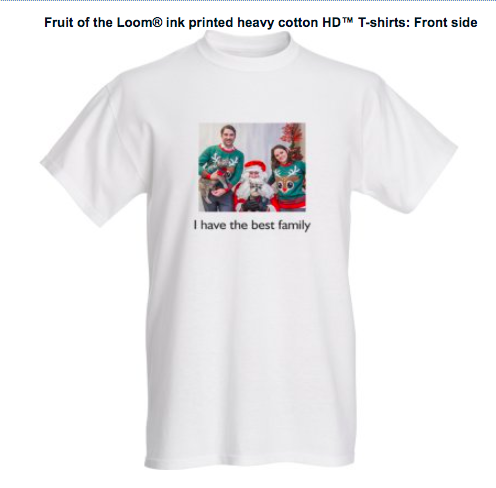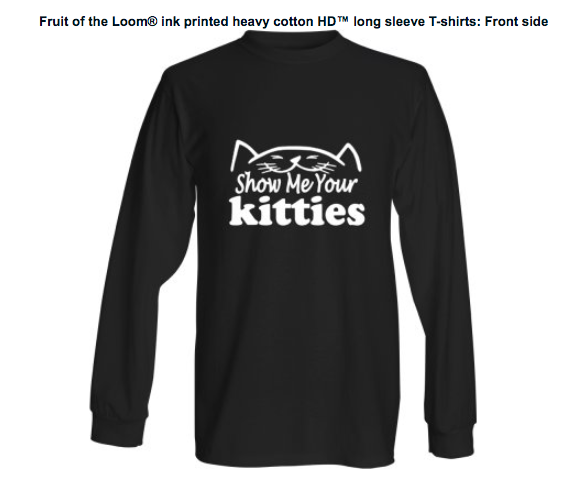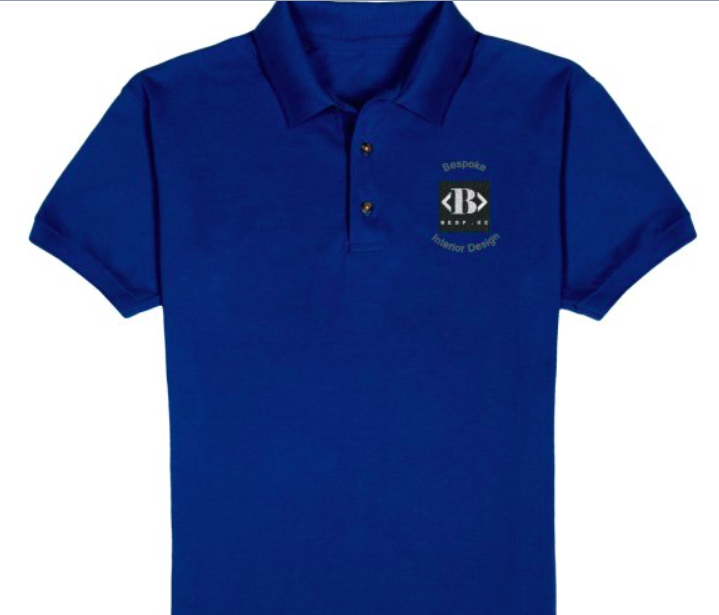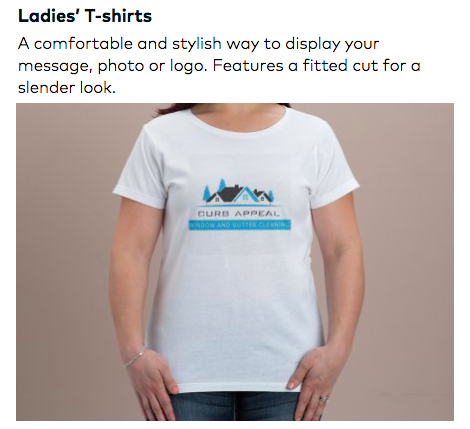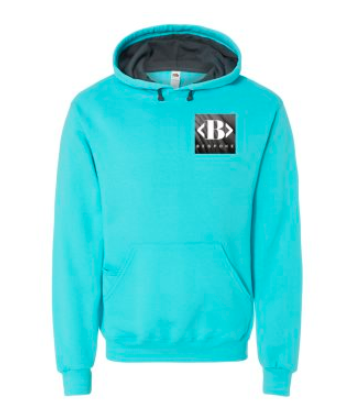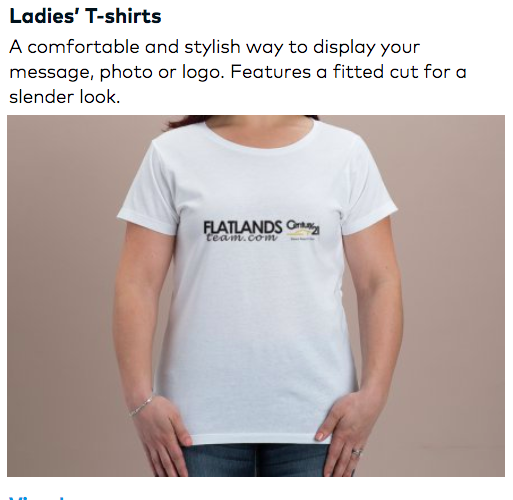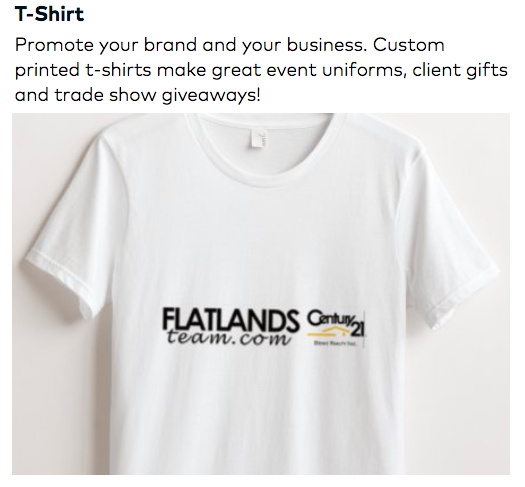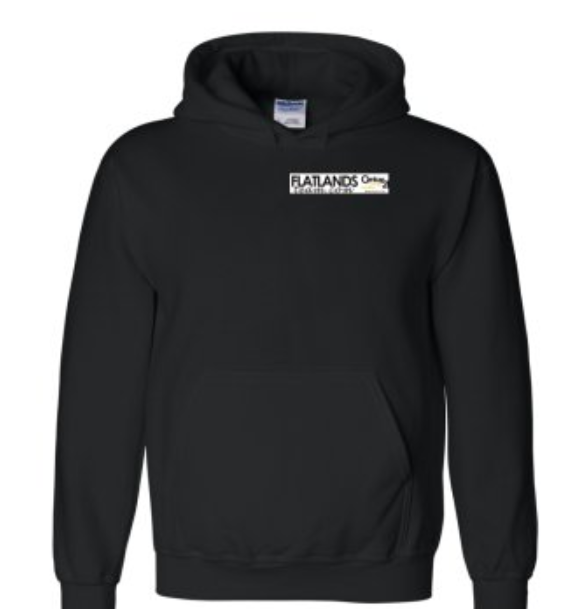 Hats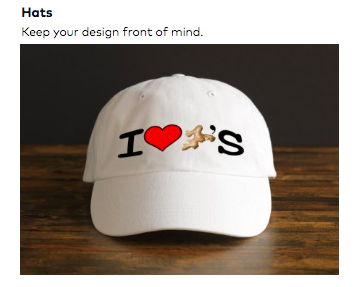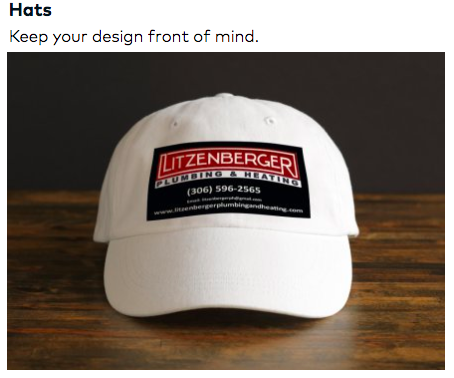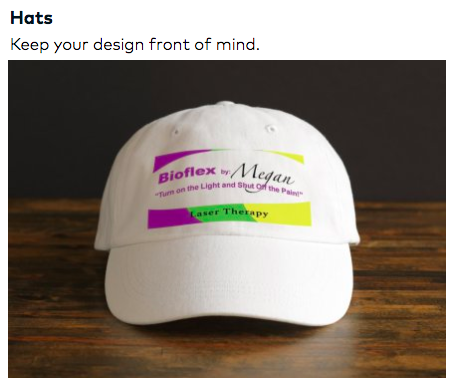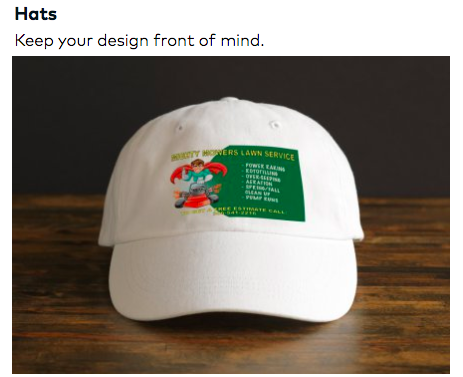 All Promo

See more of our graphic design:
Floor Plans
Labels
Logos
Or Read more about what we have been up to on our Blog