Everything Social Media Would Love To Showcase Our Newest Client: Bioflex By Megan
Everything Social Media had the opportunity to sit down and help out with Bioflex by Megan's branding, signage, business cards, a website, and a few extras. We love to surprise our clients by going the extra mile!
Bioflex by Megan is laser therapy, also known as low-level laser or light therapy, is a treatment that utilizes specific types of light to interact with tissue. It is used to eliminate pain and promote healing for a variety of medical conditions.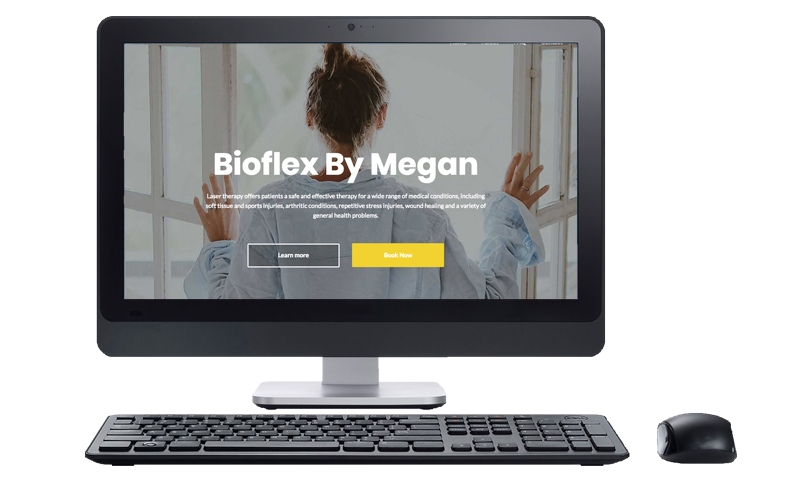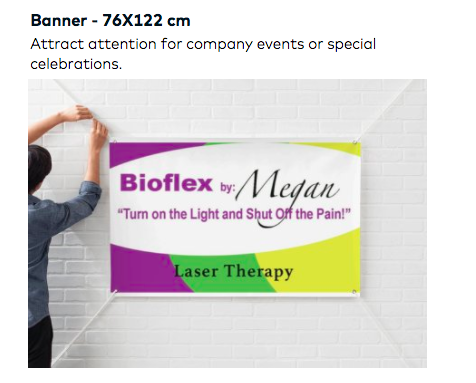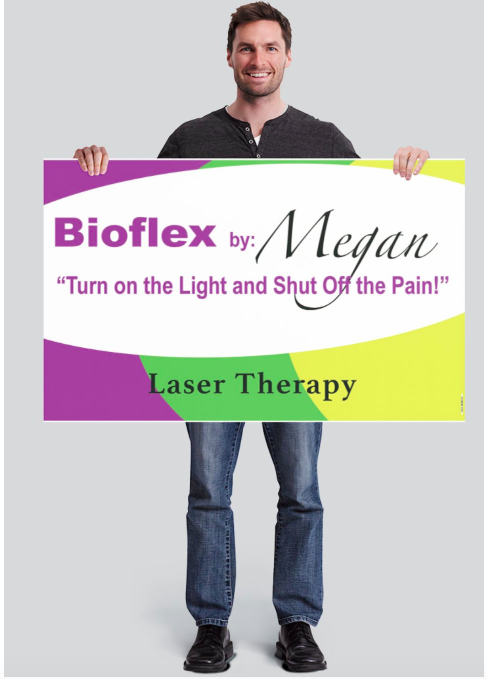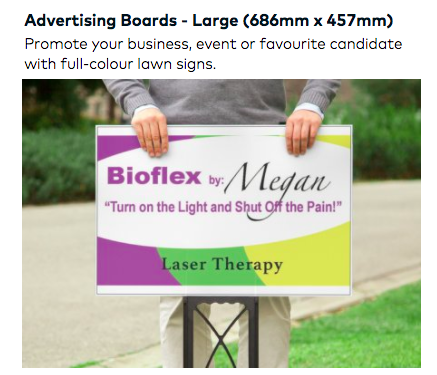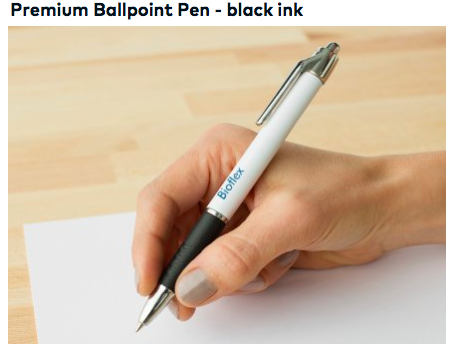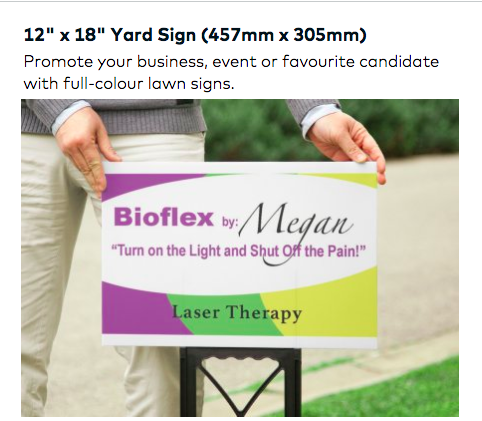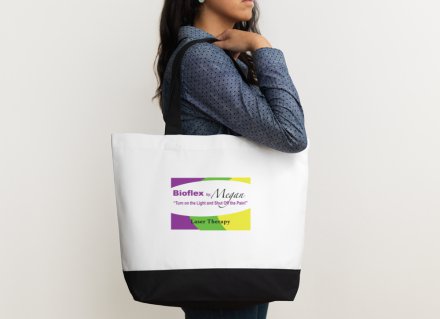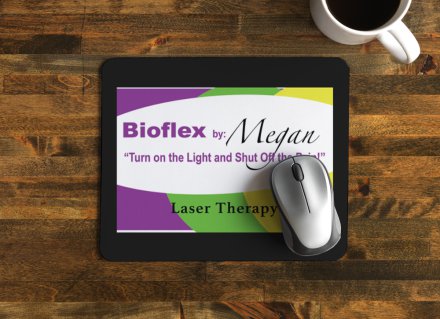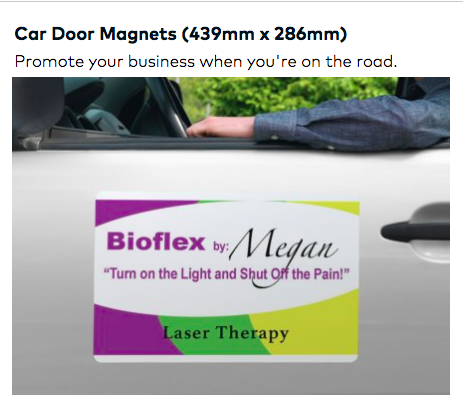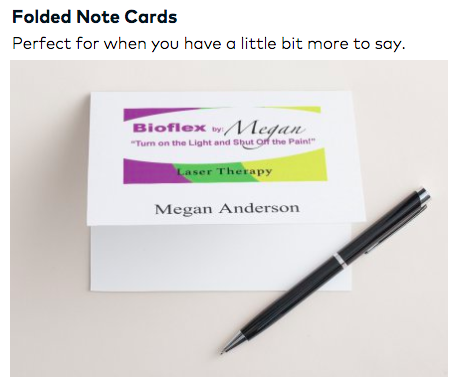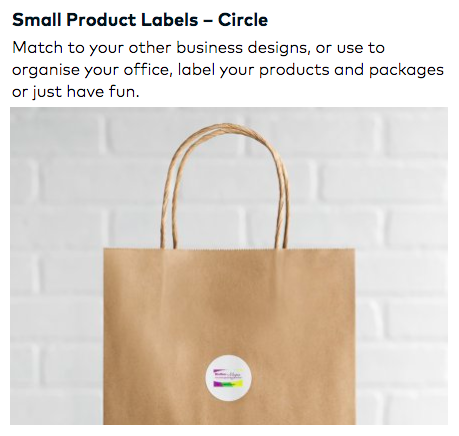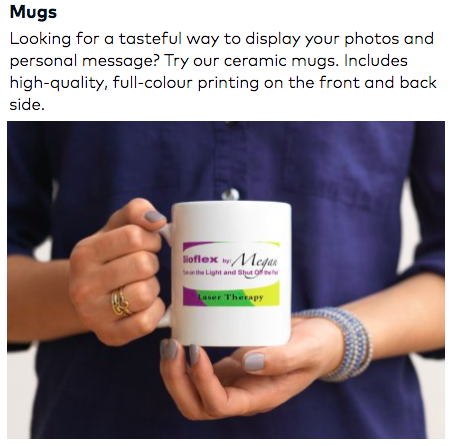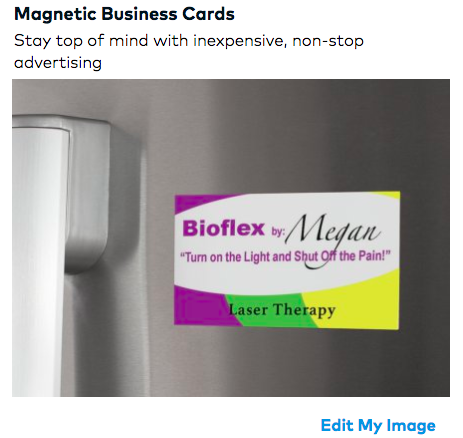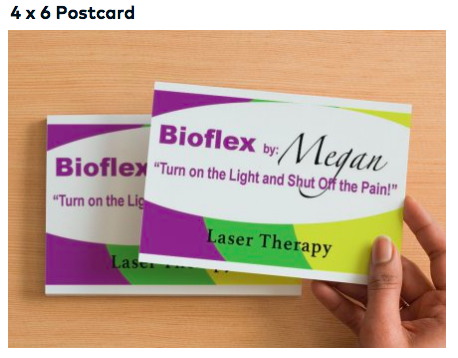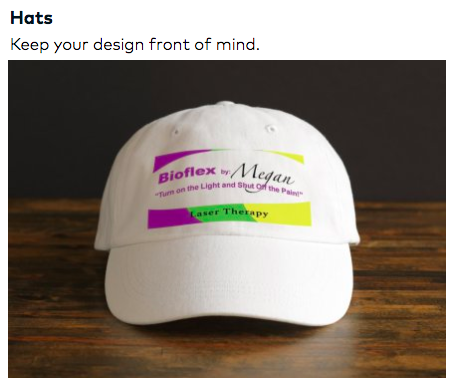 You can find out more about Bioflex By Megan on her website or Facebook