What is the purpose of company brochures?
Brochures can be a very effective marketing tool and almost every business uses one. They are usually used to highlight your company's benefits, products and services for your customer. They can be used in a variety of marketing capacities.
Marketing brochures are among the most versatile tools you can use to inform customers of your products or services. They work well in combination with a media kit or promotional giveaway. Media kits are packets of company or product information sent to news media for use in developing reviews or feature stories on the business. They usually include details about your business that make them useful for many purposes. You can share them with potential customers, loyal clients, business contacts, and other individuals. You save time and money when you have a succinct summary of your products and services readily available.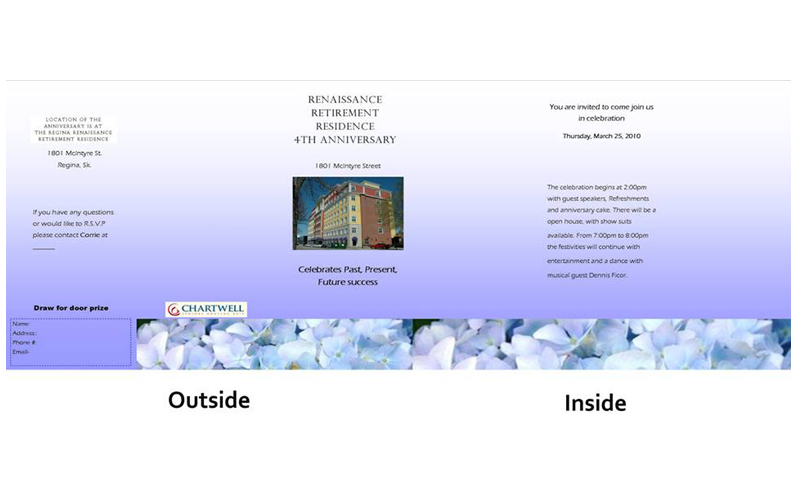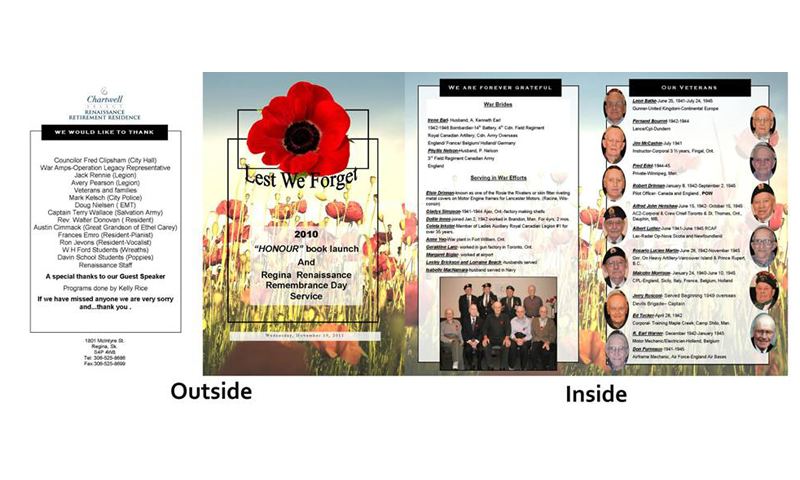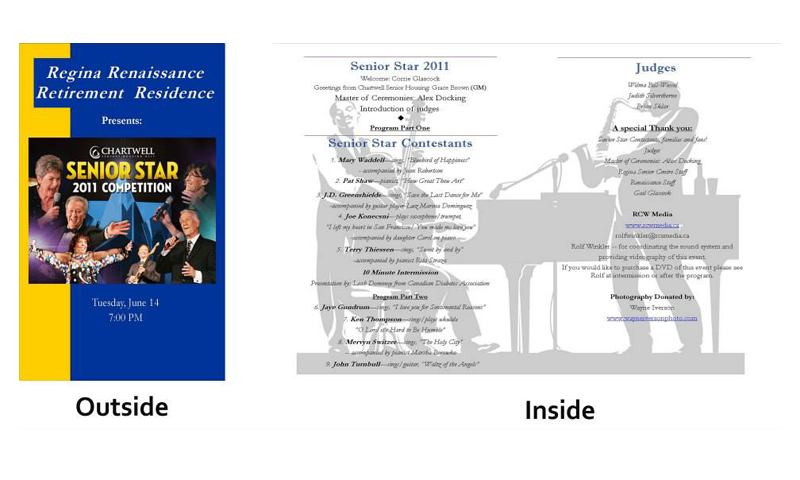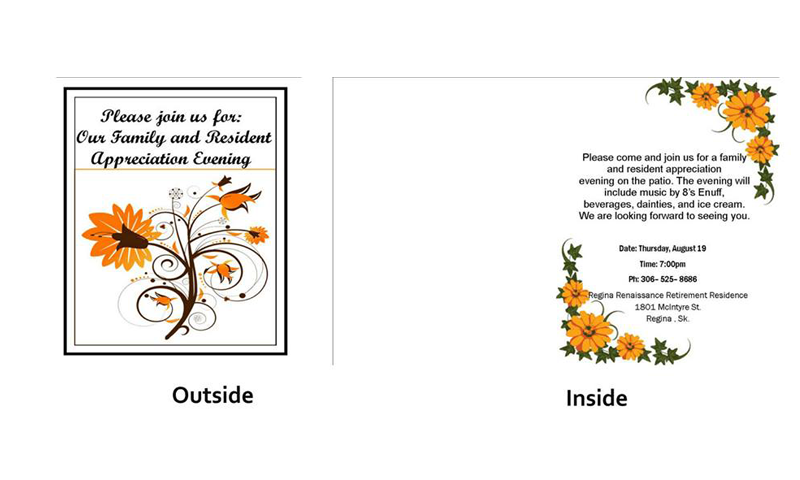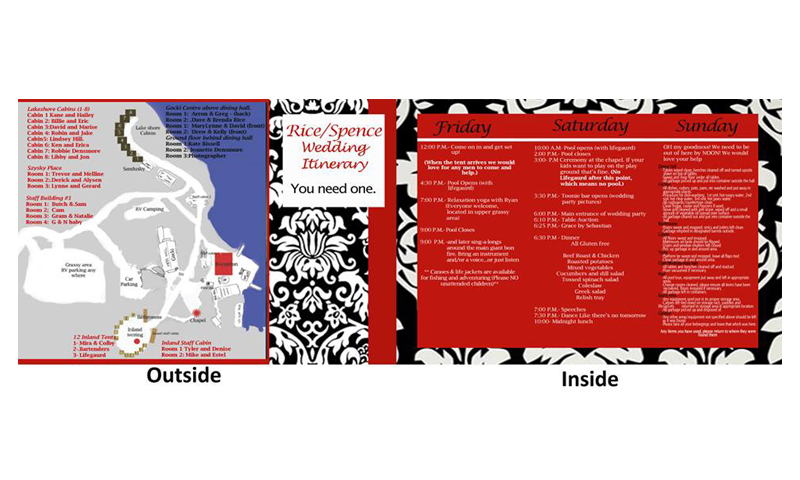 See more of our graphic design:
Floor Plans
Labels
Logos
Or Read more about what we have been up to on our Blog