We appreciate every client we get! Thank you past and present clients!
We've had some great chances to work with a lot of different clients through contracts and subcontracts. We've gained experience in many different areas with blogs, social media and branding some of the companies we got to work with are: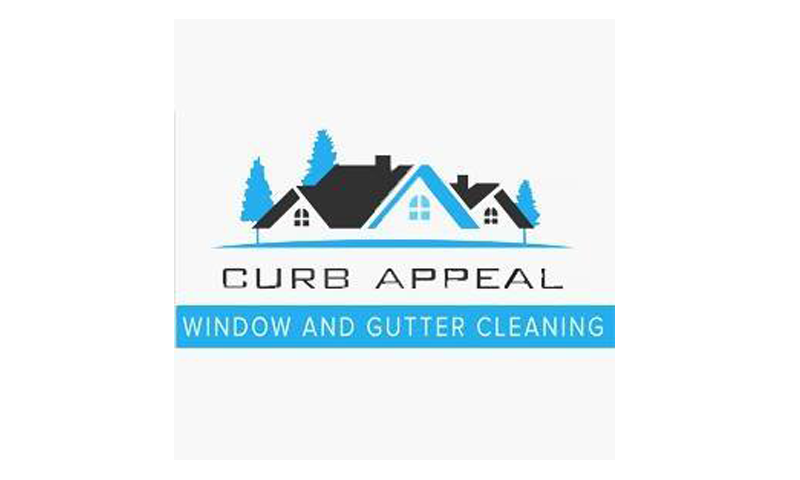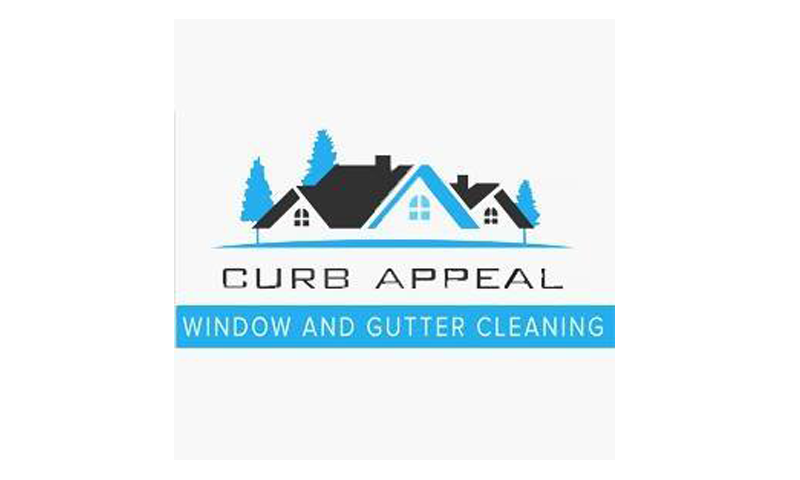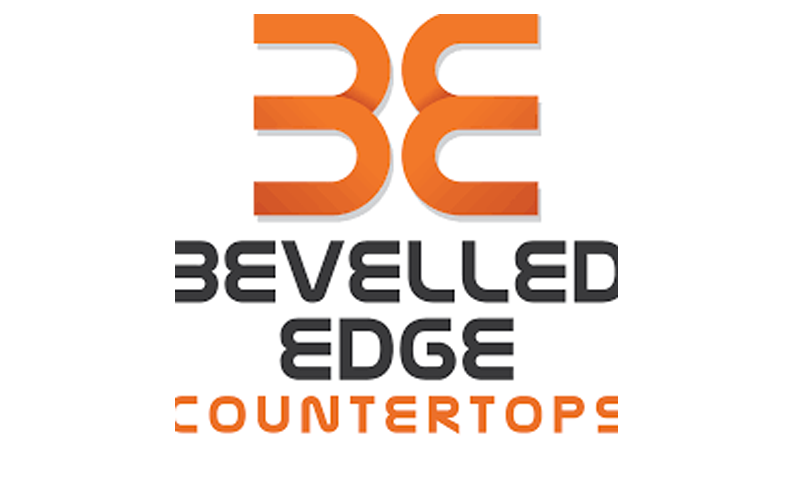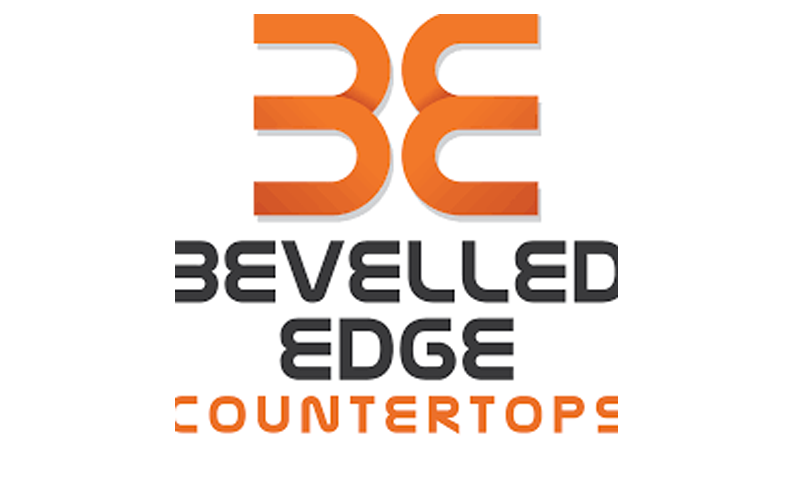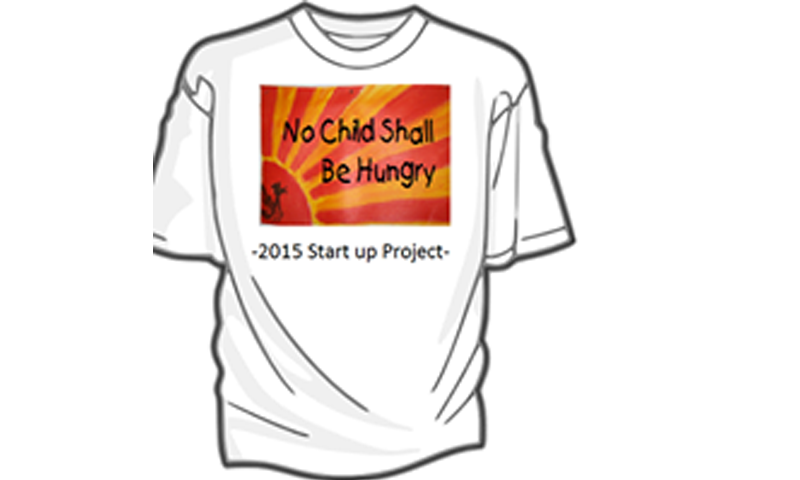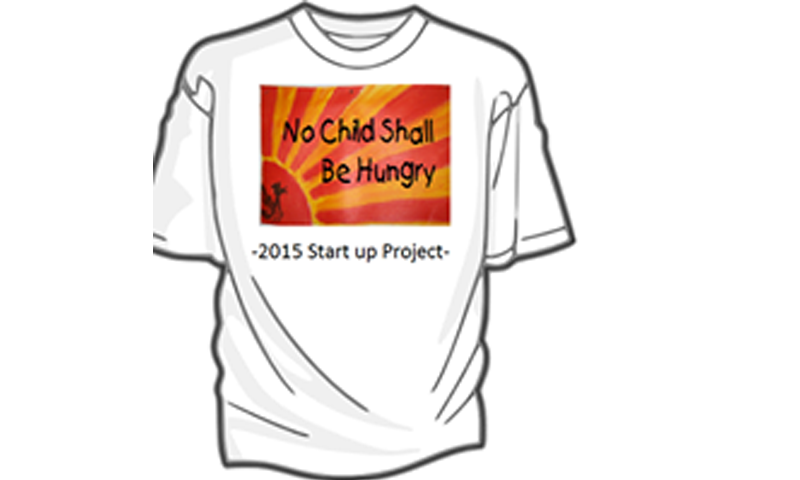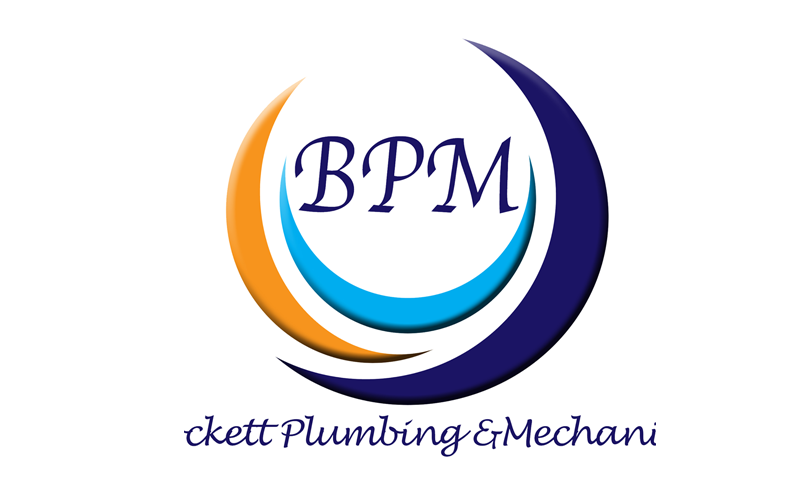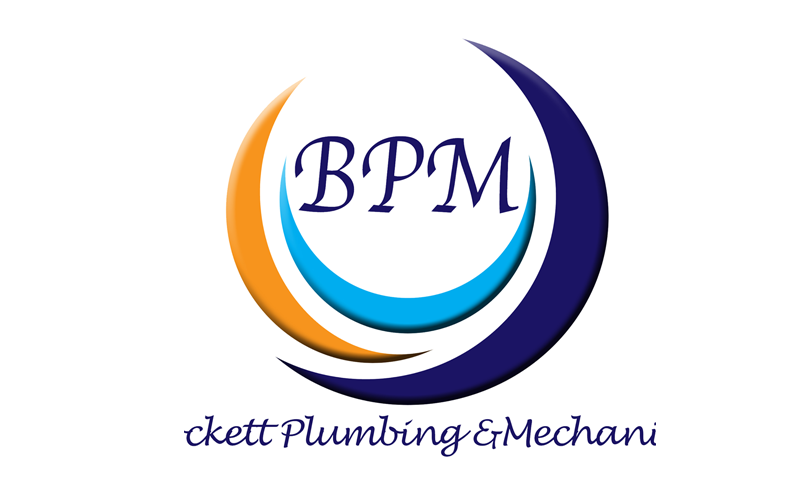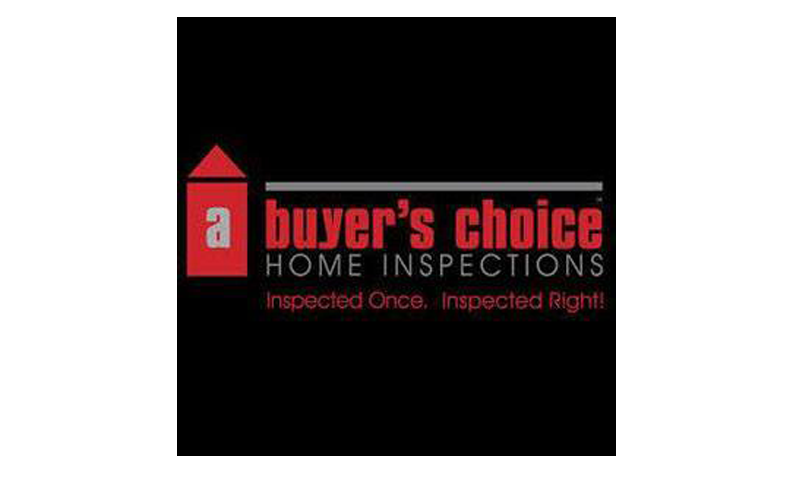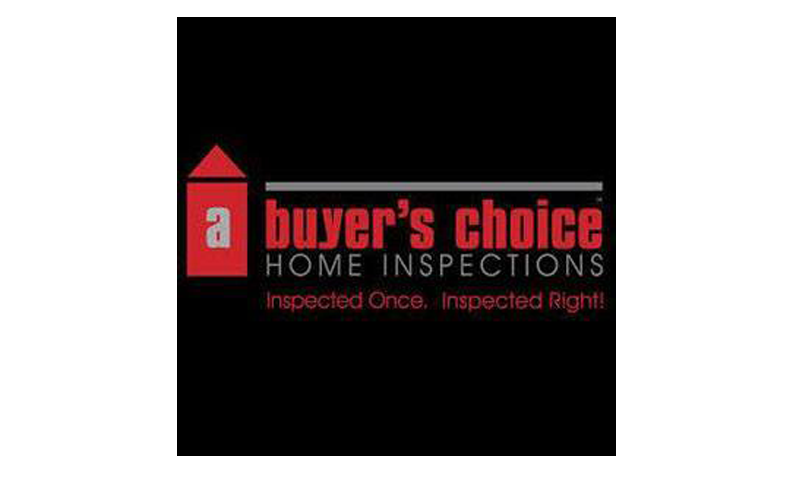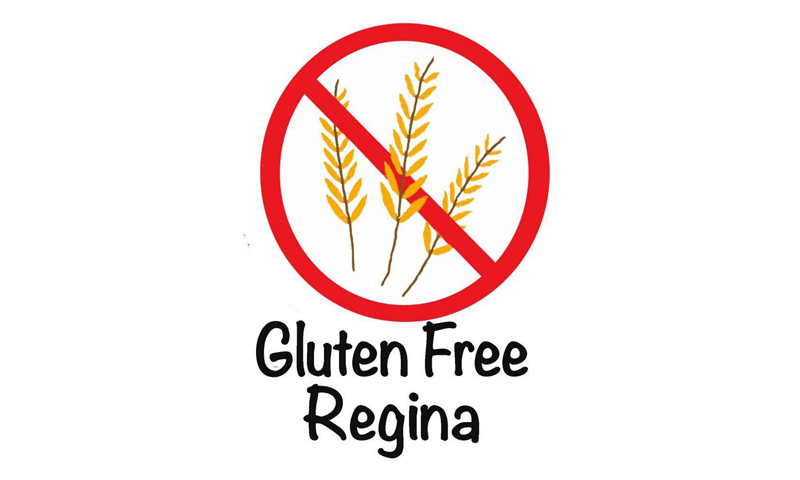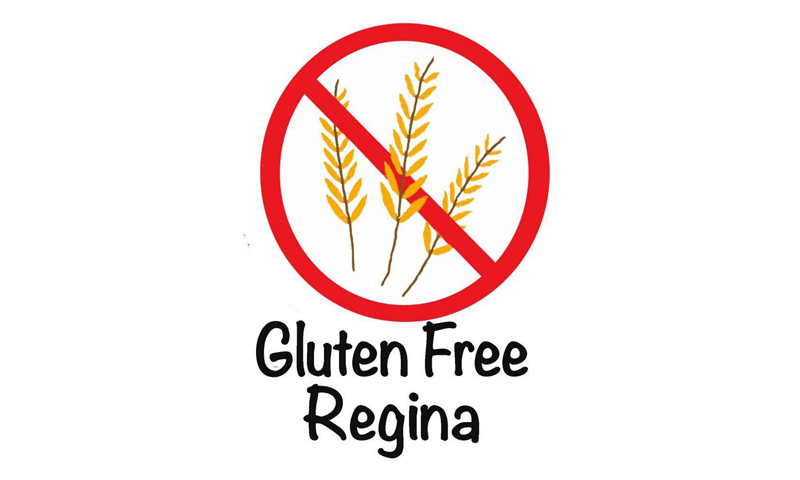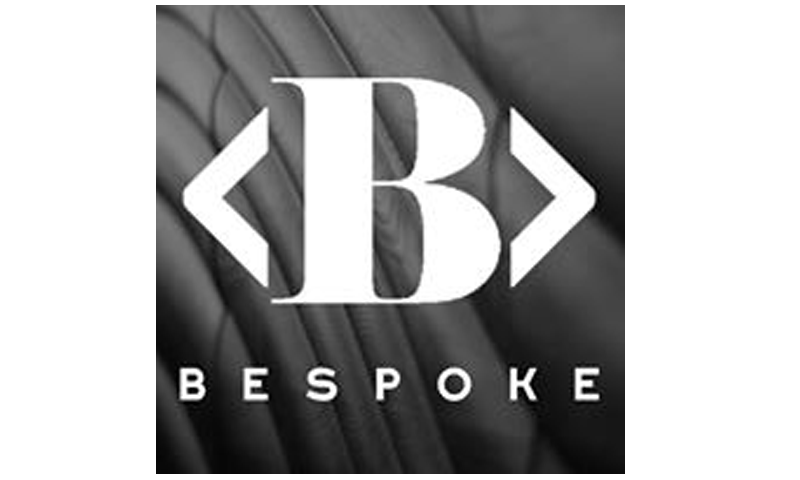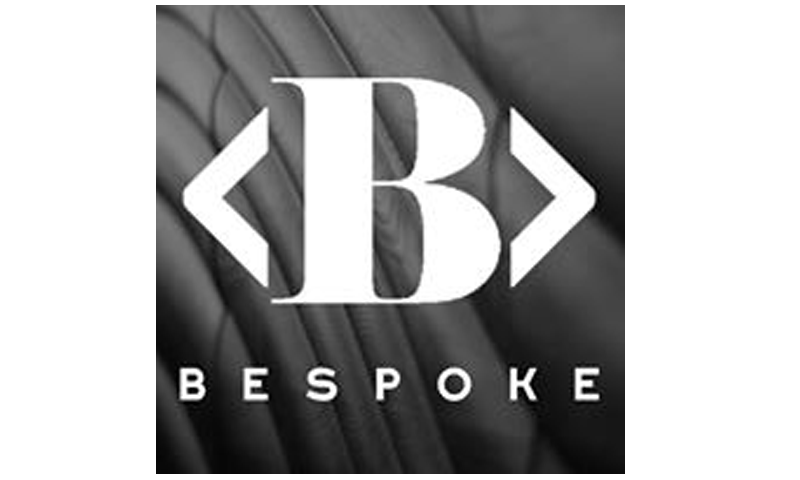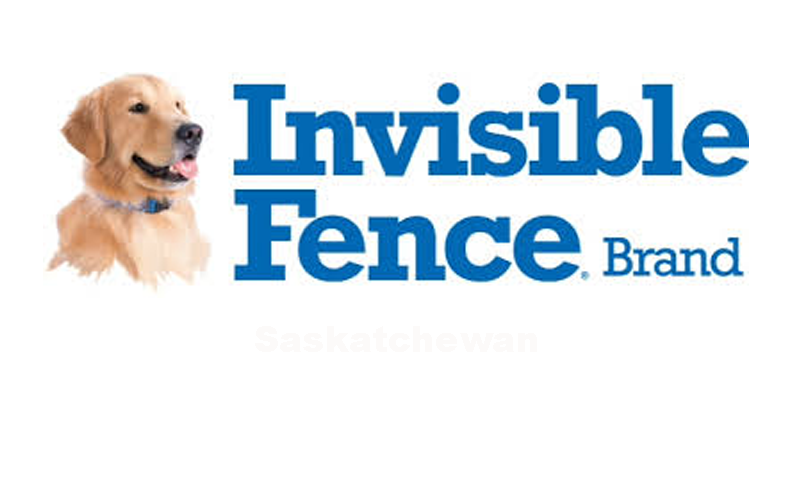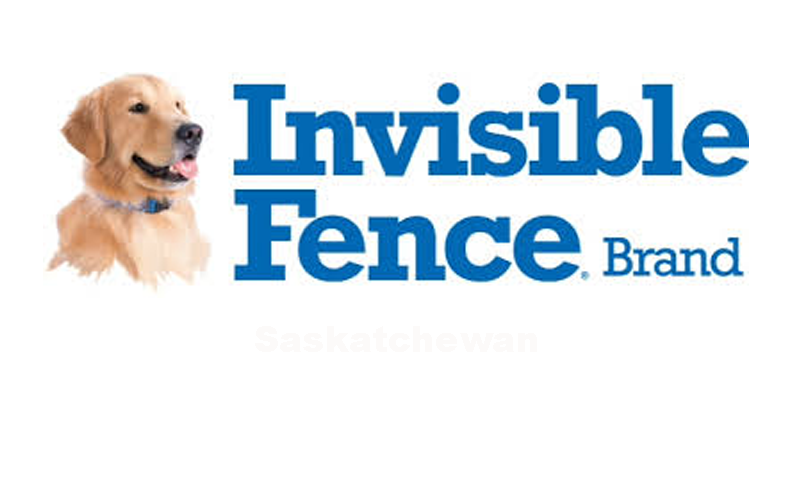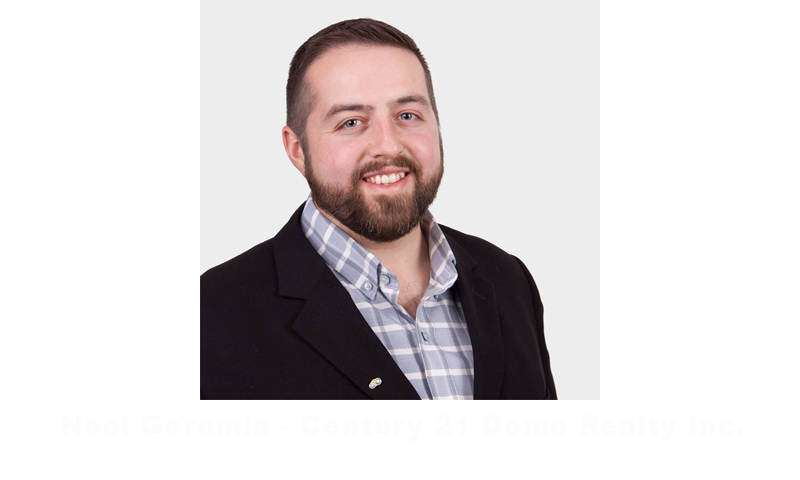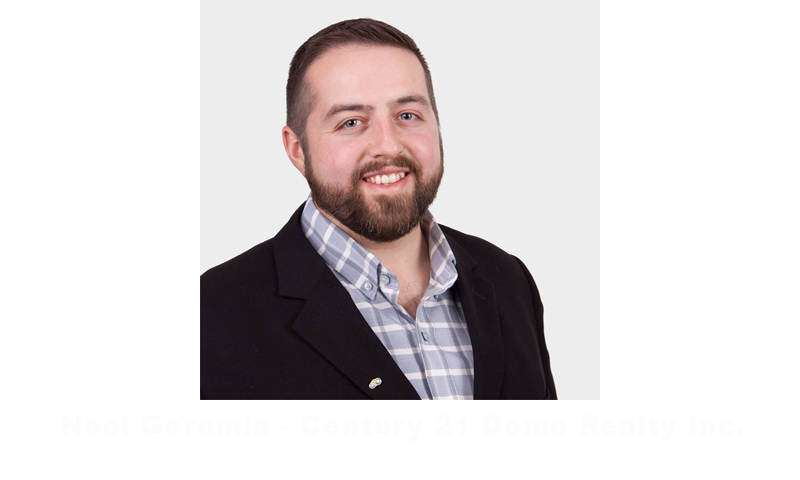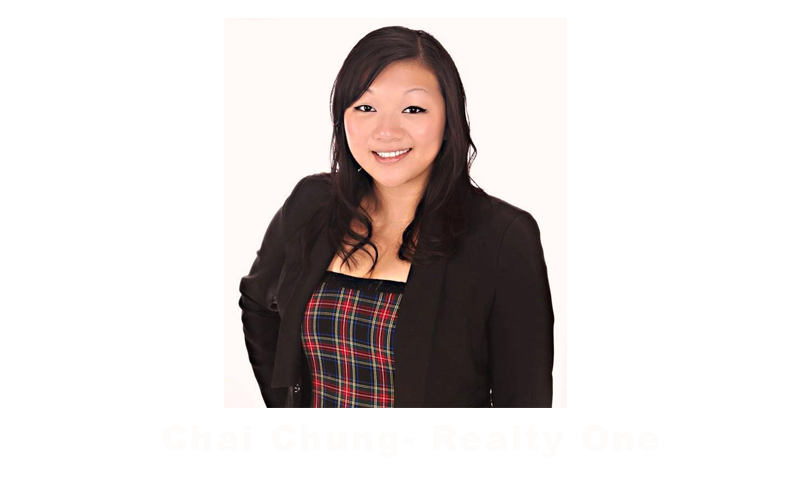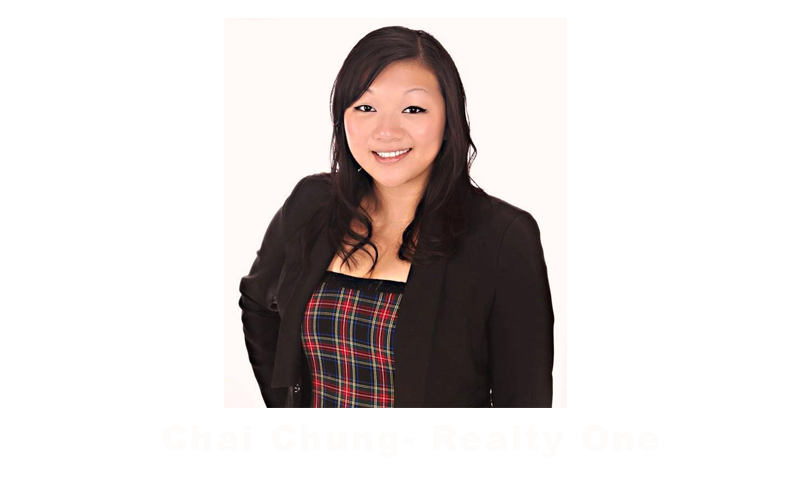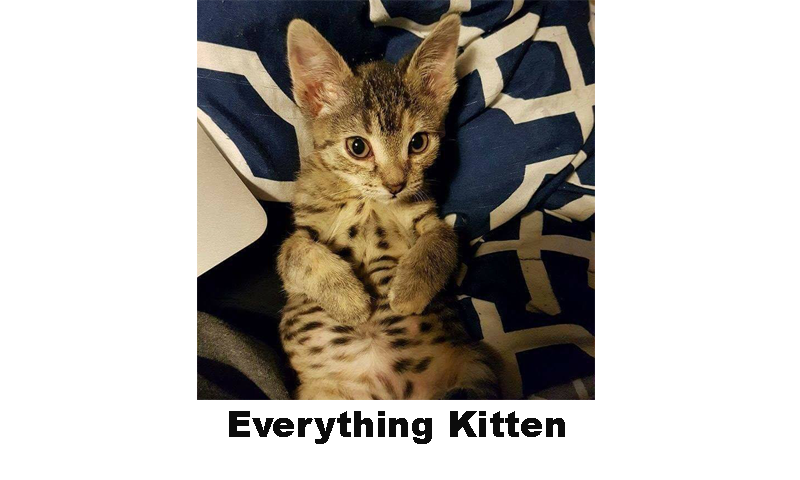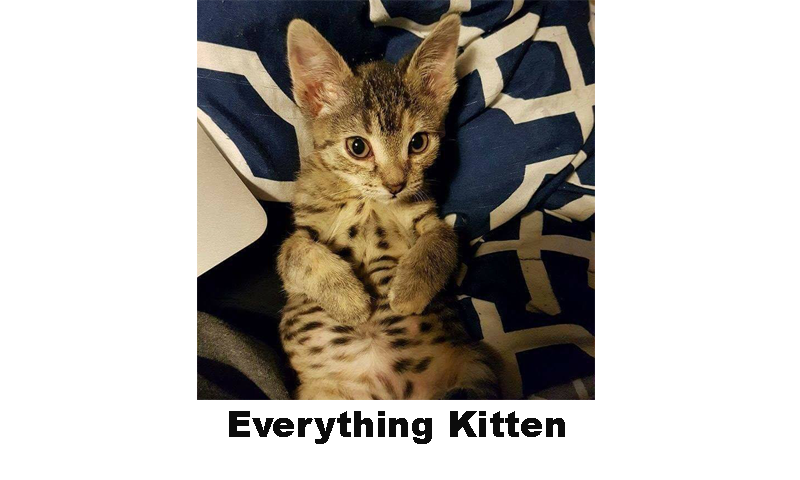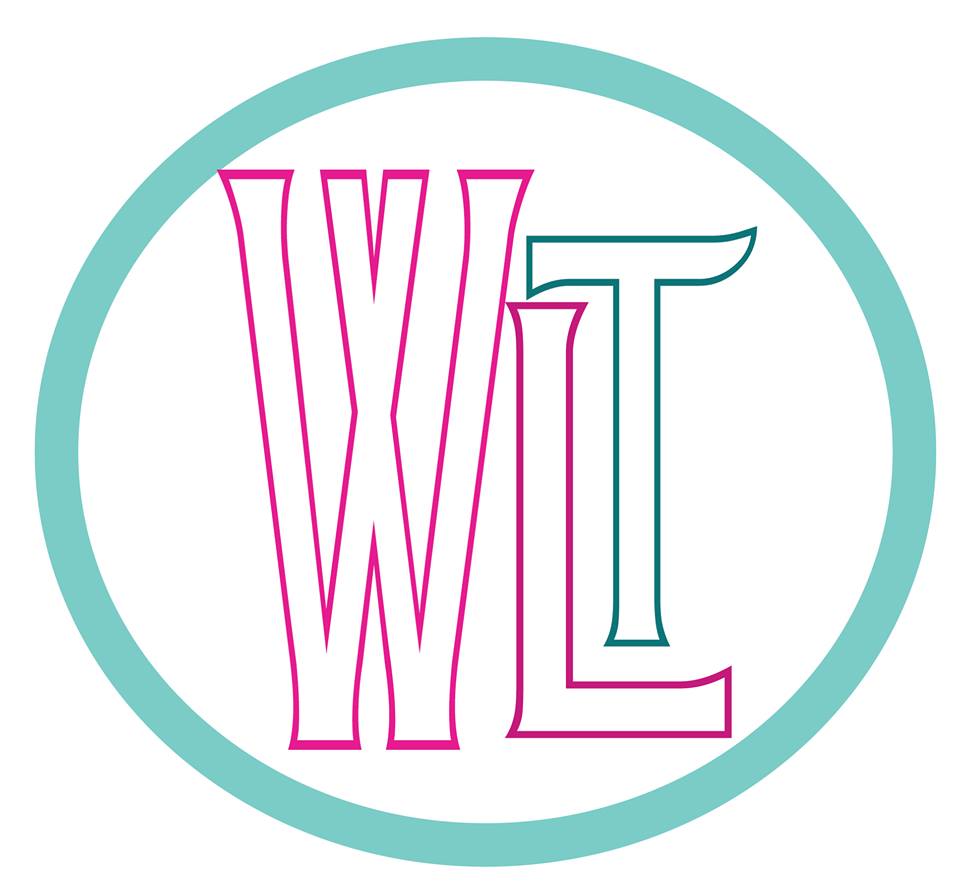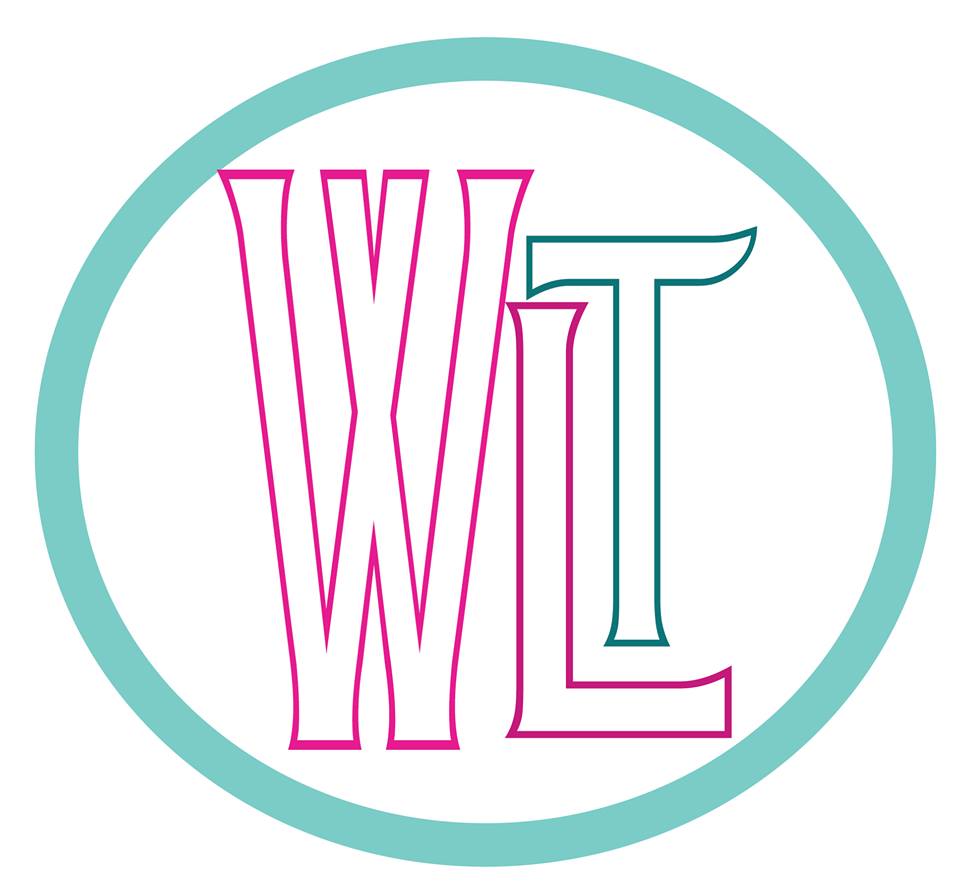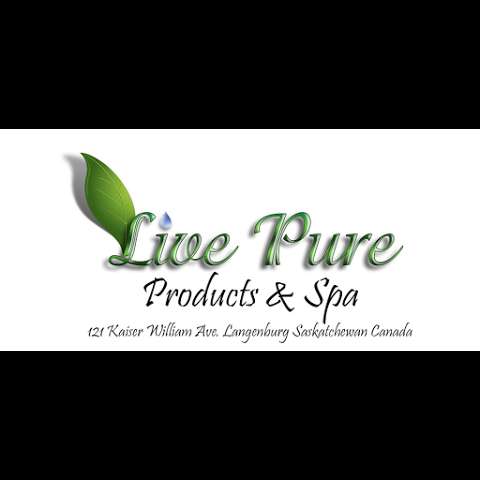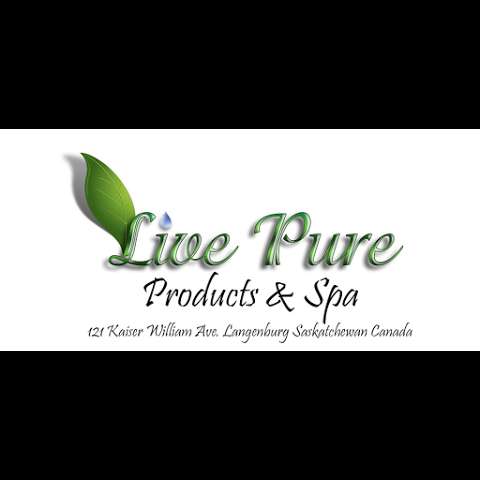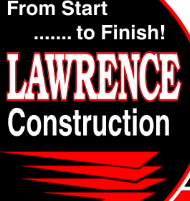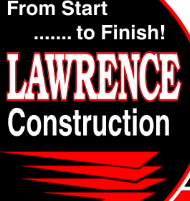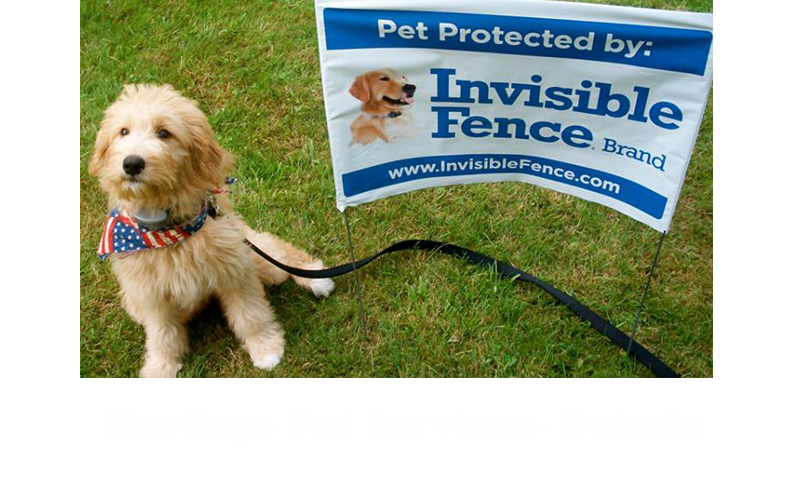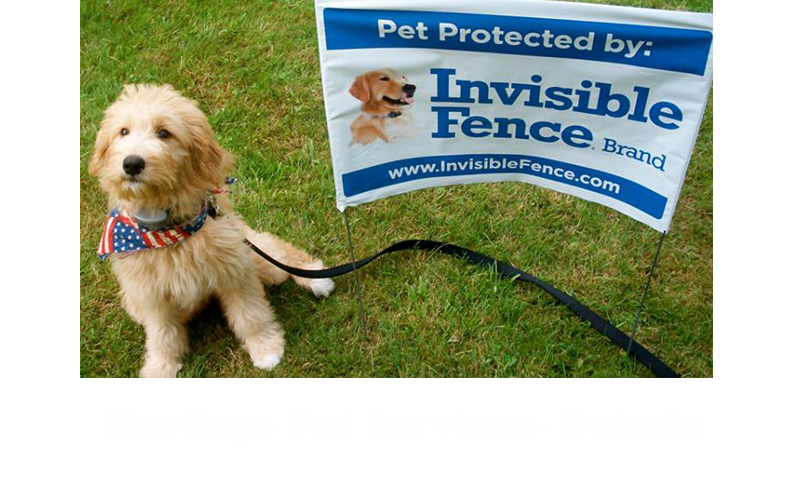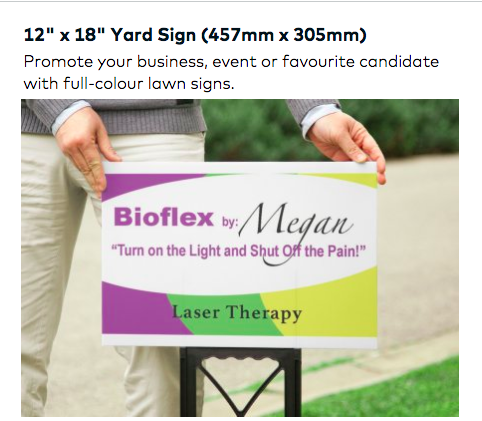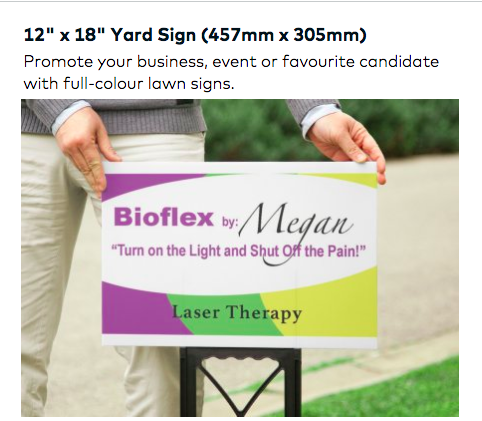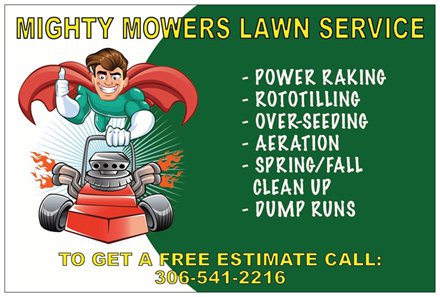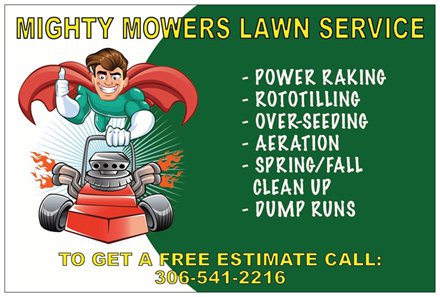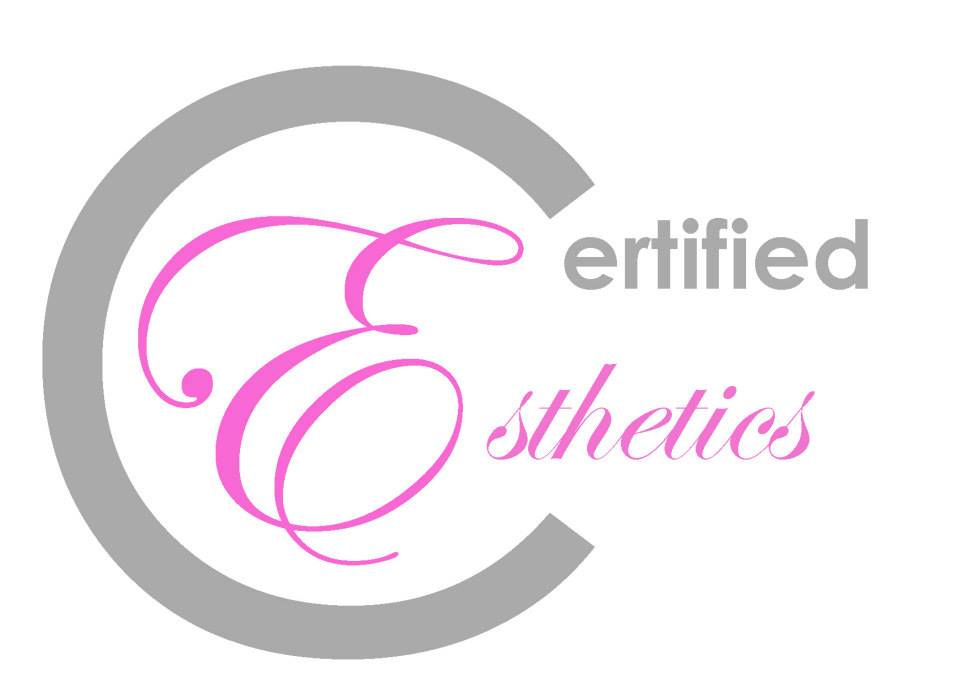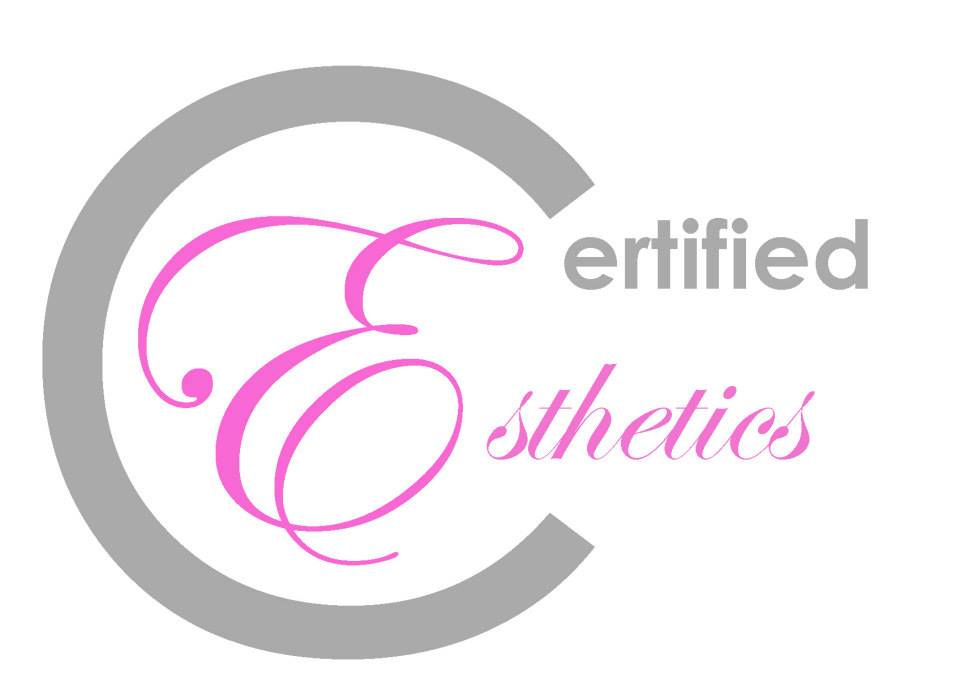 A Buyers Choice
Bespoke
Bevelled Edge
Bioflex by Megan
Chia Chung- Realty One
Curb Appeal- Ontario
Gluten Free Regina
Invisible Fence Brand- Saskatchewan
Invisible Fence Brand- Hastings Pet Services- Ontario
Lawrence Construction
Live Pure
Mighty Mowers
Noel Geremia- Century 21, Regina
Pearl Hardware
Refind– Regina/ Saskatoon
Small Prairie Farm
The Strathmore –TPCL
Valentus- Innovative Coffee
Others under subcontract include- Sunview (Saskatoon), Rapid Lawn, Wheatland Fireplace (Regina/Saskatoon), Barga.ca, Dusyk and Barlow, Mackay and Mclean, Bergens Autobody, Kave Haz, Winmar (Regina/ Moose Jaw), Culligan, Dan The Stick Man (Alberta), Carpet Superstore (Regina), Your Mortgage Now, J.O.B Heating, Bathfitter, Sunset Bay Resort, Fitness Solutions (Regina/ Saskatoon), Tacotime, Glass Doctor.
We've had the chance to work with some great clients and we can's wait to work with you!
Be sure to learn more about:
– The outdoor signage we've created
– The unique logos for businesses
– Floor Plans for selling homes
and of course
– Our new news on the blog!