Let Everything Social Media Design The Perfect Facebook Ad For Your Business
Do you have a special event? Why not have a Facebook ad made. A major benefit of Facebook advertising is its ability to reach your exact audience. Facebook is the most targeted form of advertising. You can advertise to people by age, interests, behaviour, and location. If you really know your customers, you can use Facebook advertising to engage them.
Or If you want custom headers made for all your social media platforms we can help!
In this quick-scroll world of social media, the visual face of your brand is often times the first thing your audience sees and possibly the one thing they remember. It's hard to cut and paste an image and reuse it across all of your social networks unless you have a tool like landscape
One of the key factors is the size. Without the correct dimensions (width and height), your cover photo might be cropped to fit the space available and people will miss the important details on your photo.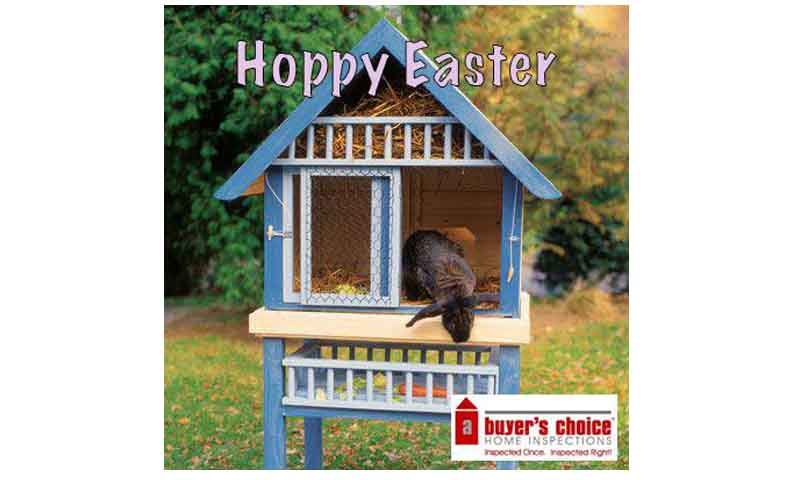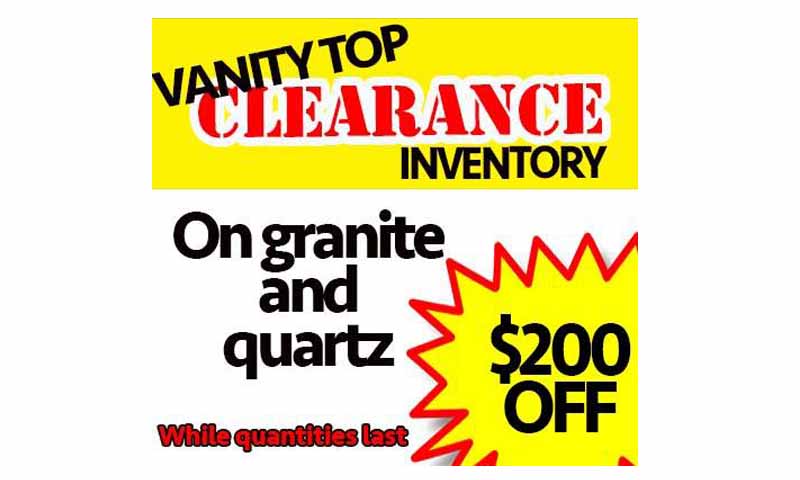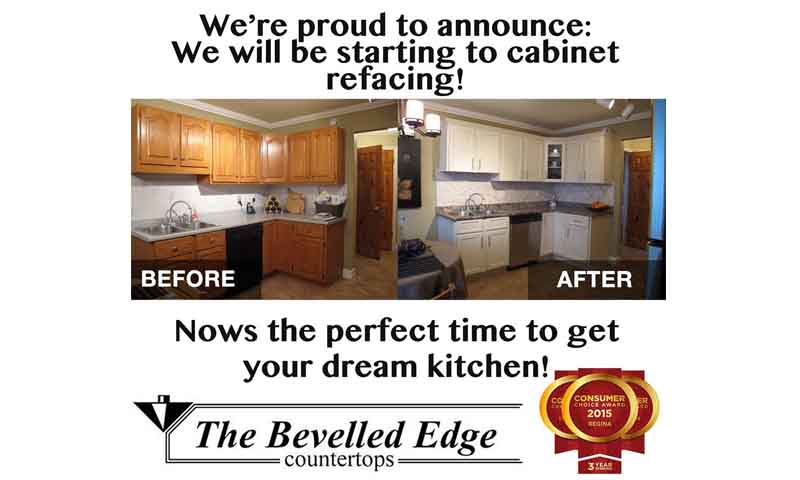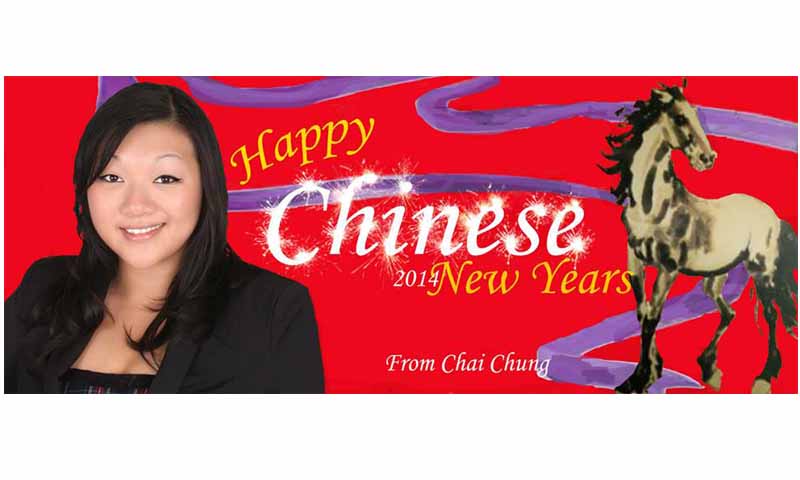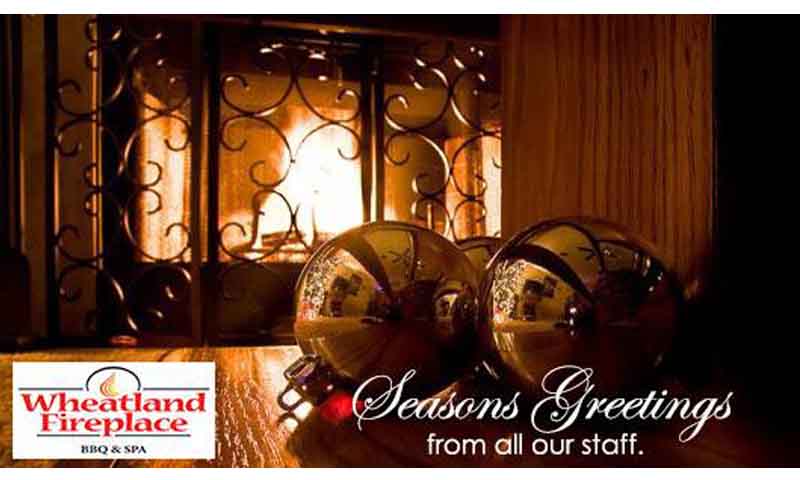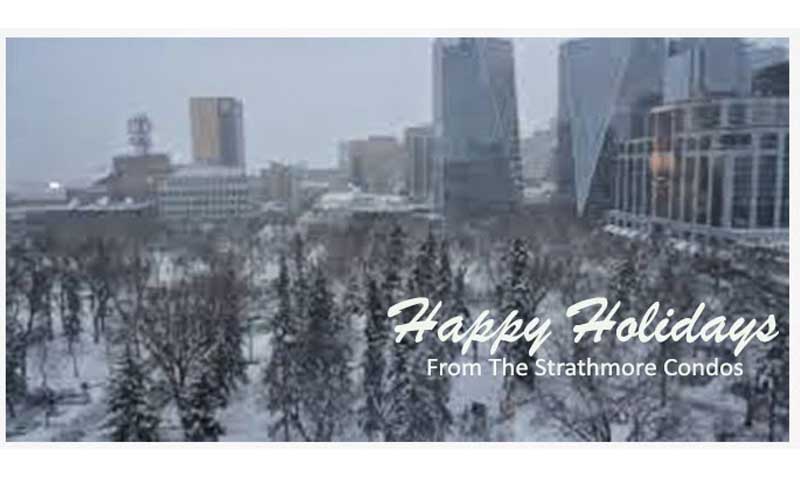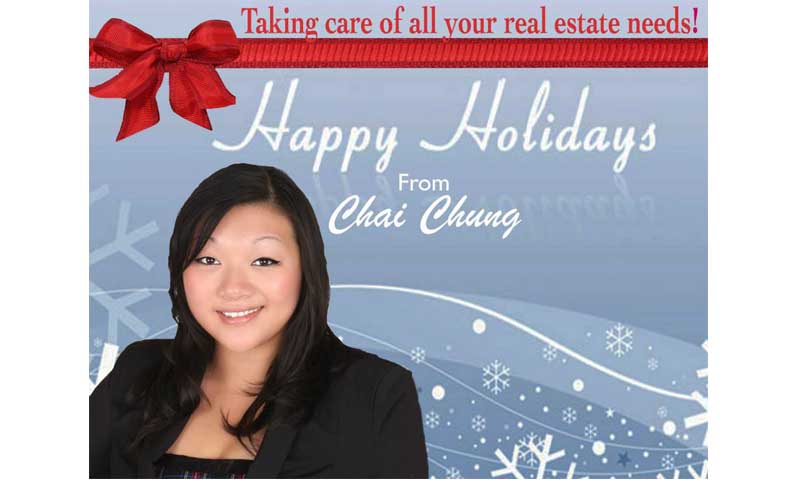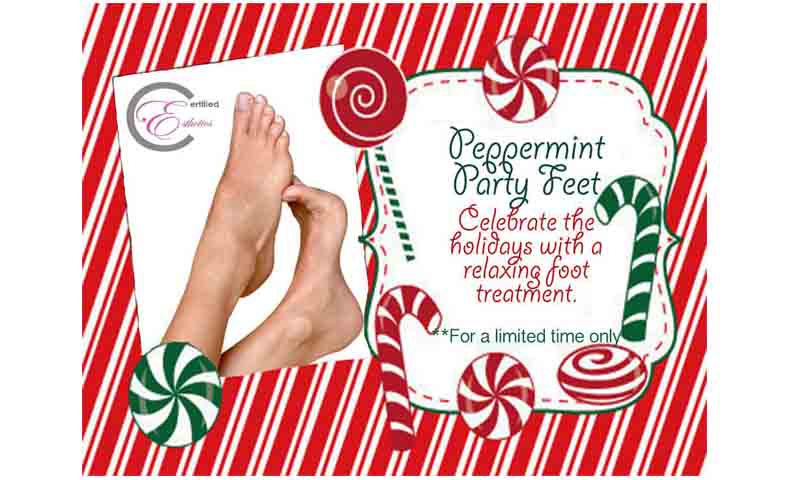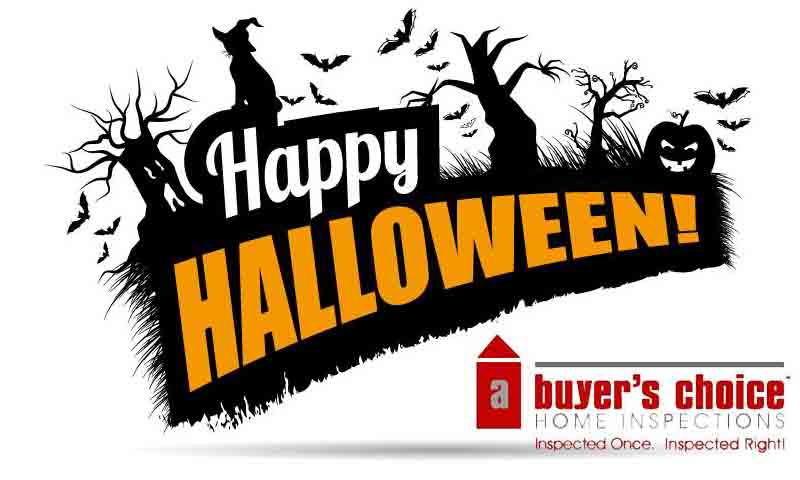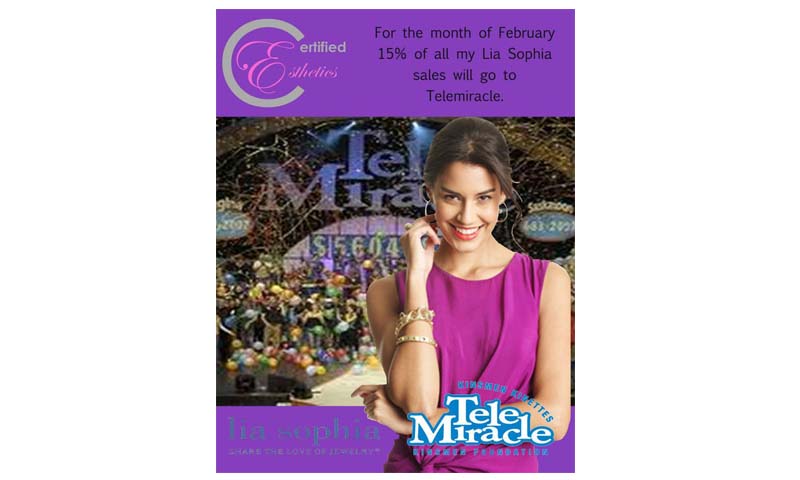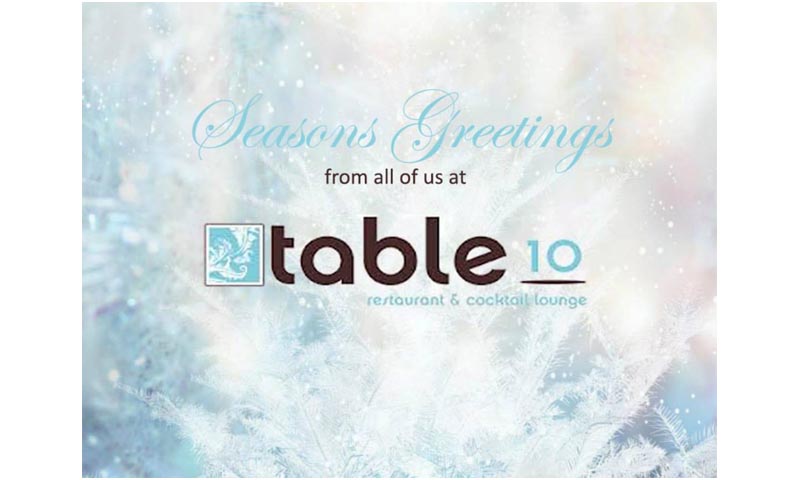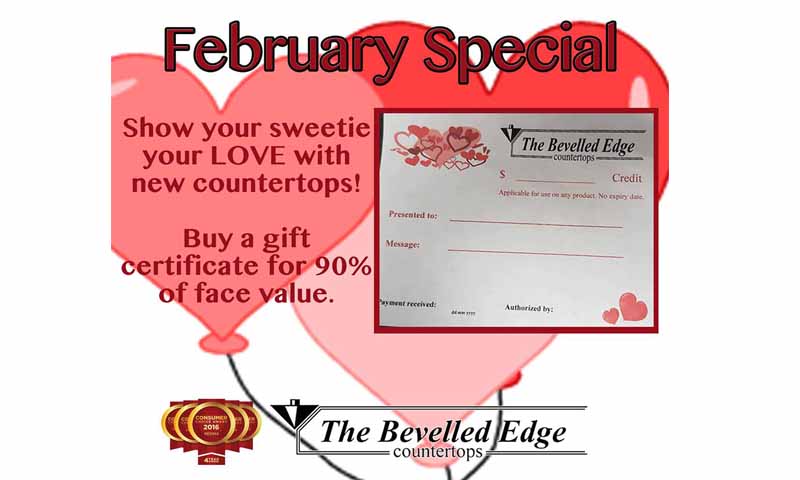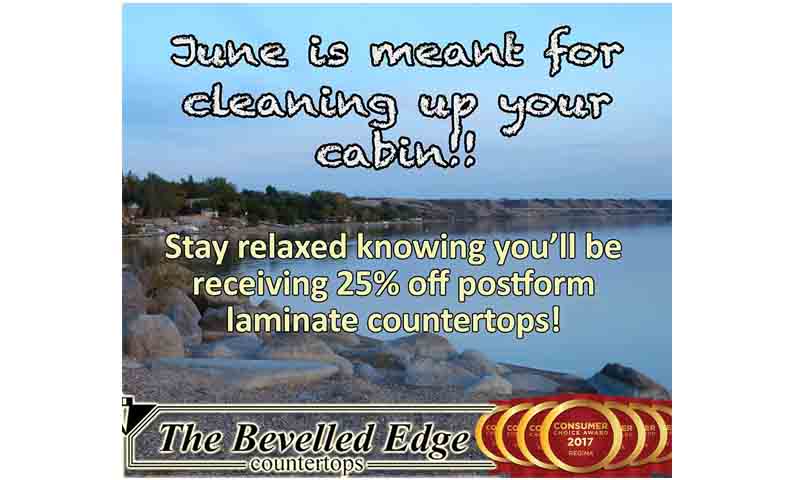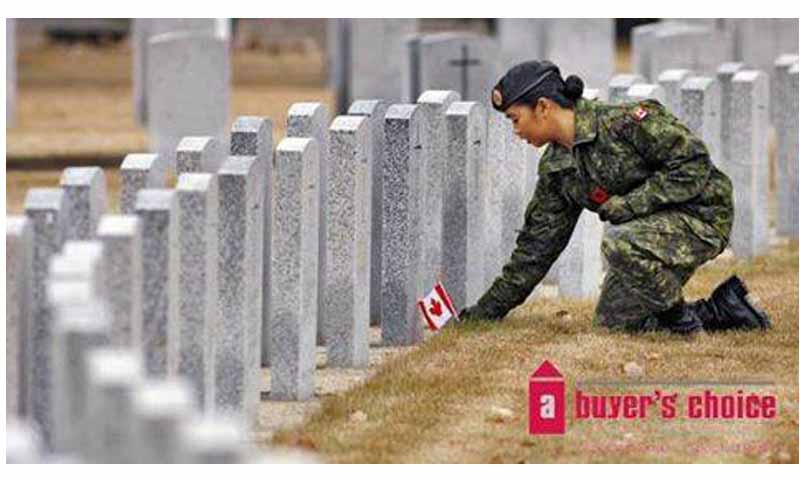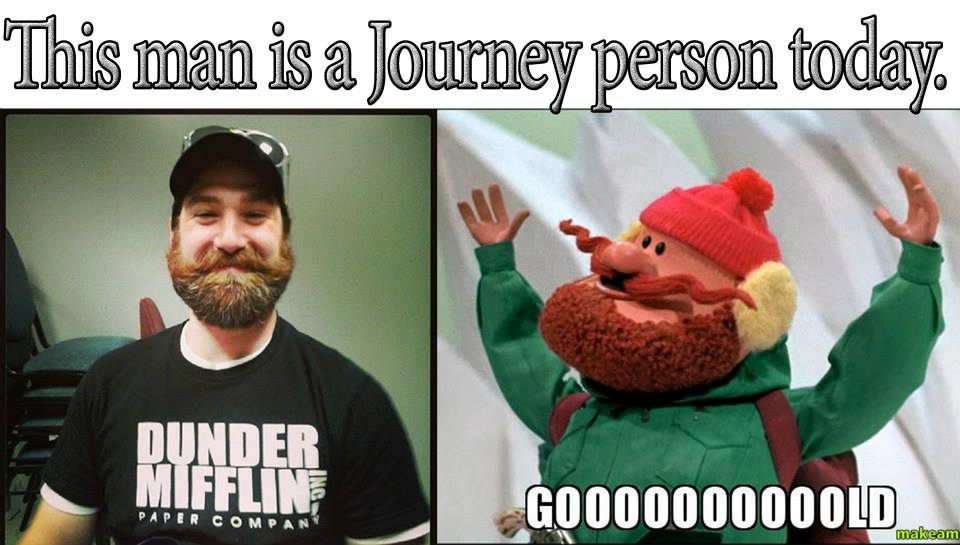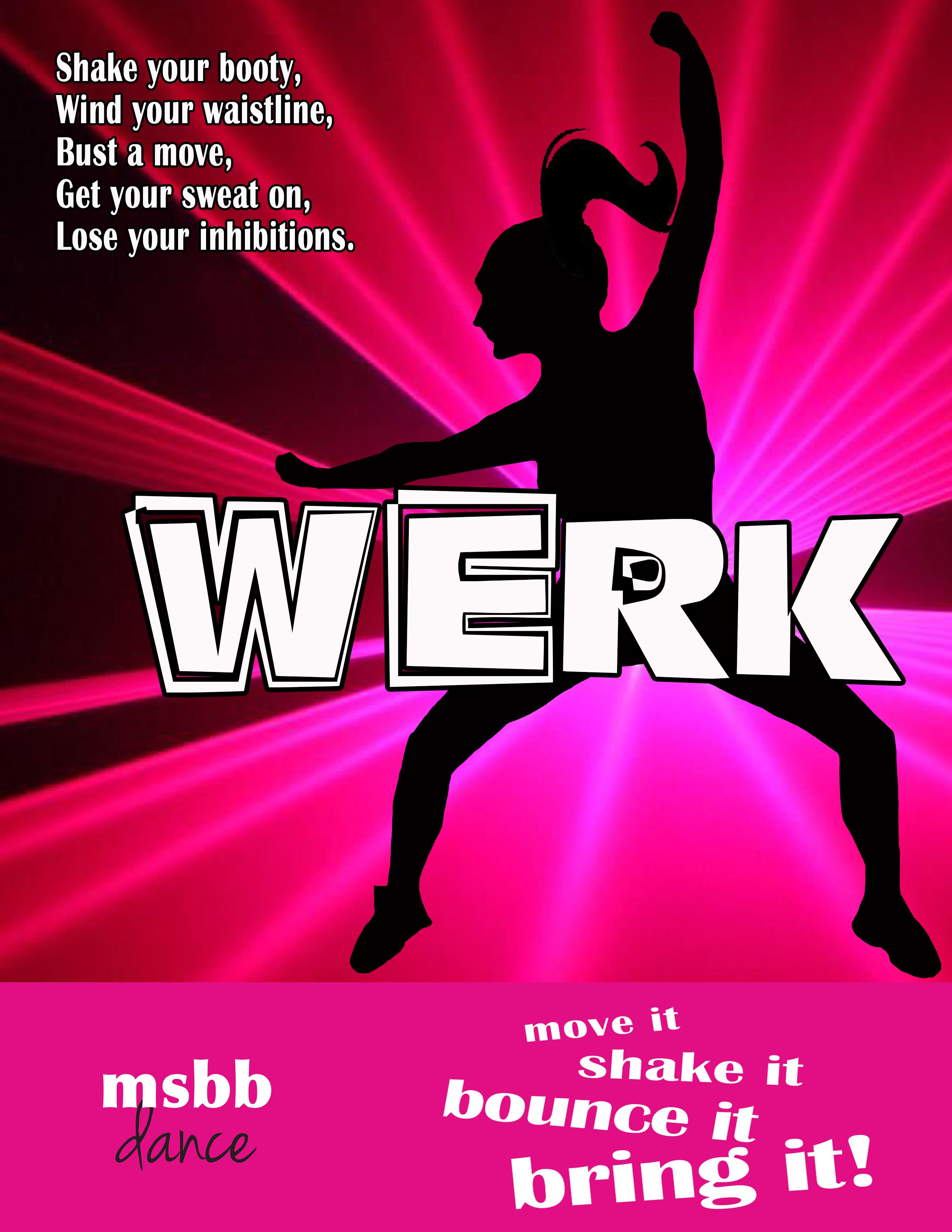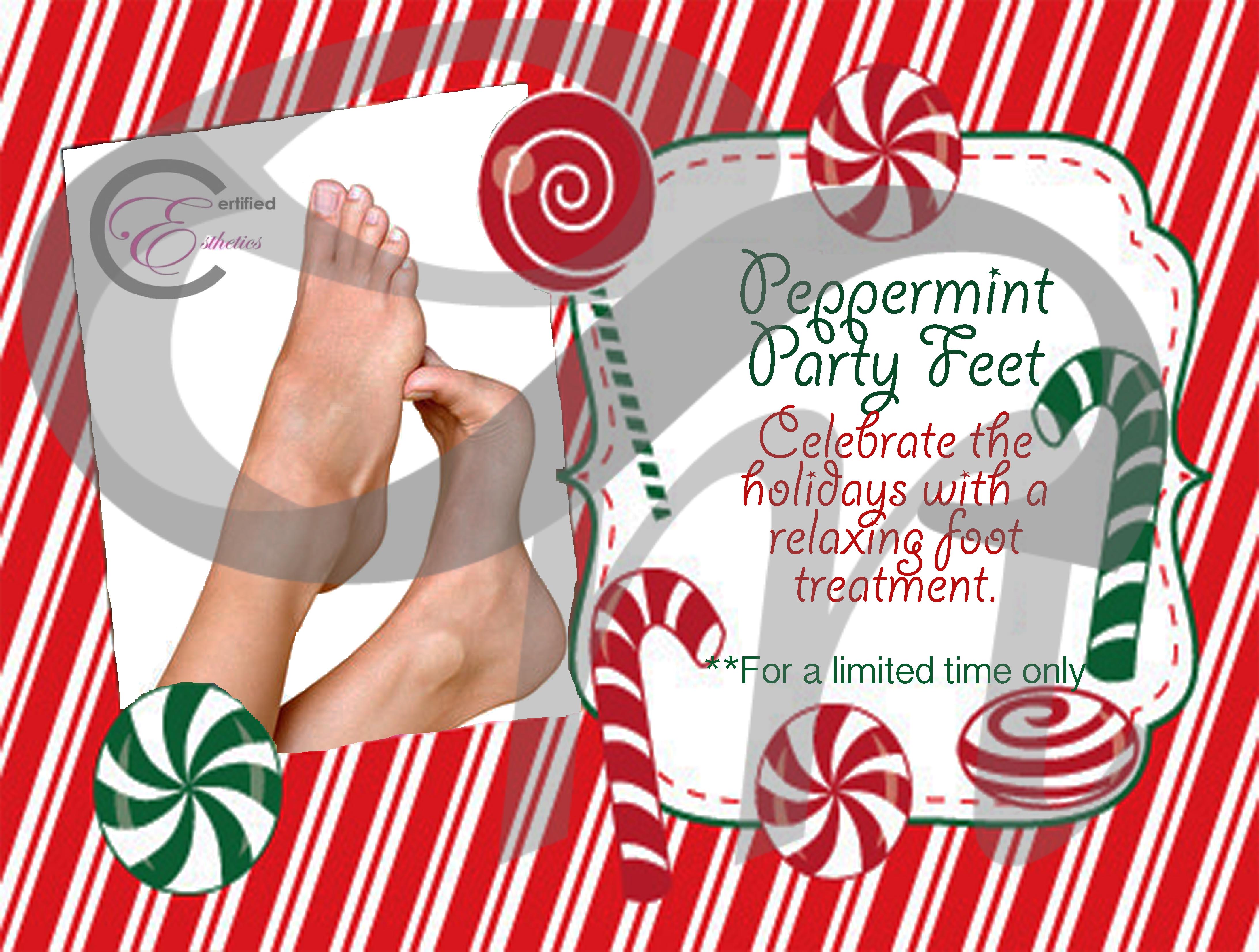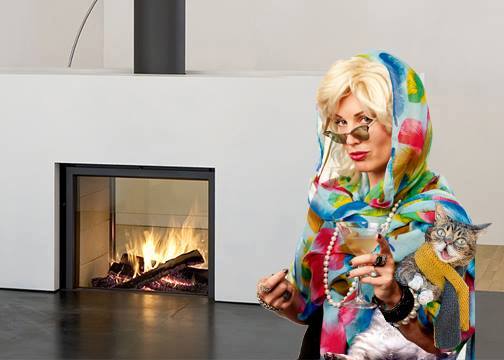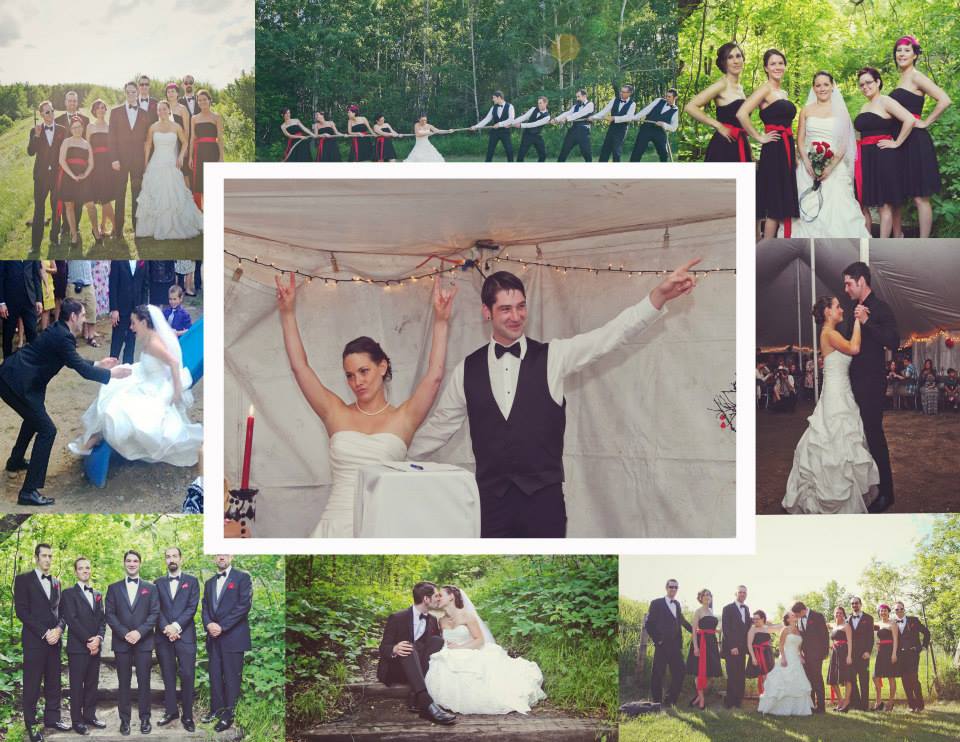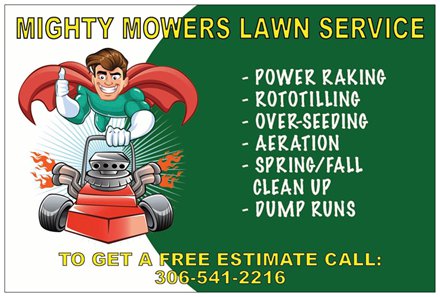 See more of our graphic design:
Floor Plans
Labels
Logos
Or Read more about what we have been up to on our Blog