Everything Social Media Stepped Up to Create Labels For Live Pures Fundraiser For Autism
Two years in a row Live Pure Products & Spa raised money for different Autism foundations by producing lip balms. Each lip balm sold $1 was donated. Everything Social Media was privileged to help design the labels for each flavour.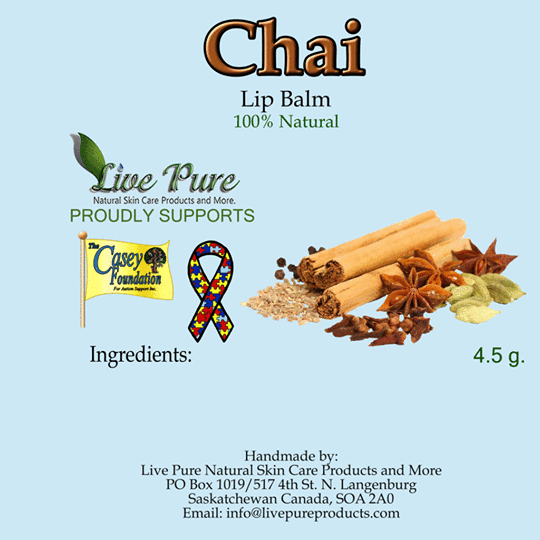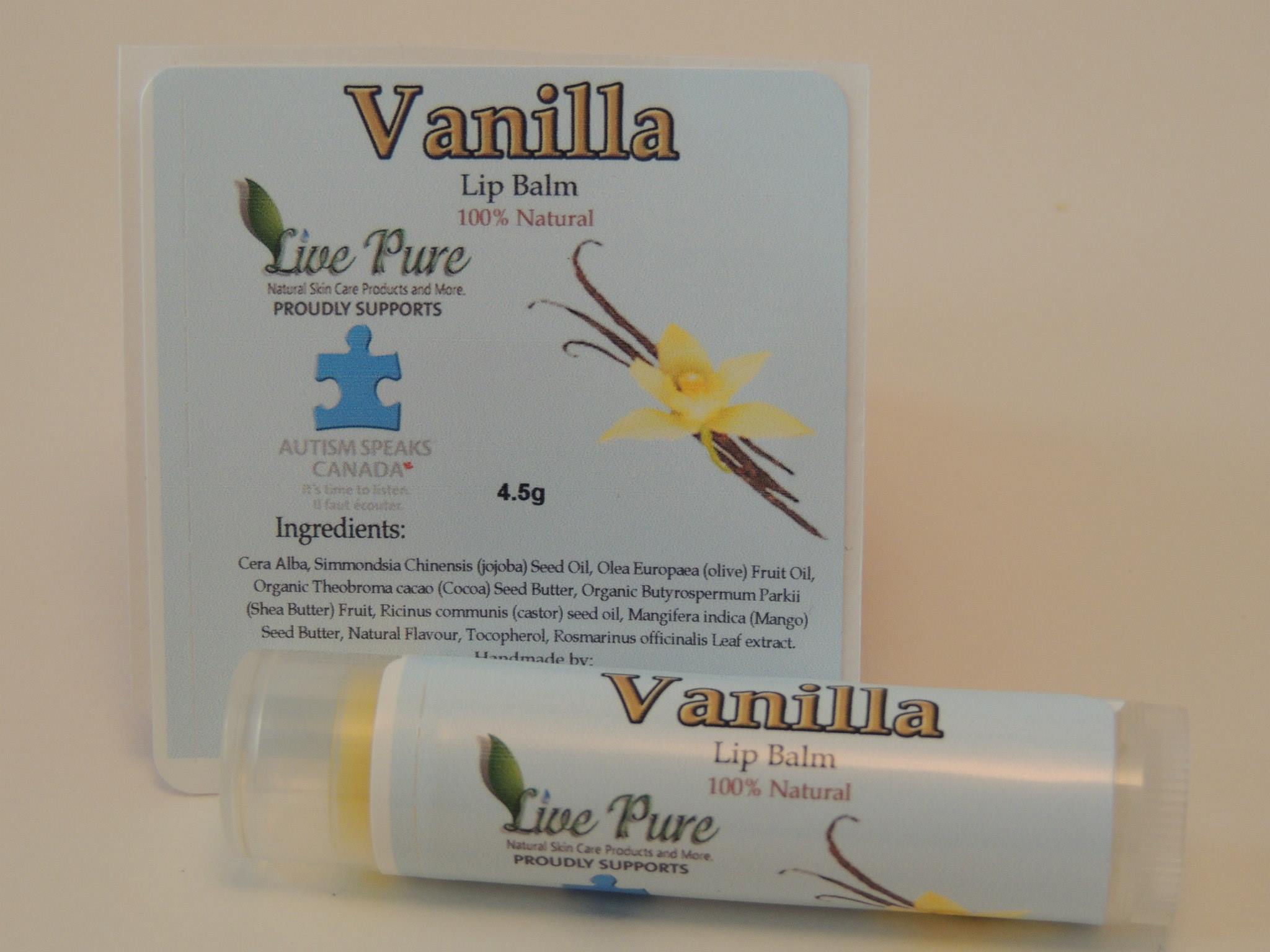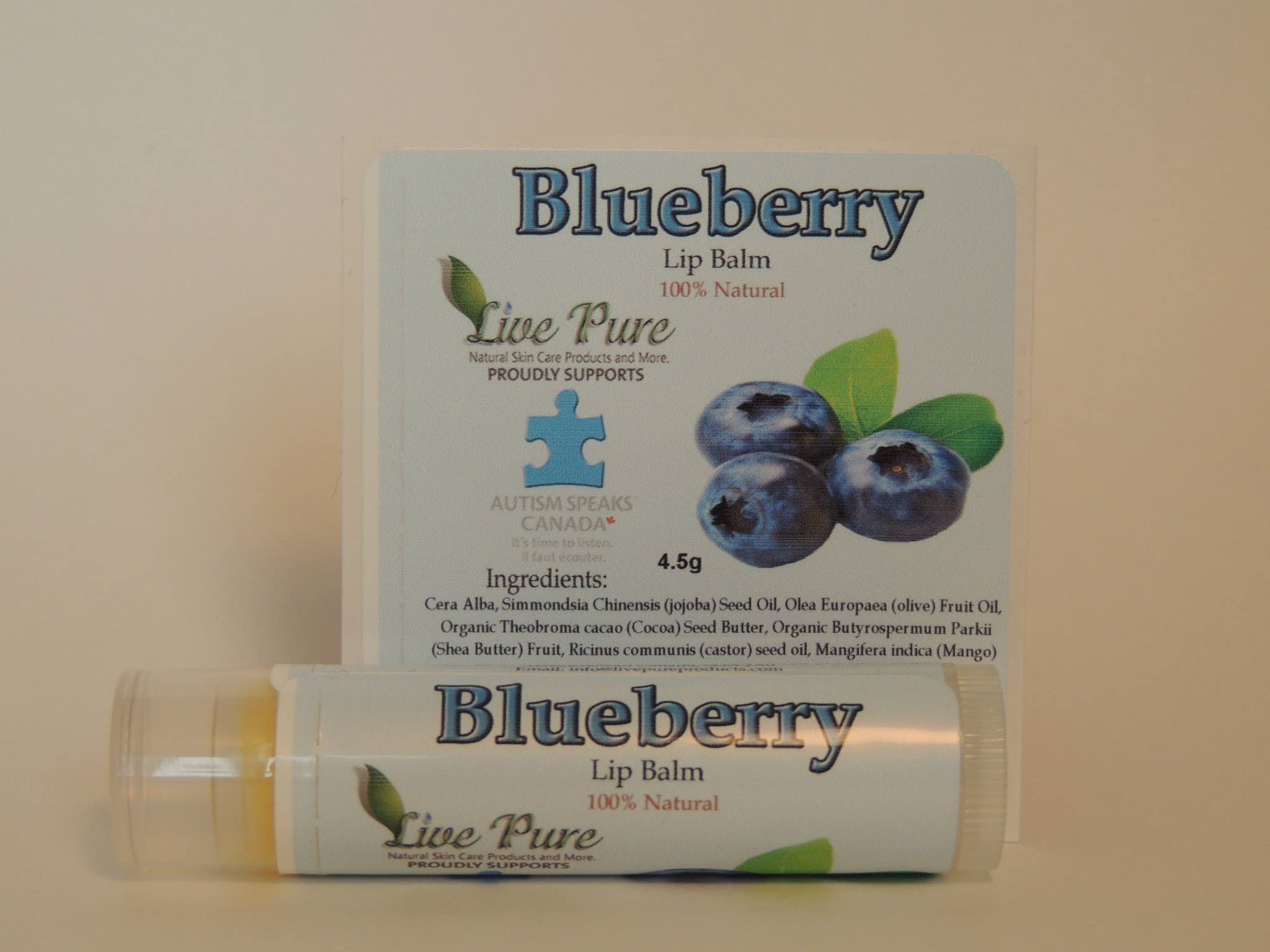 "Kelly is very talented and easy to work with. She is open to ideas as well as extremely creative providing tons of inspirations for design. I worked with her on label design for my makeup and skin care line. She also dedicated time to designing labels for a fundraiser that I organized. I highly recommend her for all of your design needs."

Lori Peterson
Live Pure Products & Spa/ Healing Center is owned and operated by Lori Peterson. Lori is an Energy Healer, Reiki Practitioner, Aromatherapist, Meditation Guide, Product Developer and Esthetician
We have recently opened our newly renovated healing center where you can enjoy Meditation, Energy Healing, Reiki, Aromatherapy, Crystal Therapy, Chakra balancing. We regularly host workshops and events to support personal growth, connecting with like-minded individuals and helping you to strengthen your relationship with yourself, connecting you with the very essence of who you are and help you to find strength and empowerment in your truth.
We host a variety of practitioners, Megan Anderson offers Low-Level Laser Therapy, Dawn Weber – Reflexology, Nathan Glennie -Thai Yoga Massage and Raindrop Therapy, Myrna Pilon – leading workshops and circles, Donna Rurak- Reiki and card readings and more!
121 Kaiser William Avenue East
info@livepureproducts.com