A Good Logo is Essential to Your Business
Your logo often gives customers and clients their first glimpse into your brand identity.
From Mr Haviv (CGH has been responsible for some of the most recognizable US business logos of the past 50 years, such as Chase Bank, National Geographic, Mobile, NBC, and HarperCollins.)
There are three essentials to a good business logo: it must be appropriate to the business; it must be memorable, and it must be uncomplicated in form.
"And here I'd add a fourth," he says, "which is that the concept must be original."
Is your business ready to get their own look? Let's work on one together! See some mockups and chosen images that became a brand signature. Usually, when you ask for a logo we will produce mockups and you chose from the selection and/or you add your spin on it.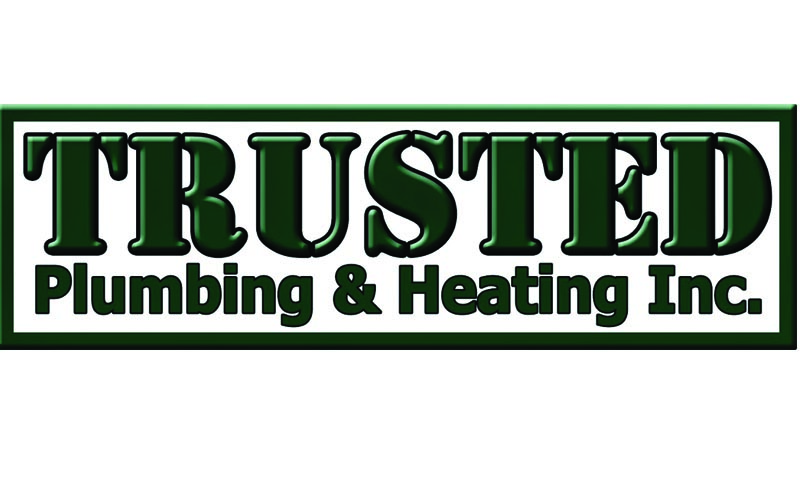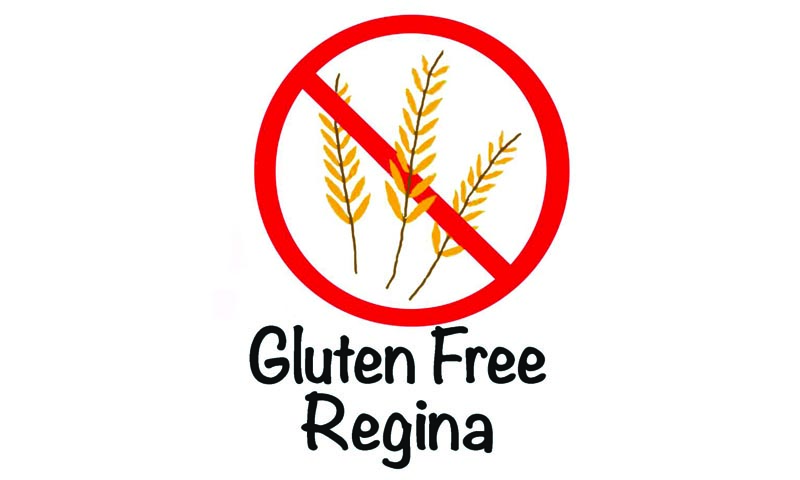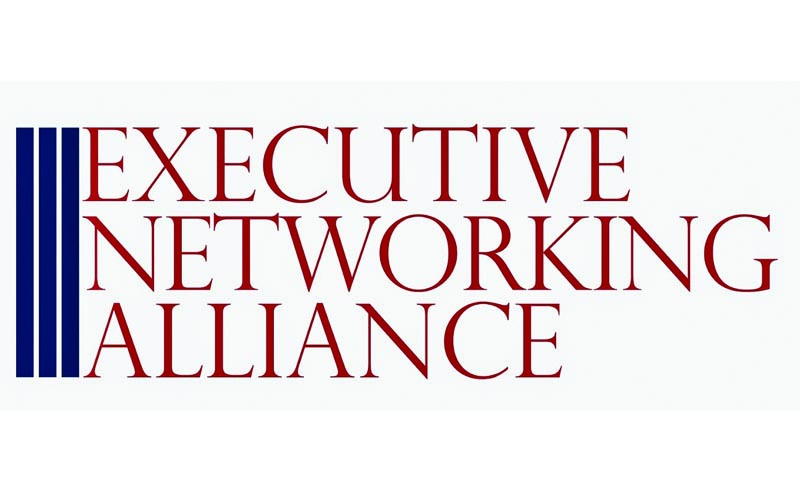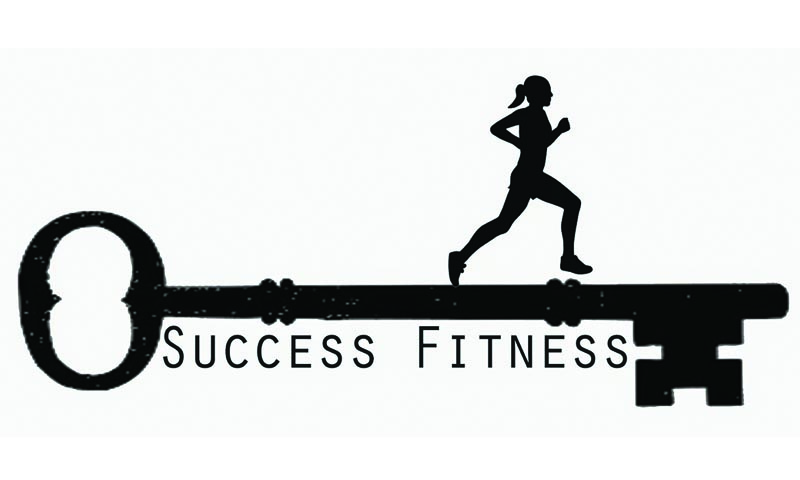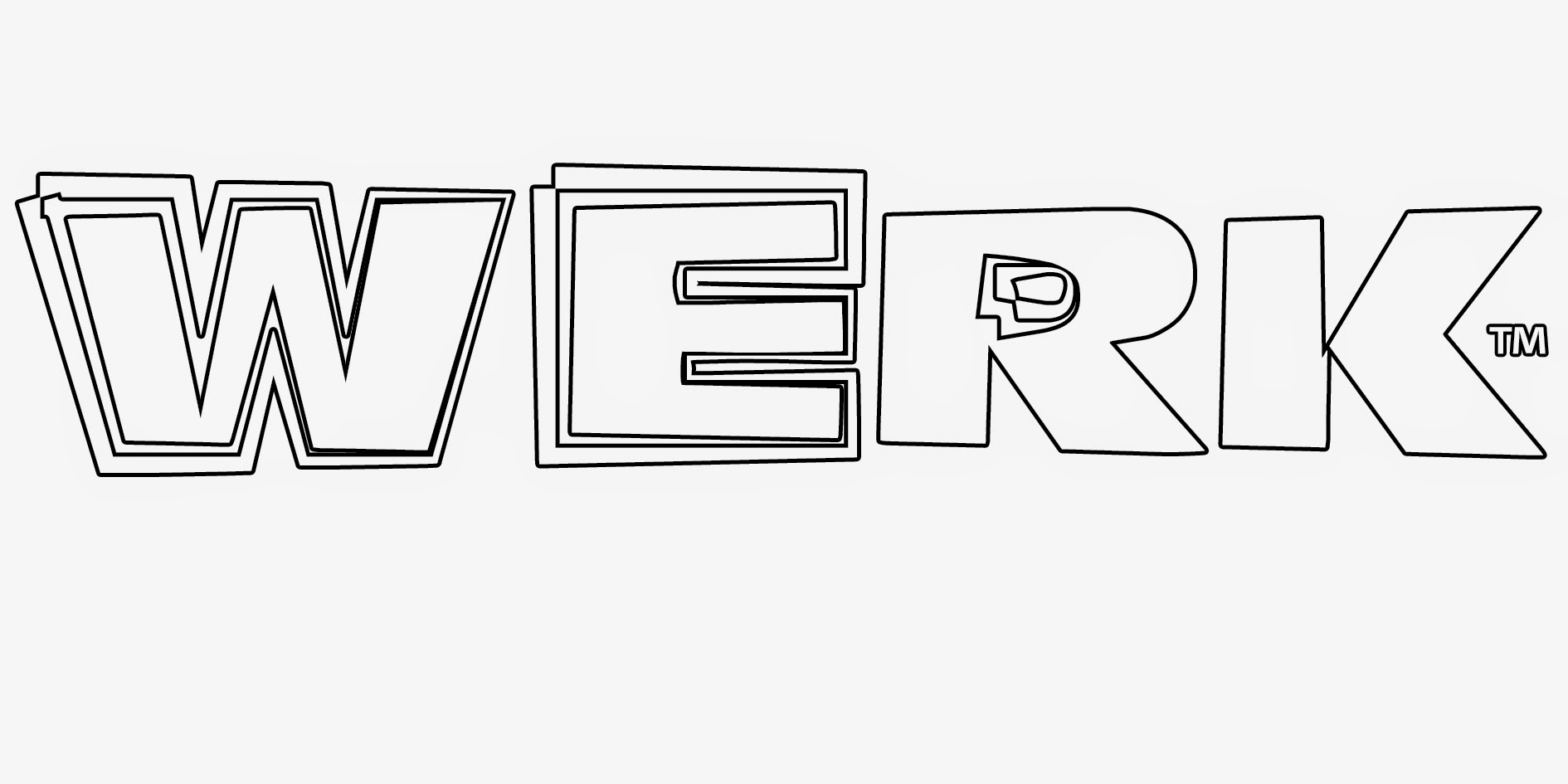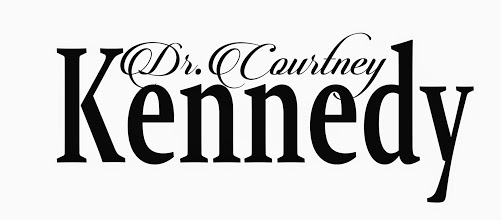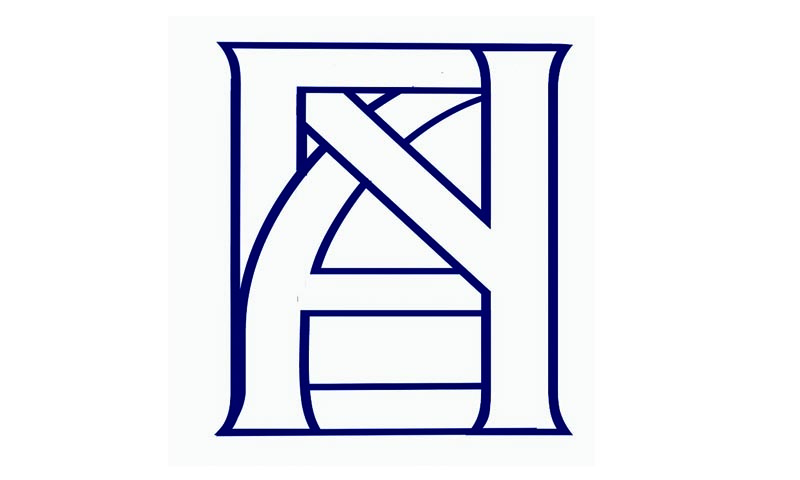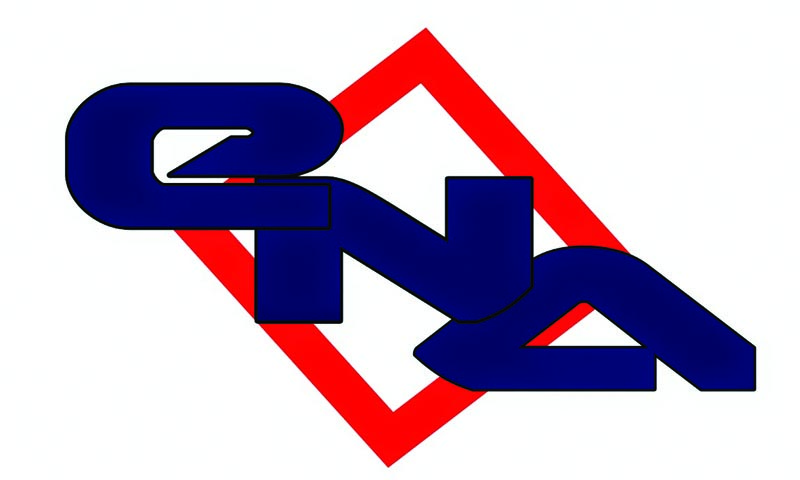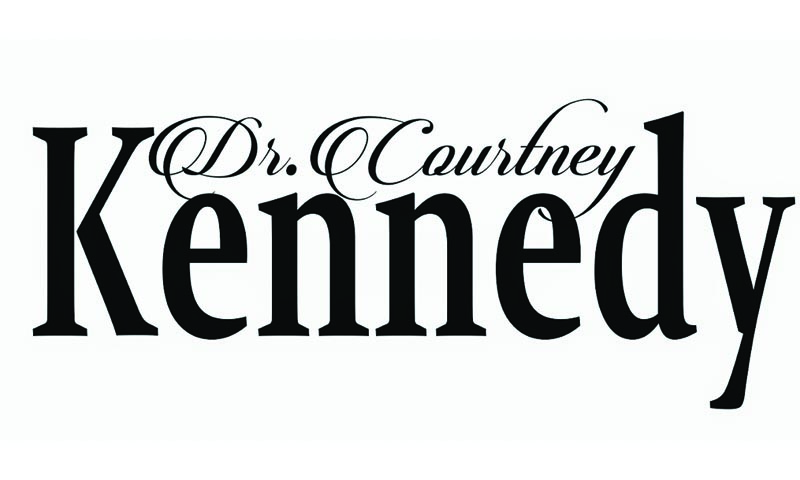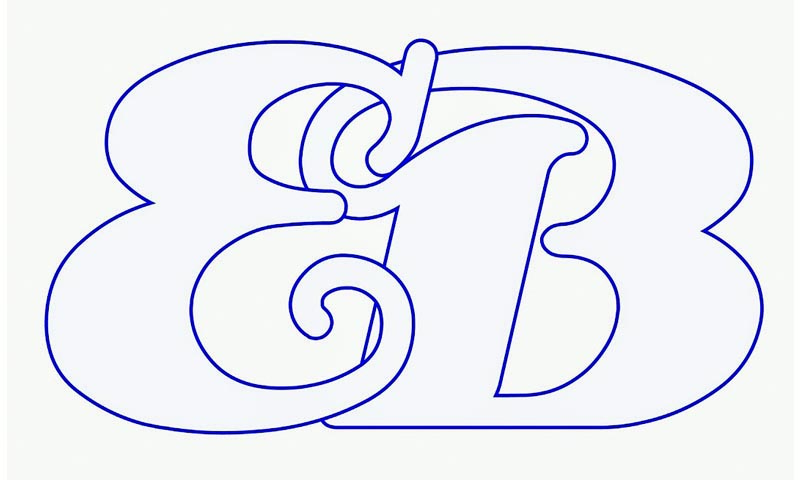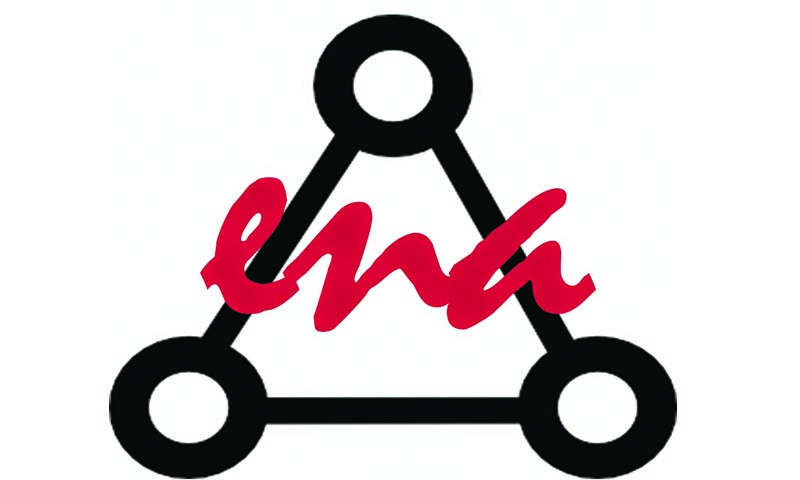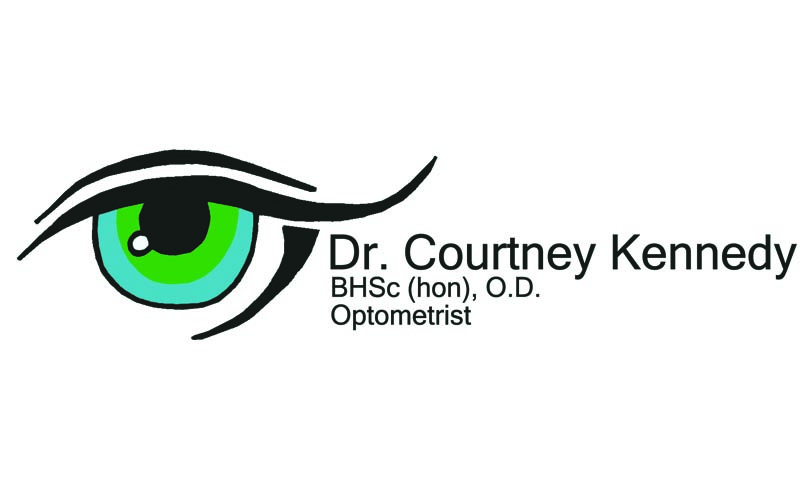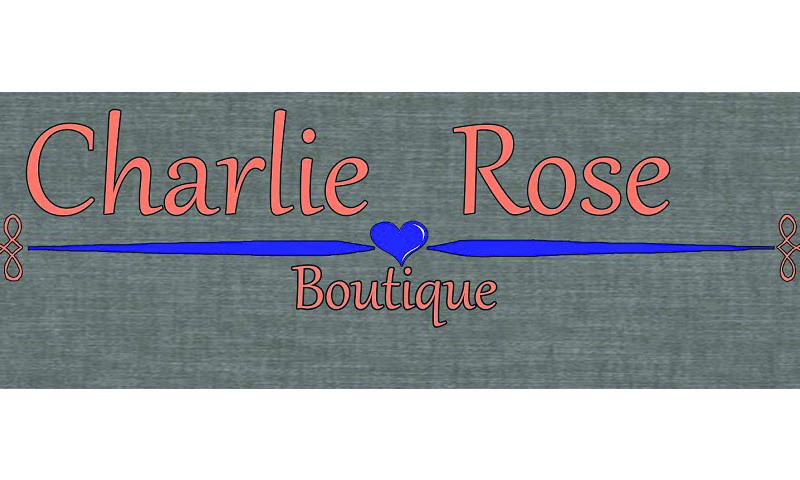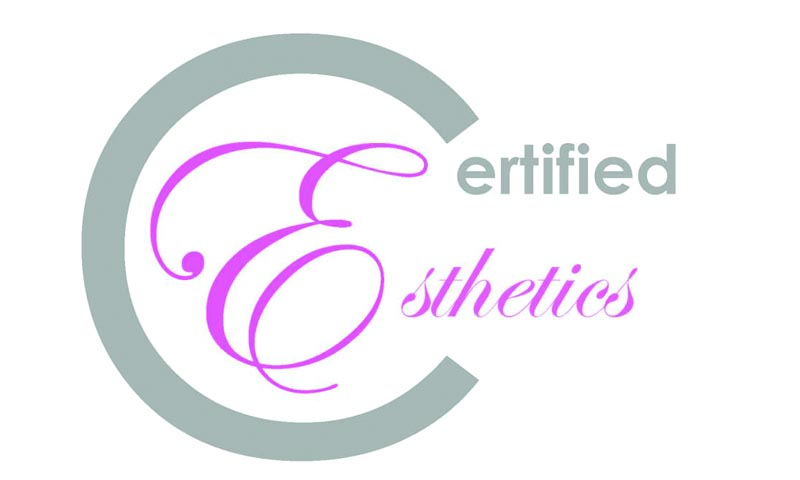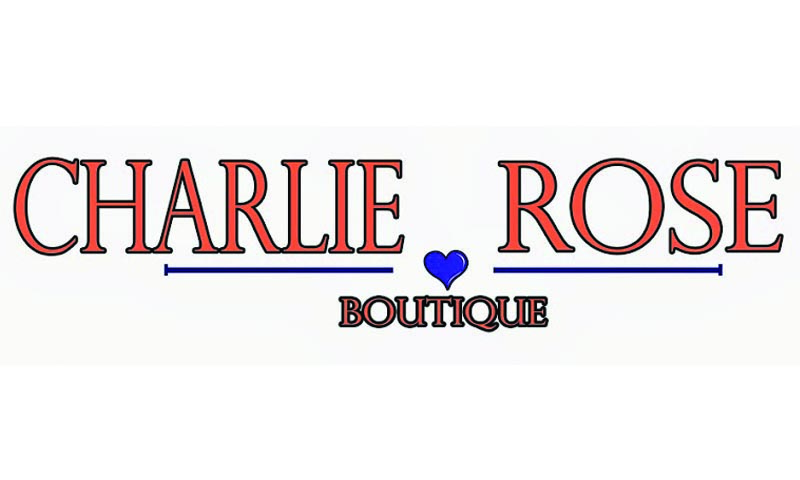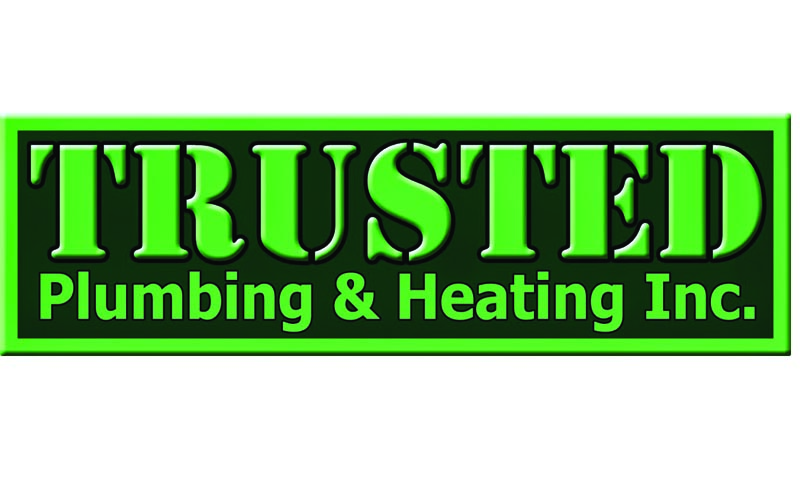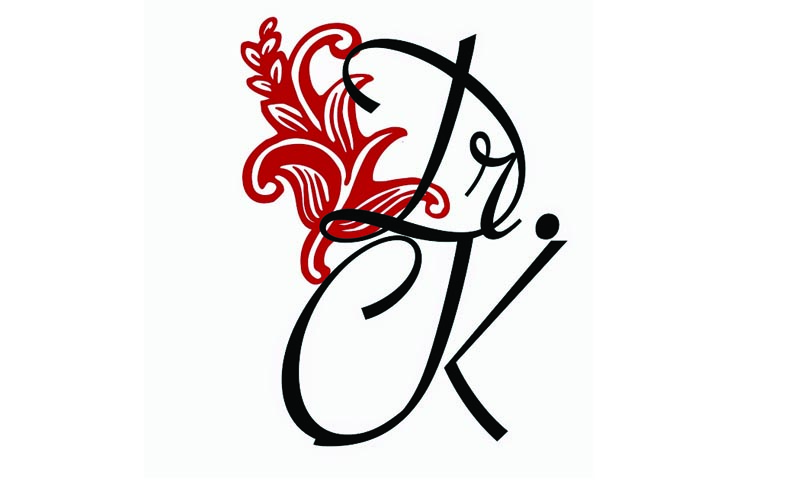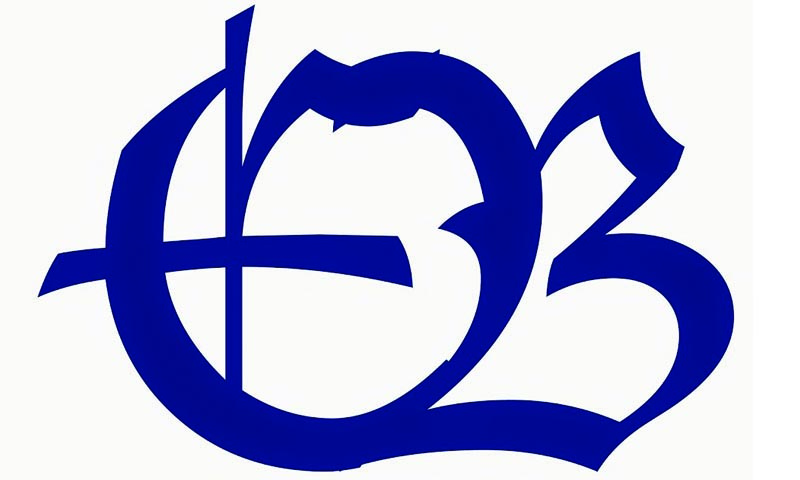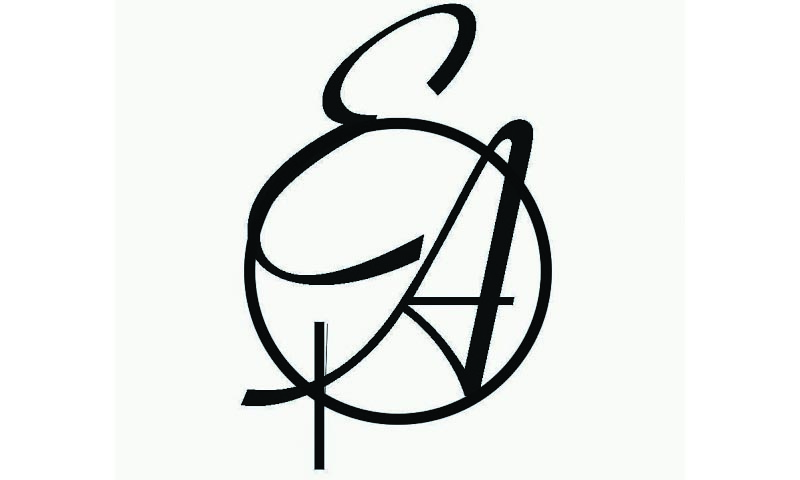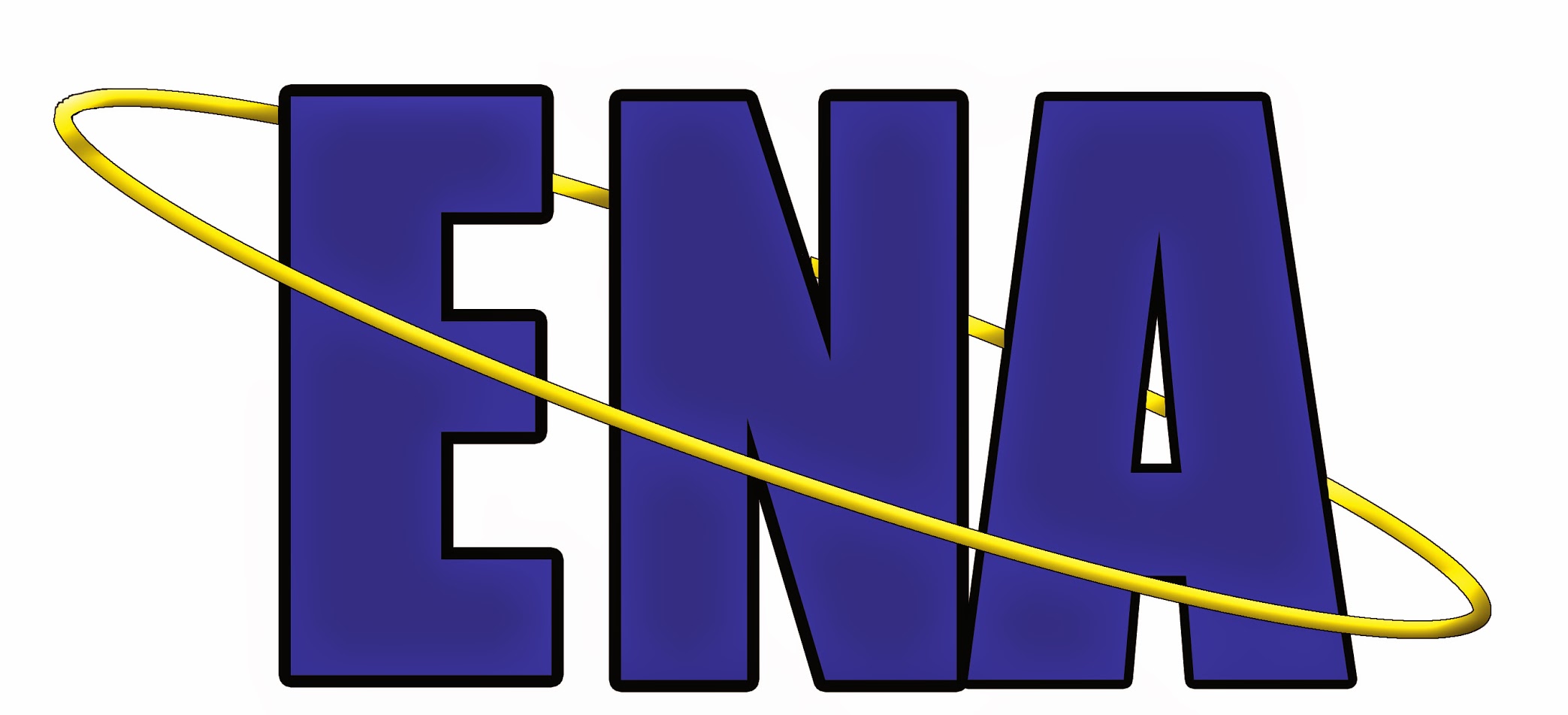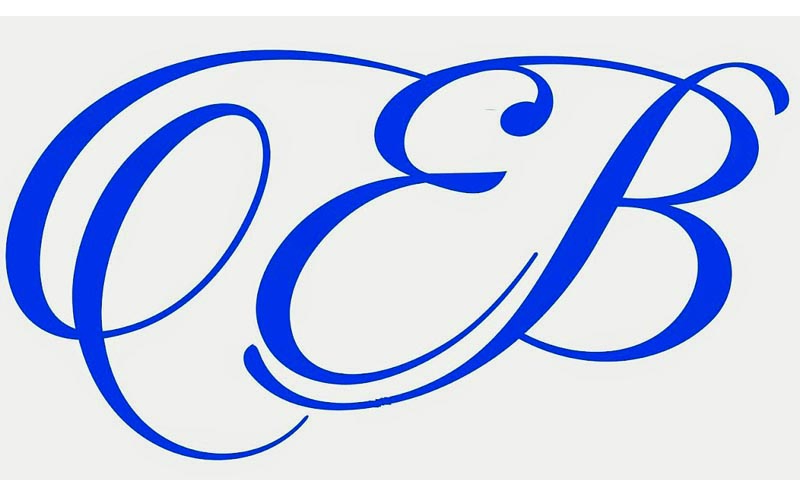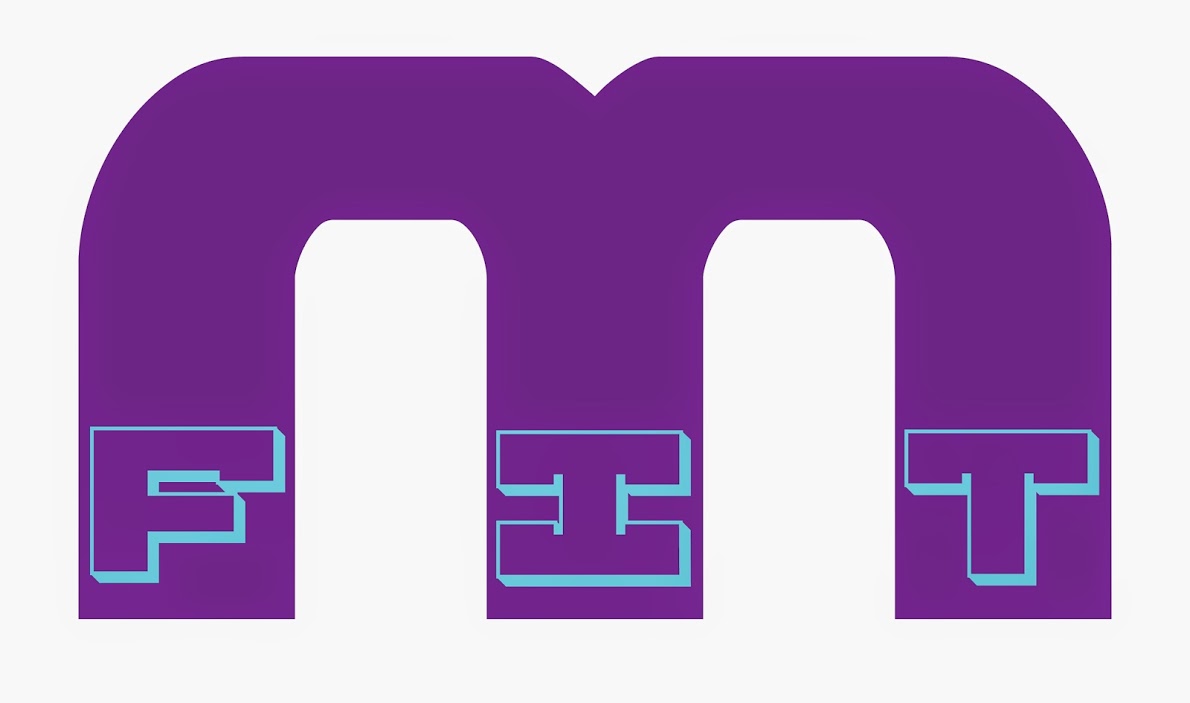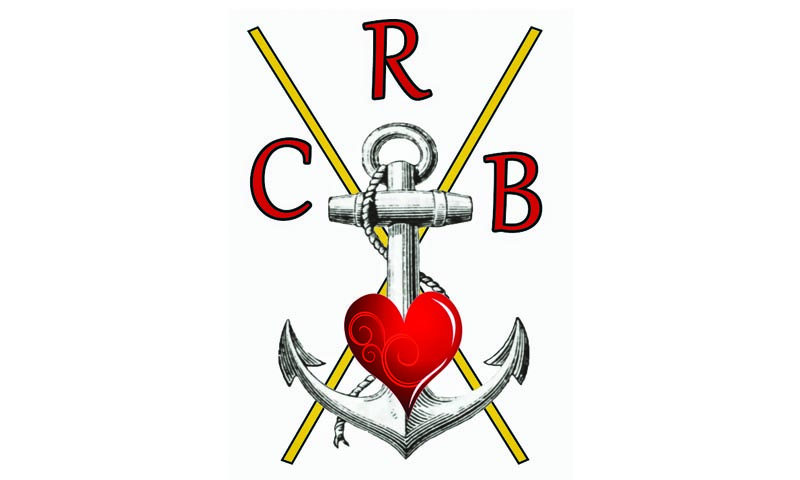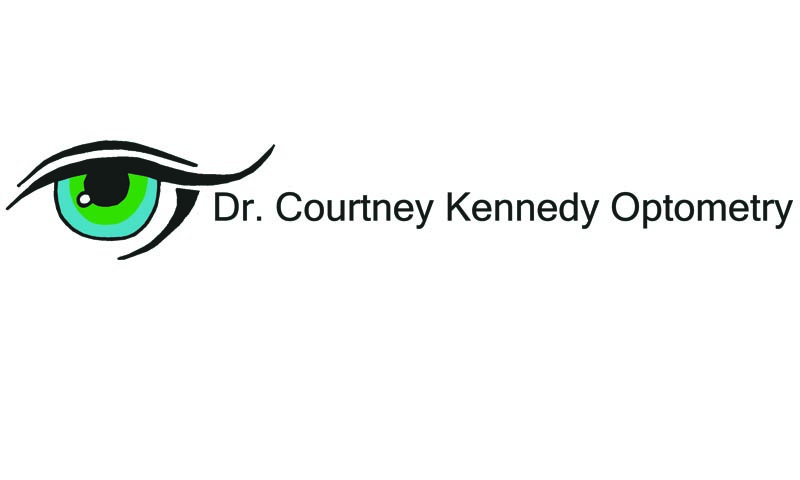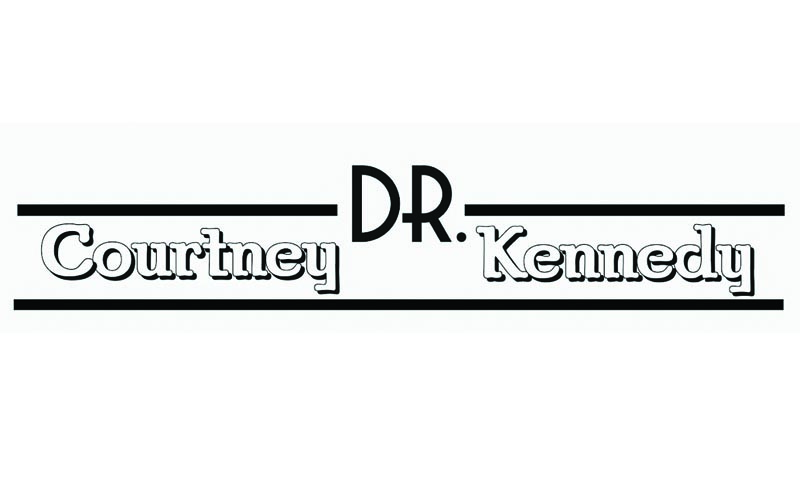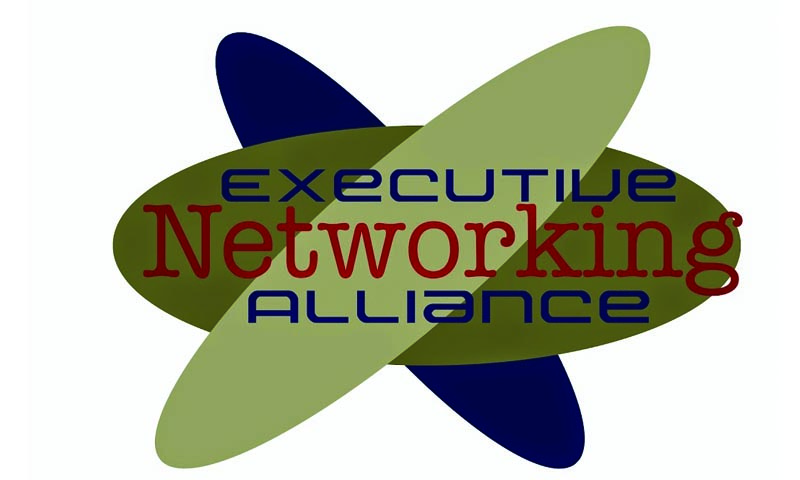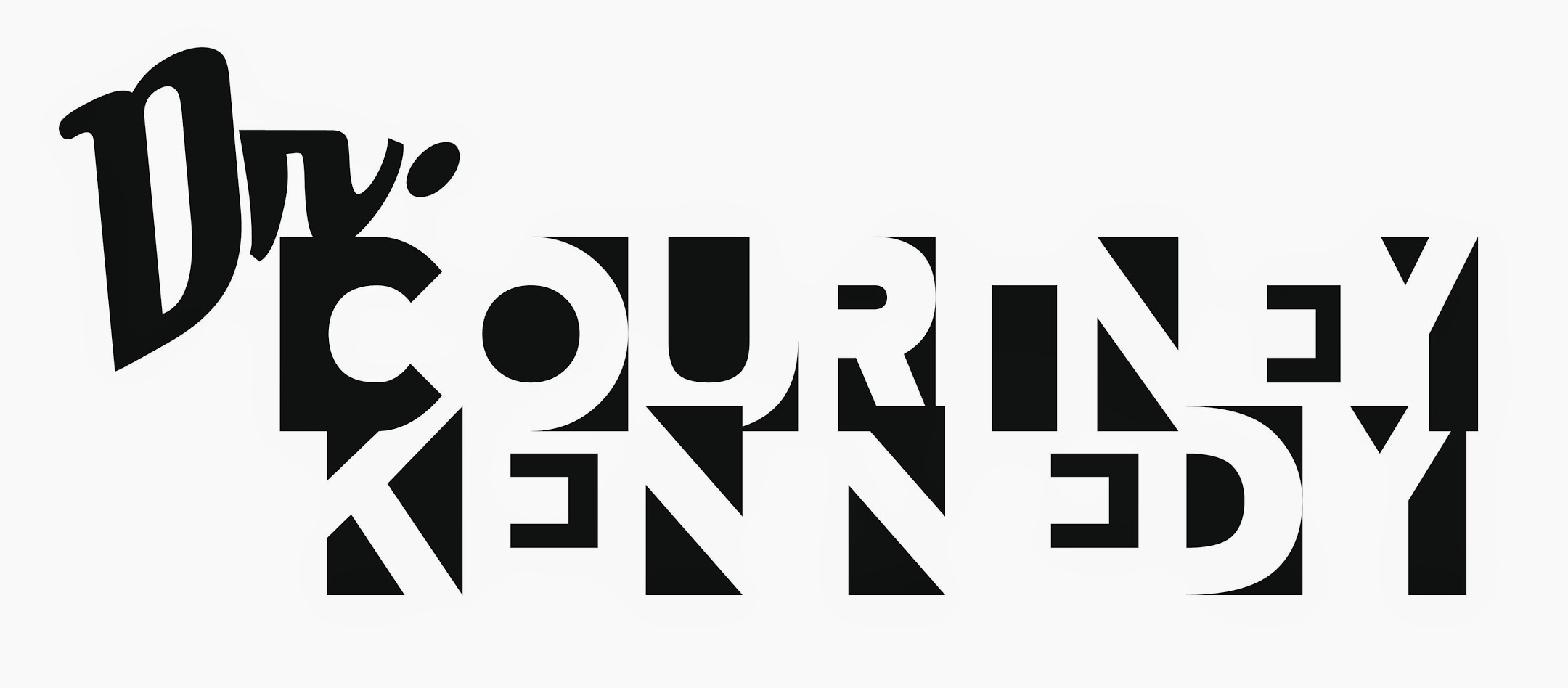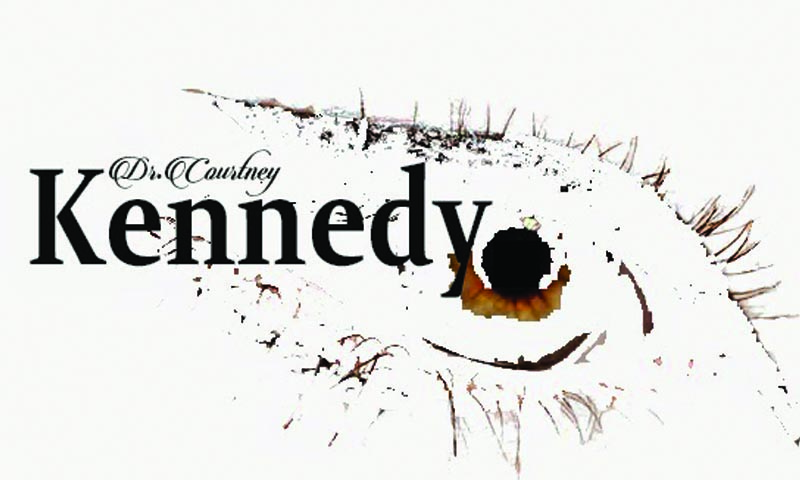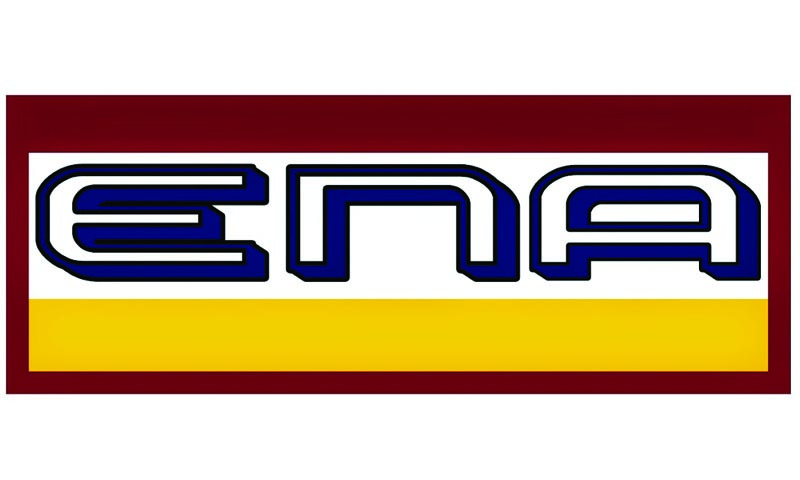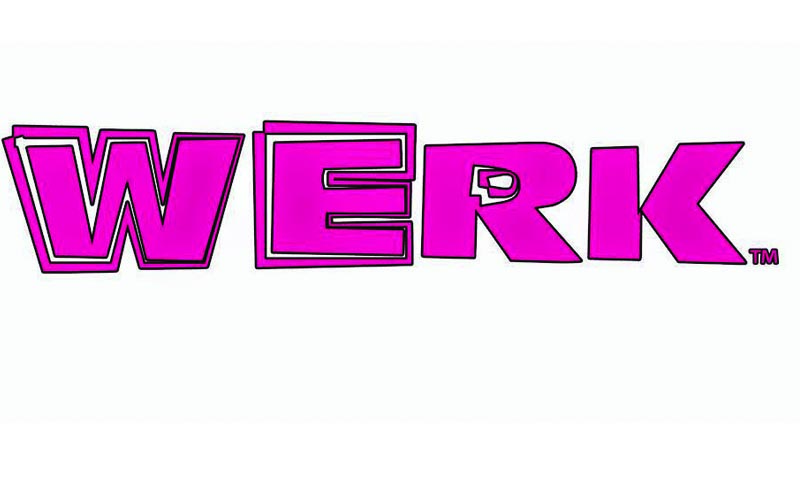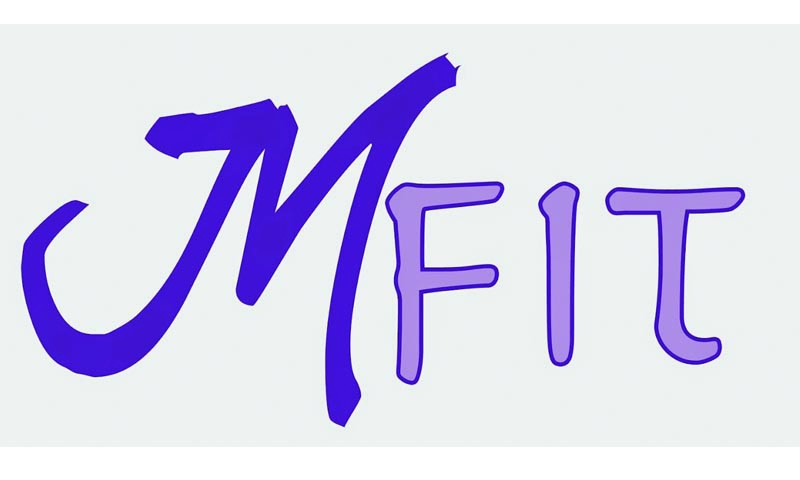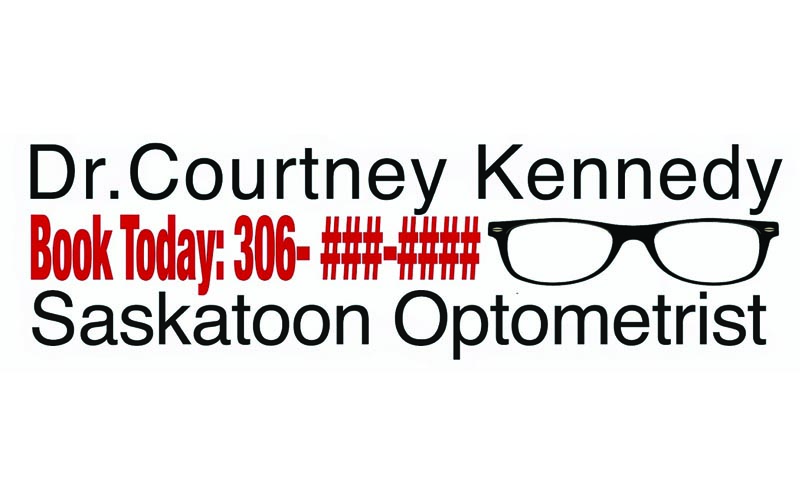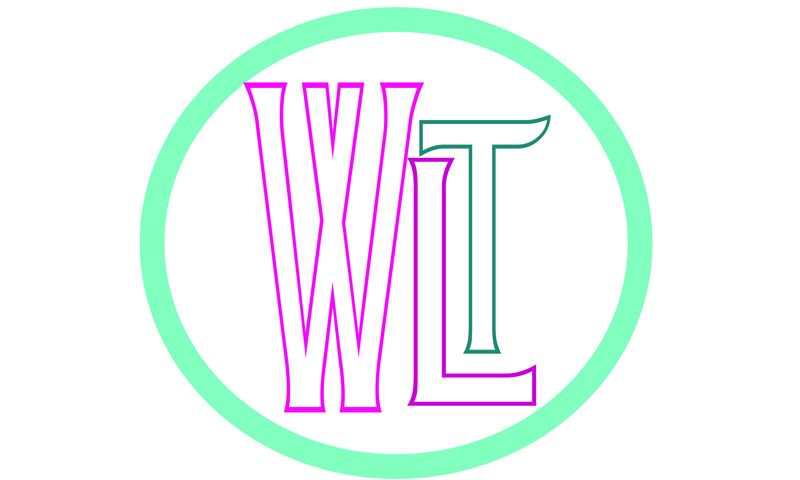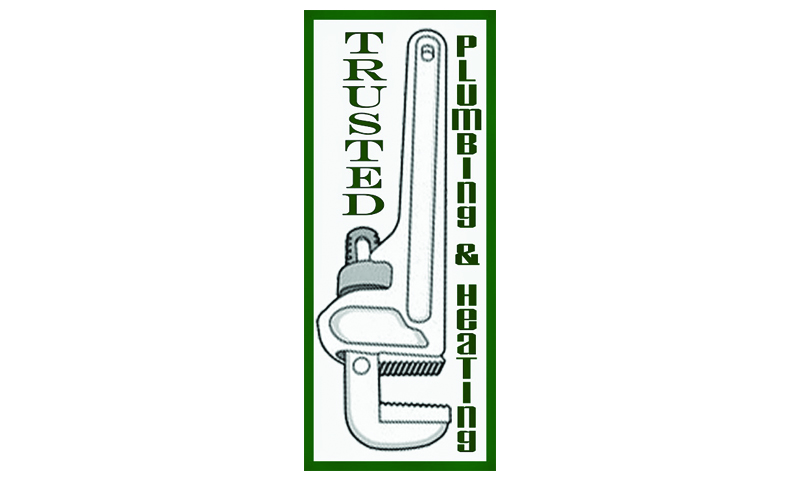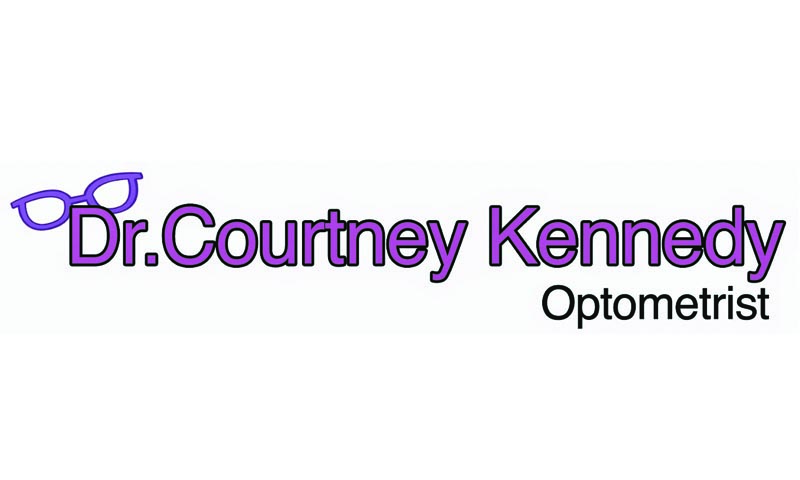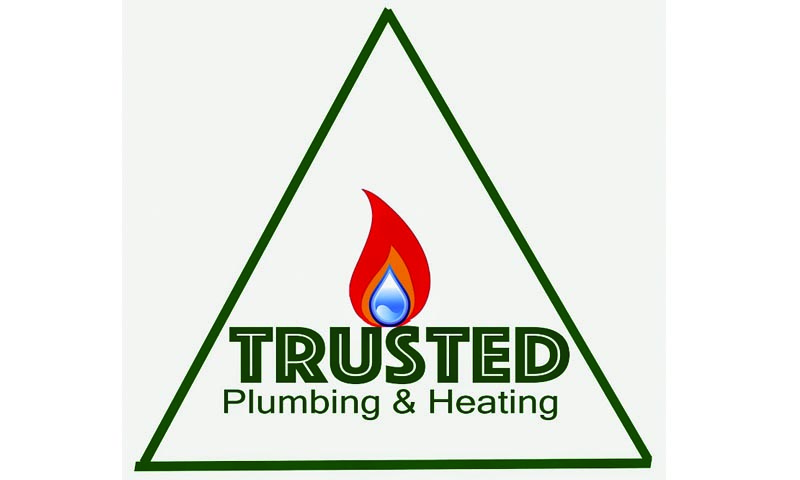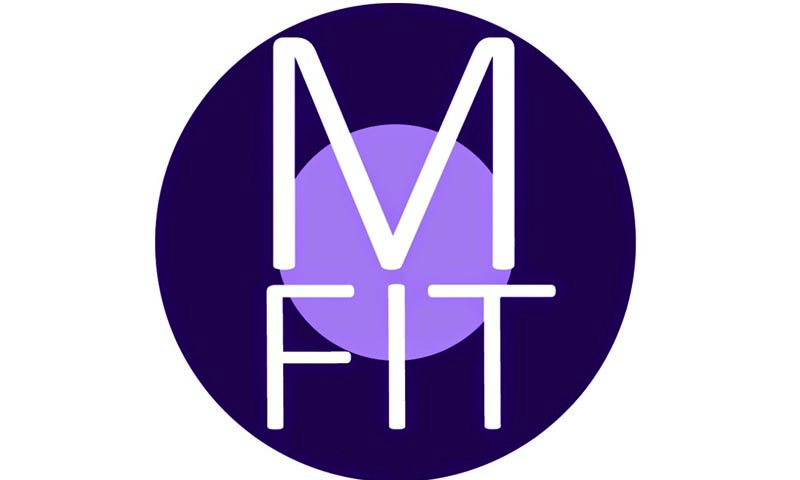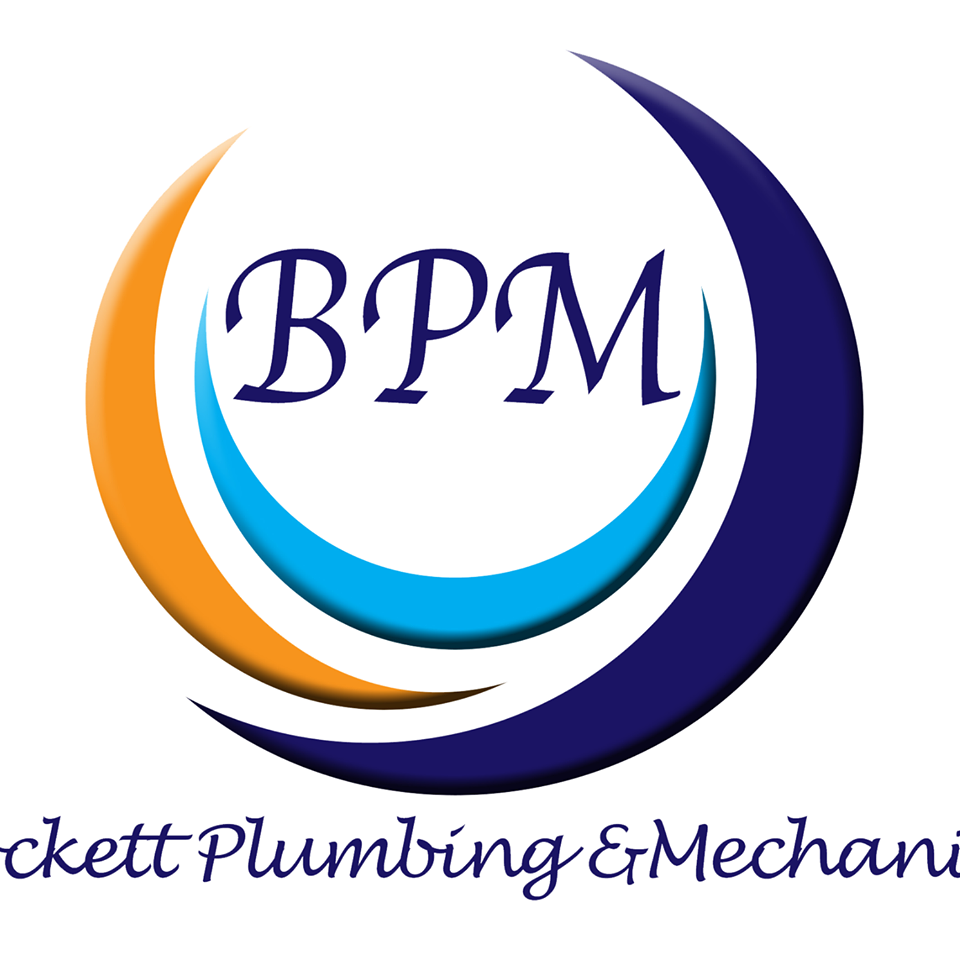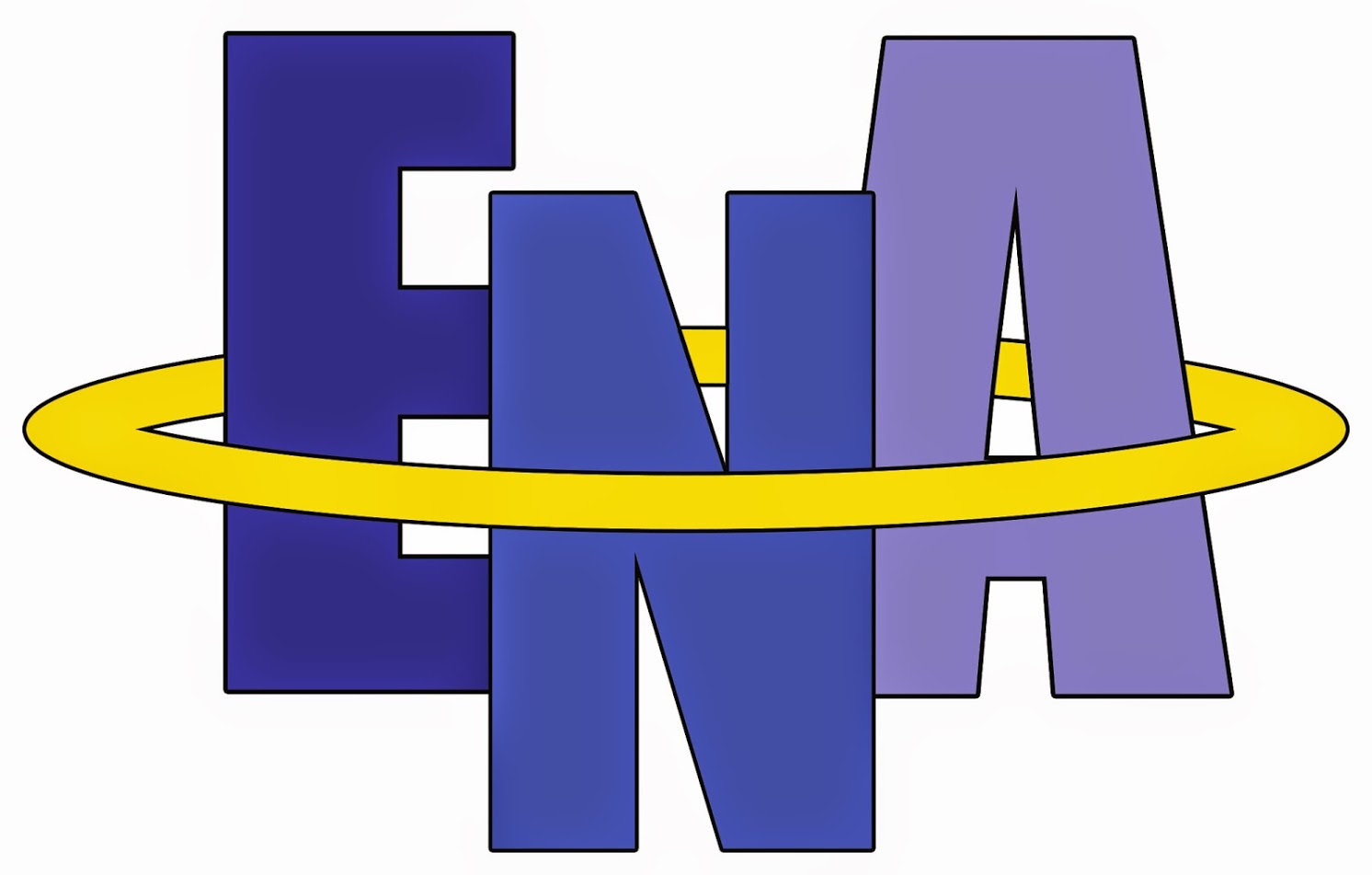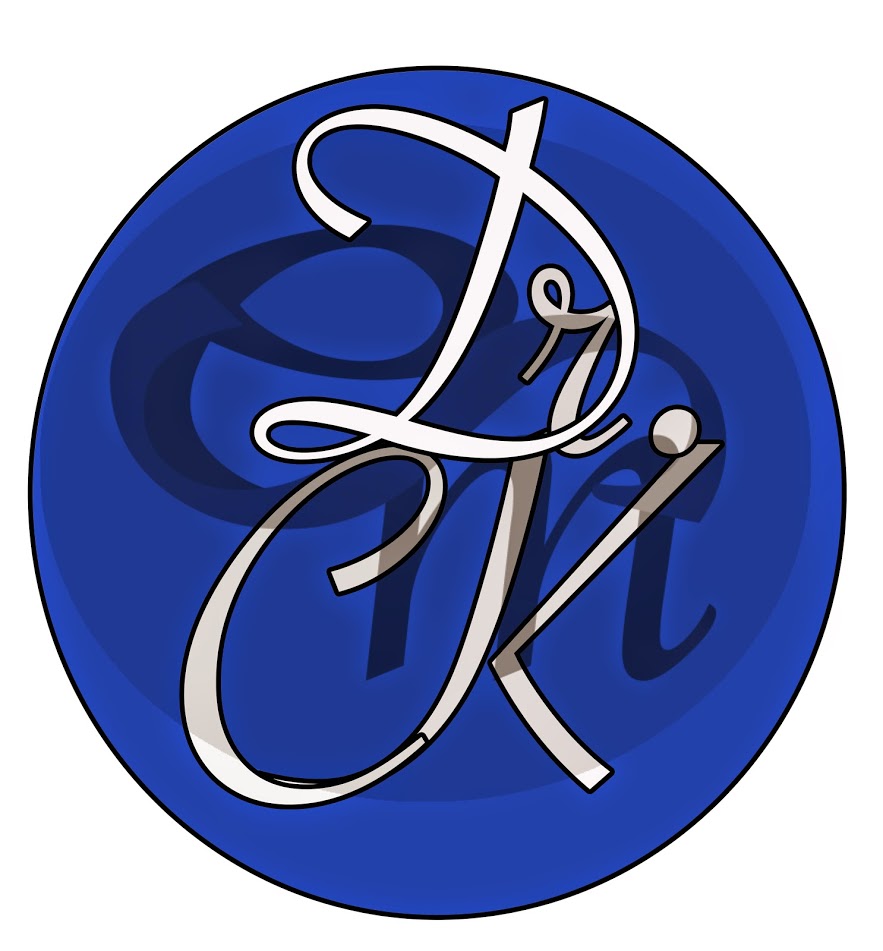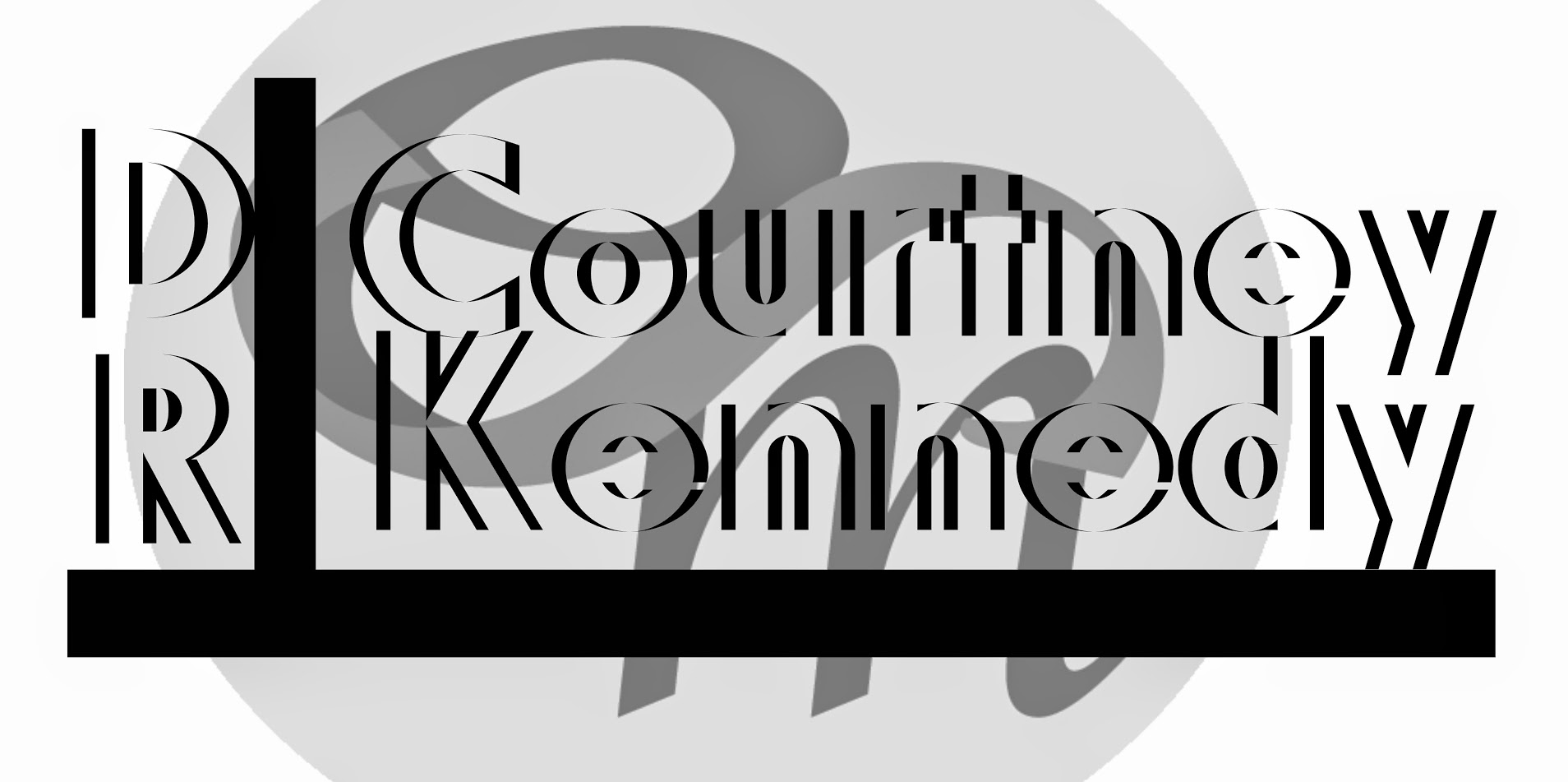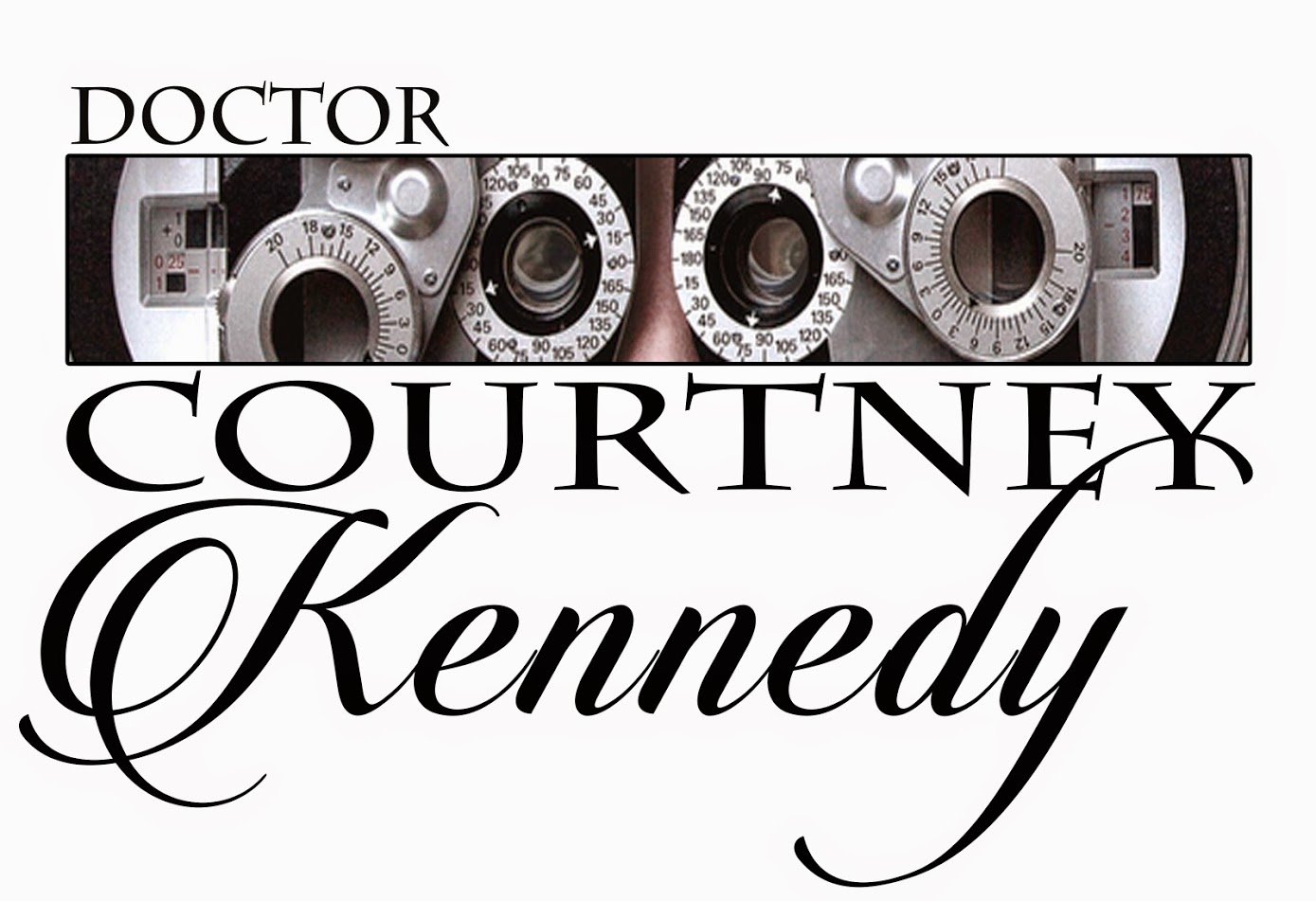 We're also proud of our:
Labels 
Floor Plans
Outdoor Signage
If you would like to read more about we're up to check out our BLOG