Choose From A Few Mockups We Design Specifically For Your Company!
In design, a Mockup is a scale or full-size model of a design or device, used for demonstration, design evaluation, promotion, and other purposes. A mockup is a prototype if it provides at least part of the functionality of a system and enables testing of a design. Mockups are used by designers mainly to acquire feedback from users. It's basically a rough copy of an idea before you complete the final idea board.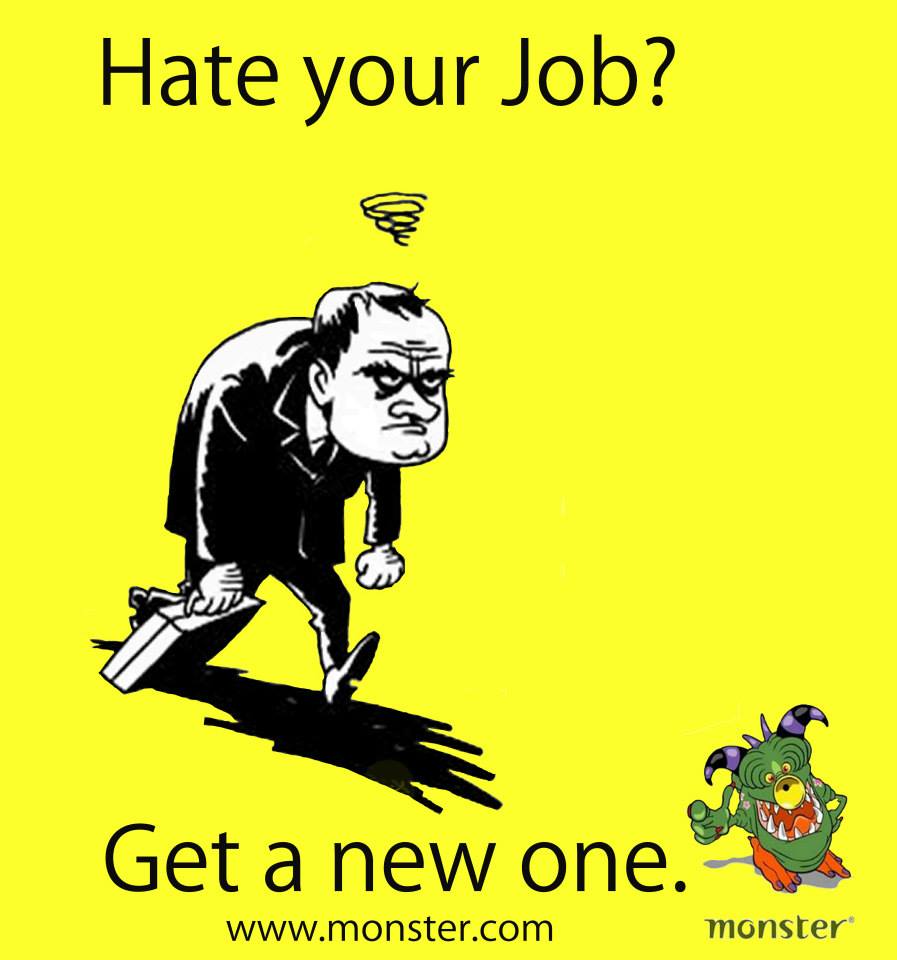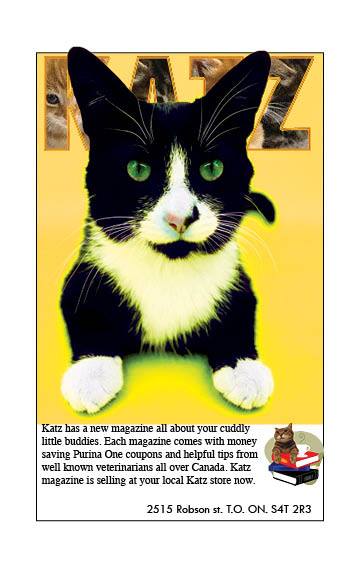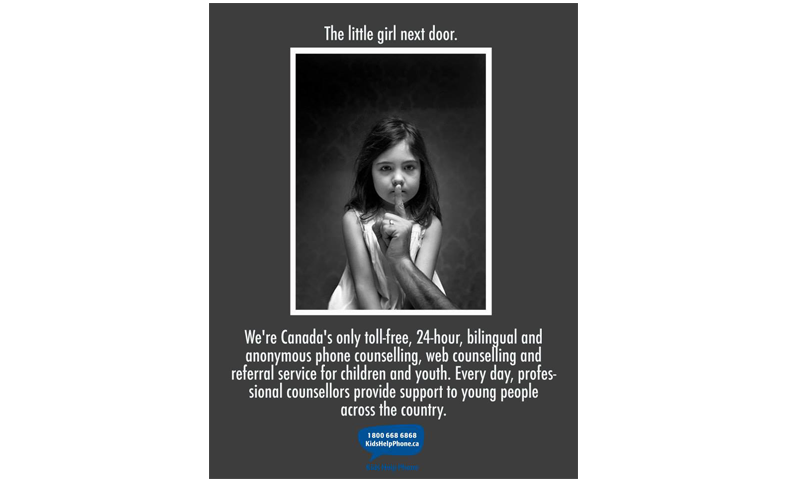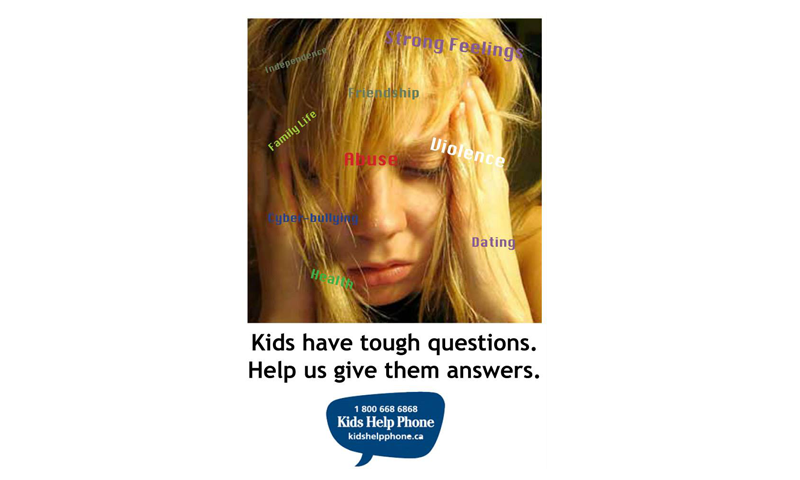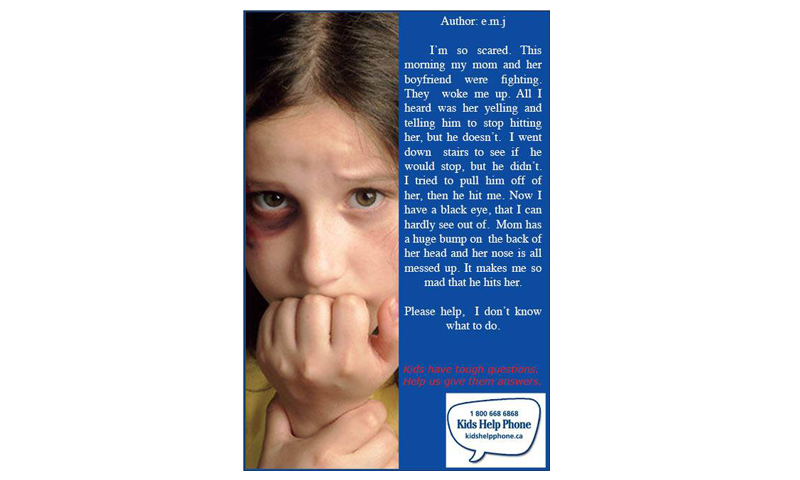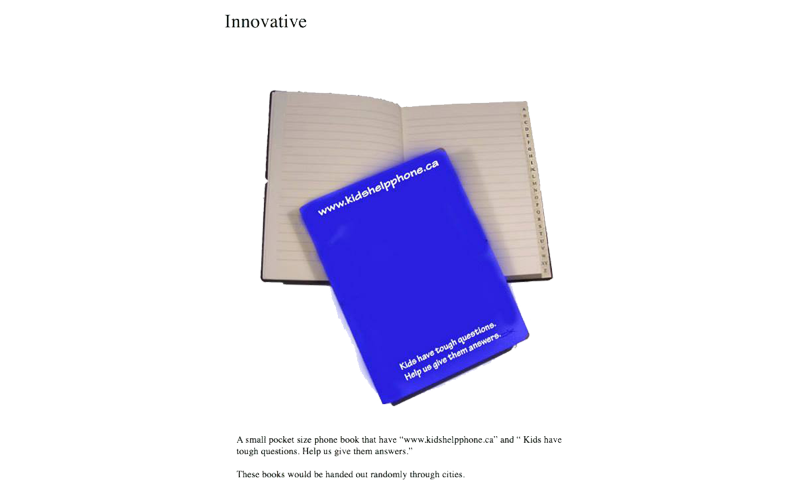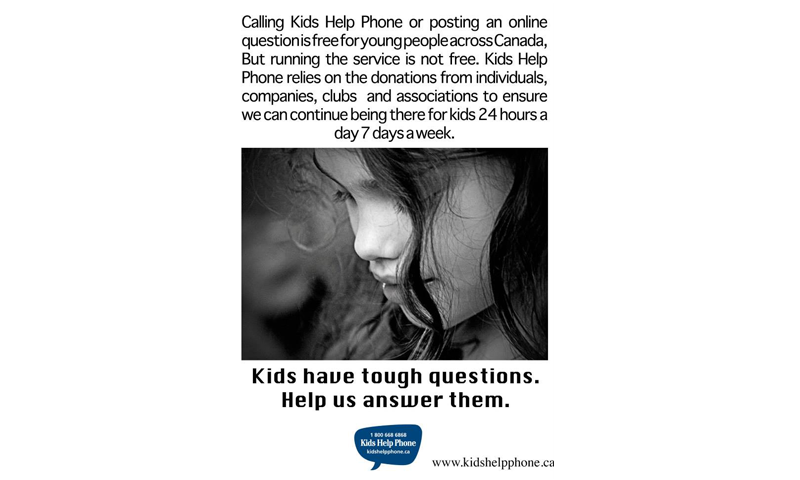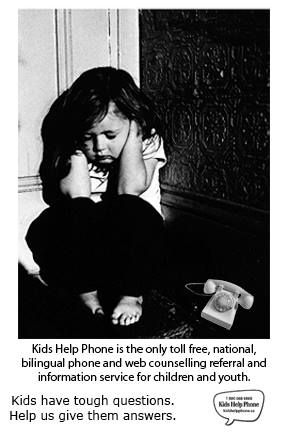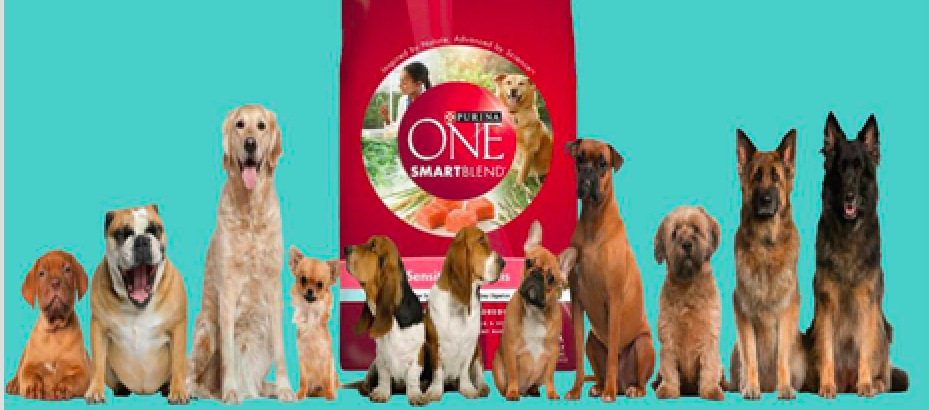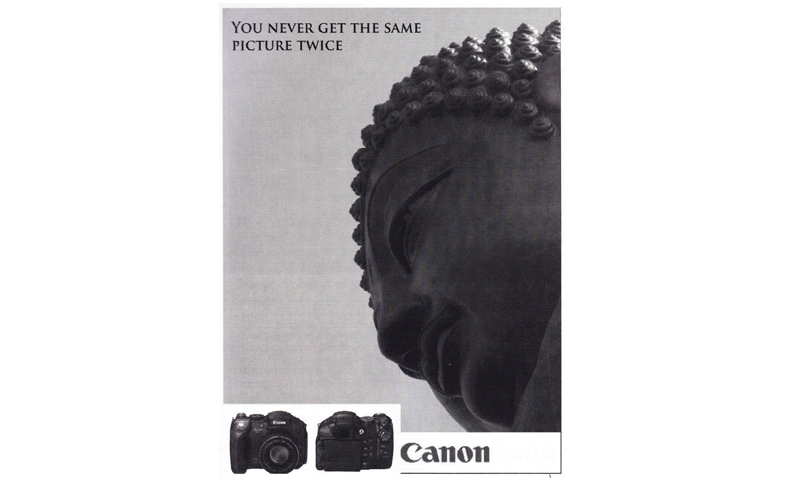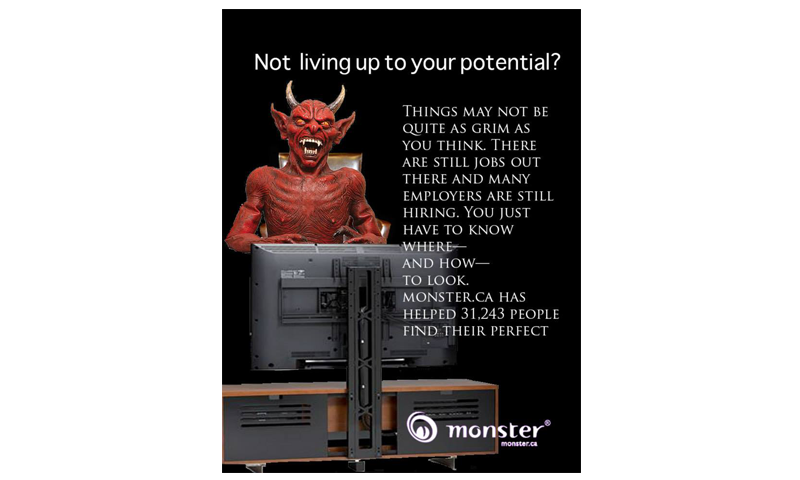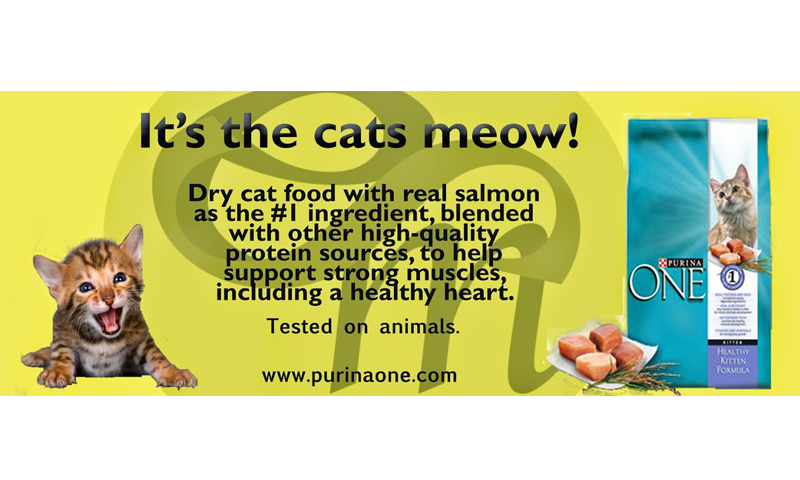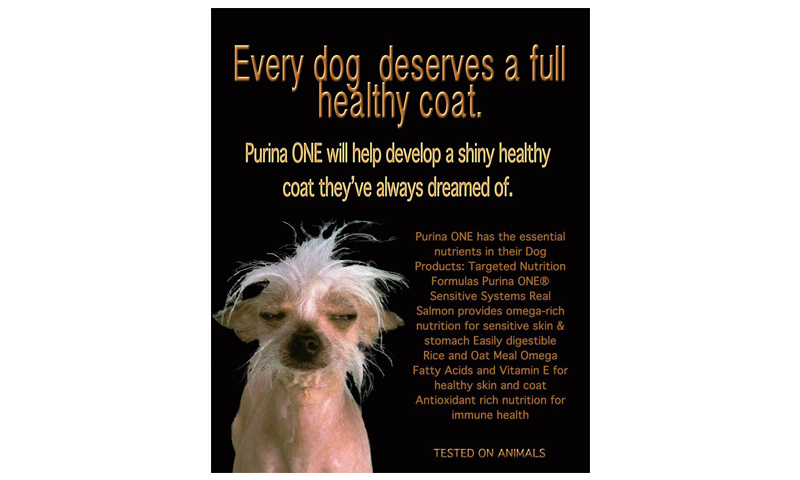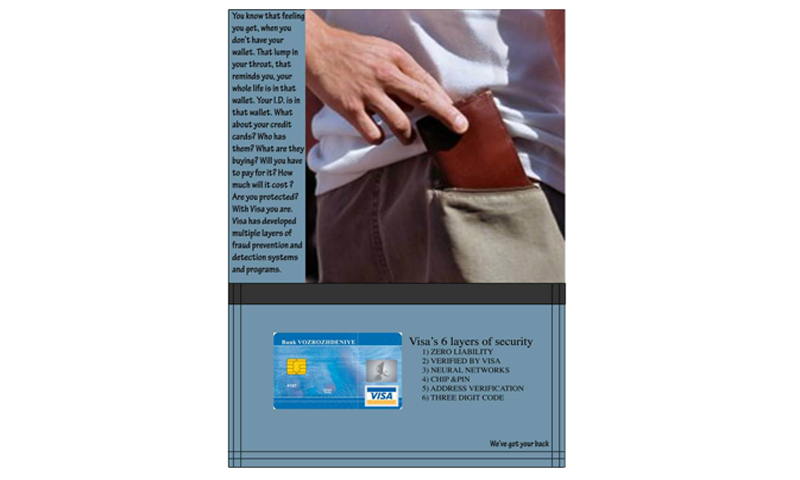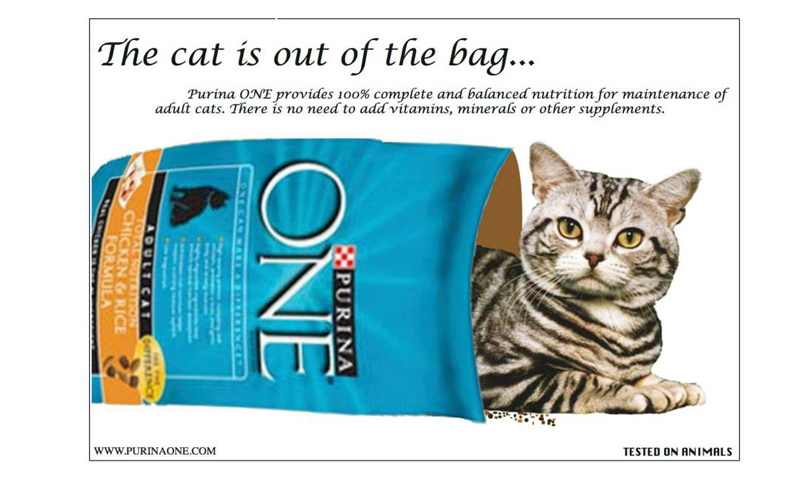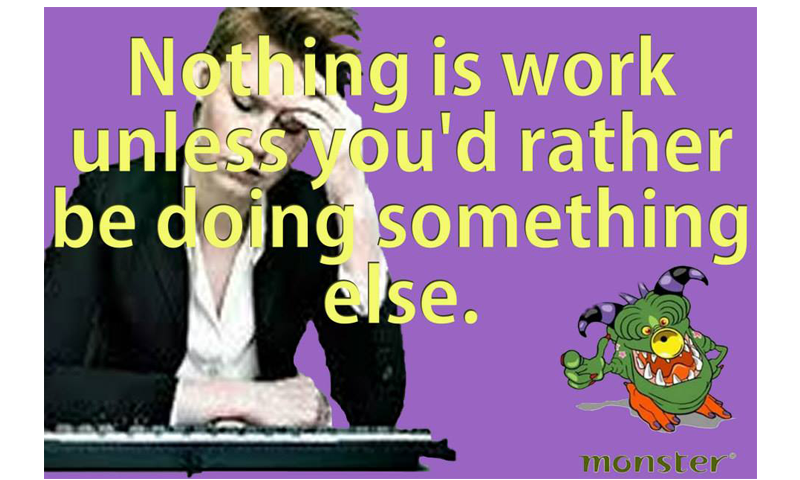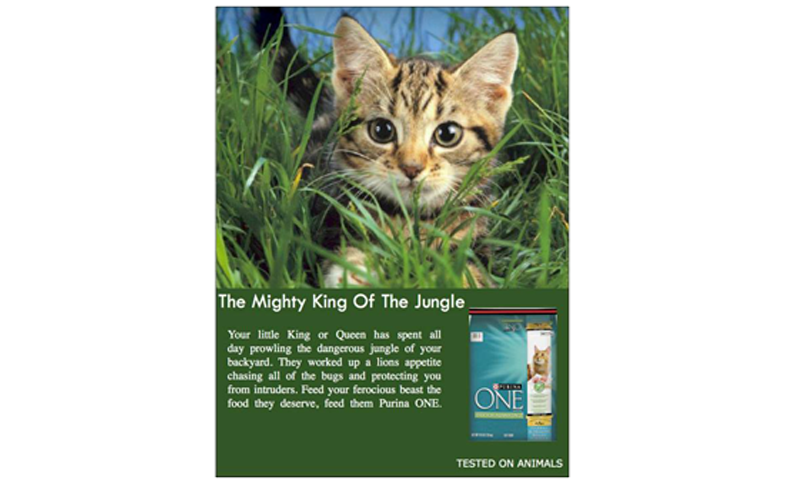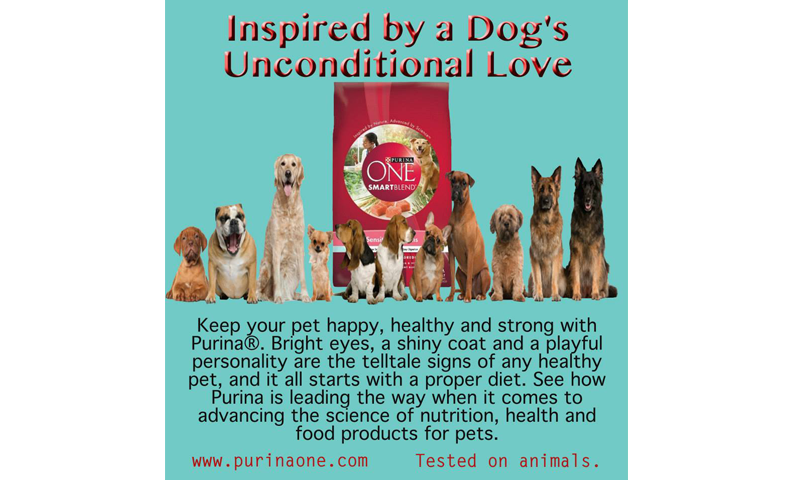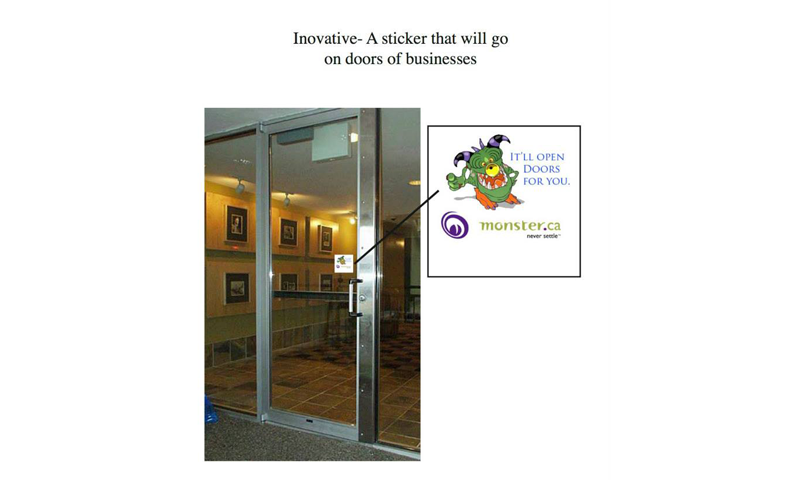 Whether it's a website, logo or branding idea we're happy to provide a few Mockups for you to decide whether your company fits with us!