THE WORLD OF SOCIAL MEDIA CAN BE CONFUSING! Let Everything Social Media located in Regina, Saskatchewan help your business navigate it's way through the confusing world of social media!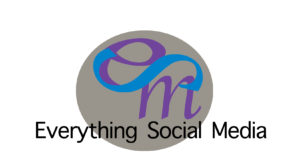 Social Media becomes effective through a process called "building social authority". One of the foundation concepts in social media has become that you cannot completely control your message through social media but rather you can simply begin to participate in the "conversation" expecting that you can achieve a significant influence in that conversation. Take a hold of your brand by taking hold of your social media.
Most traditional online media include social components, such as comment fields for users. In business, social media is used to market products, promote brands, connect to current customers and foster new business.
It's not about liking and sharing anymore it's about social interaction.
We also do one-on-one or group classes to help bring up you, your company, or your groups' social media game.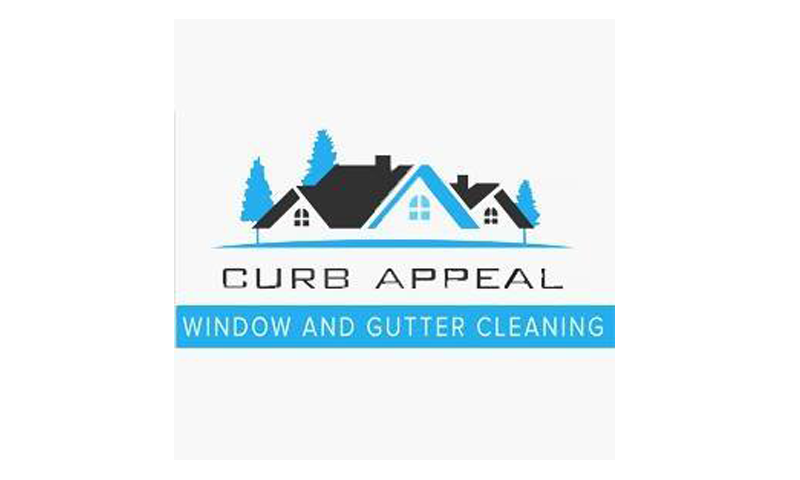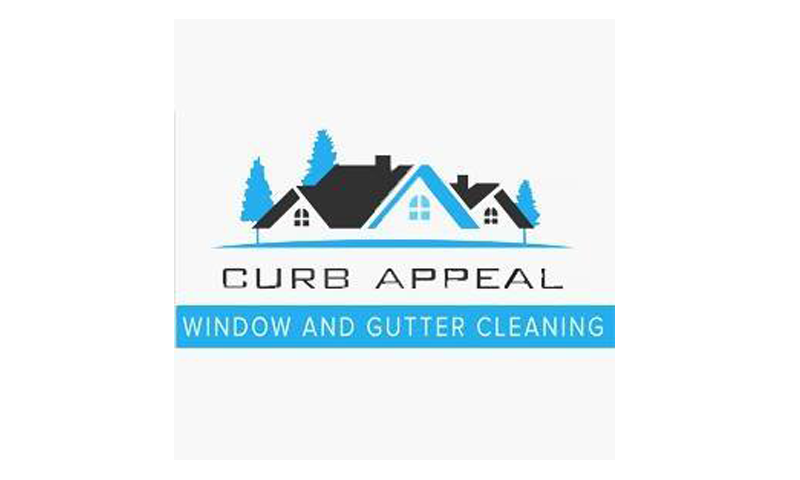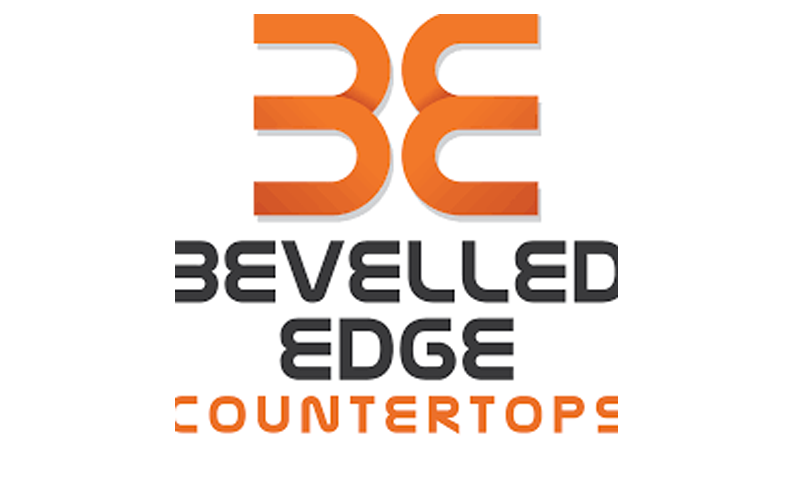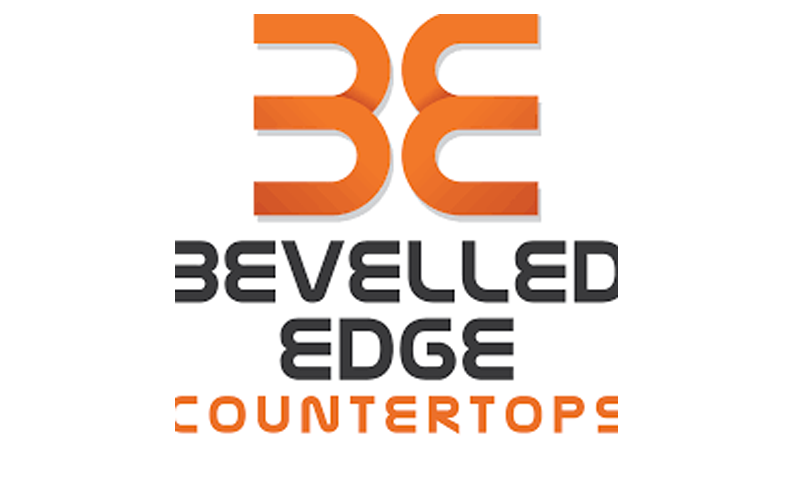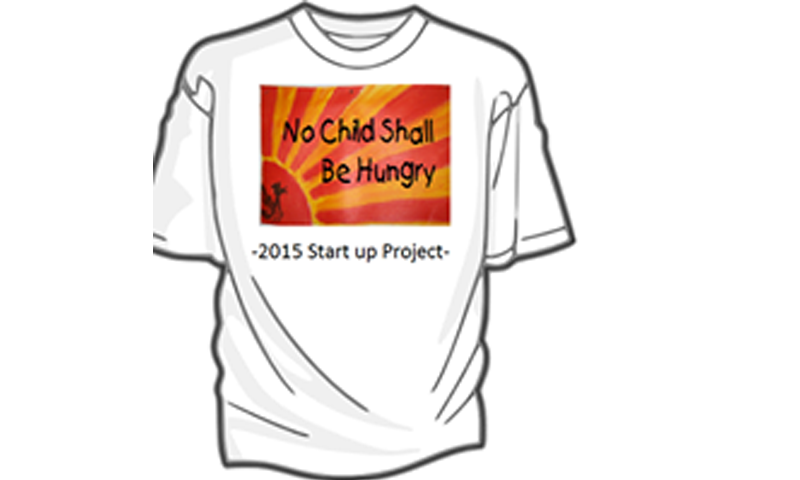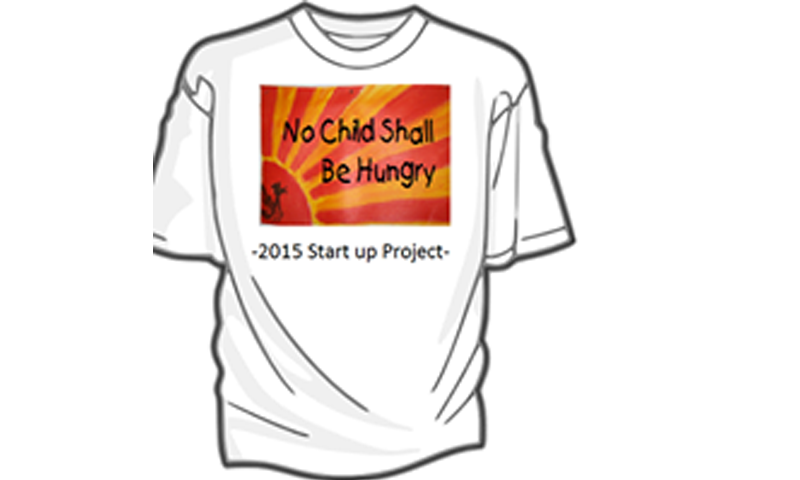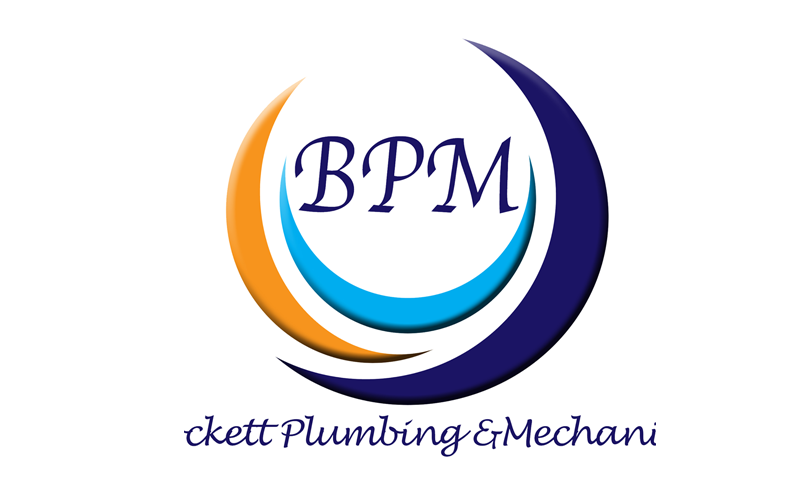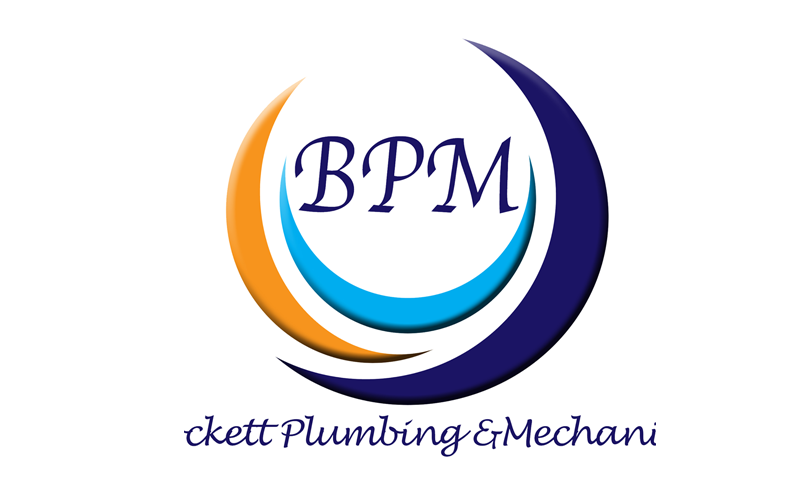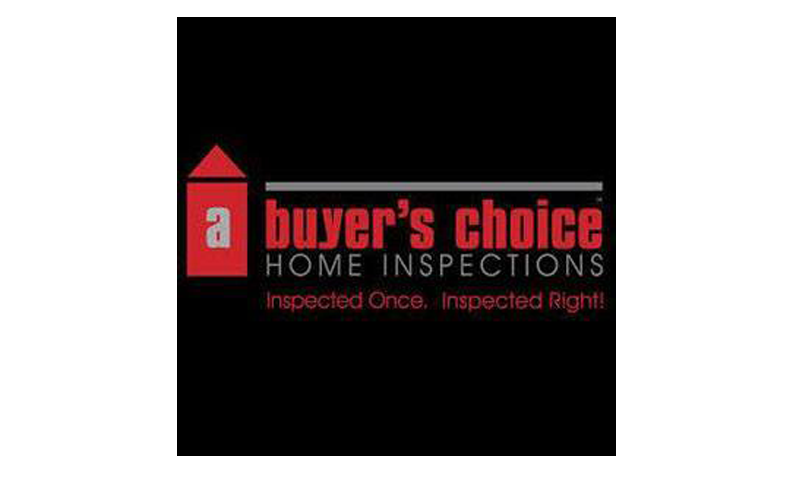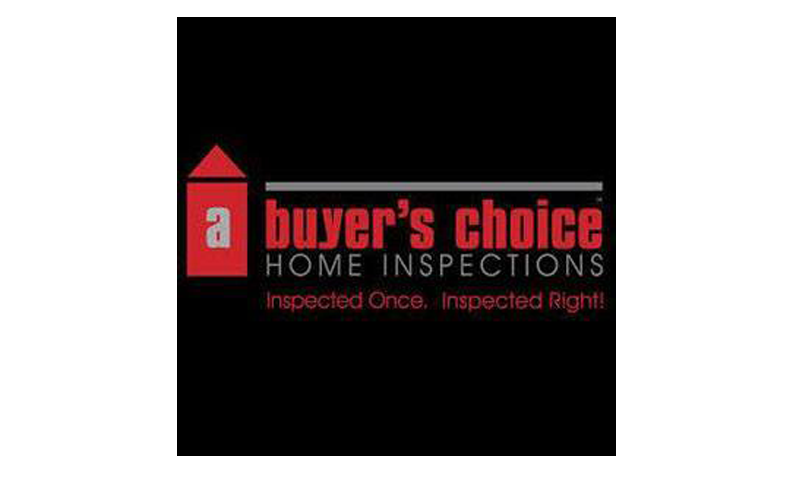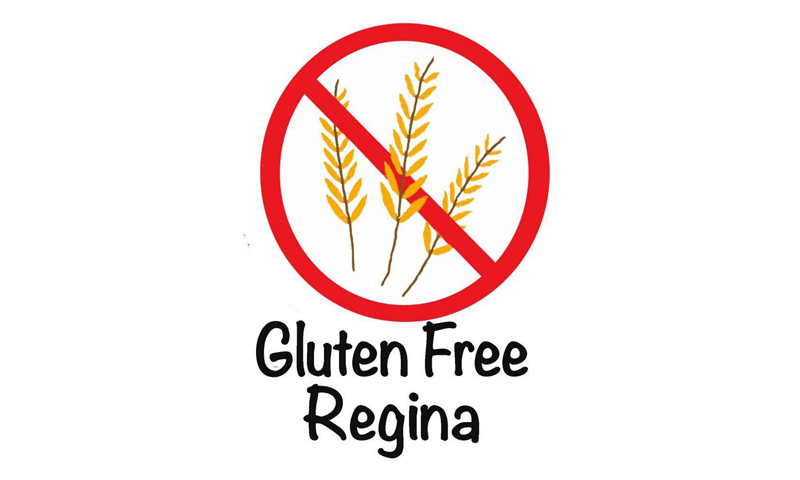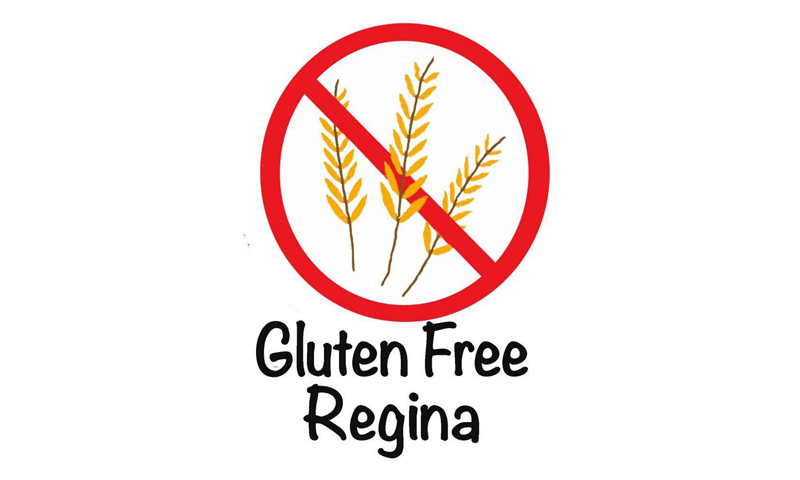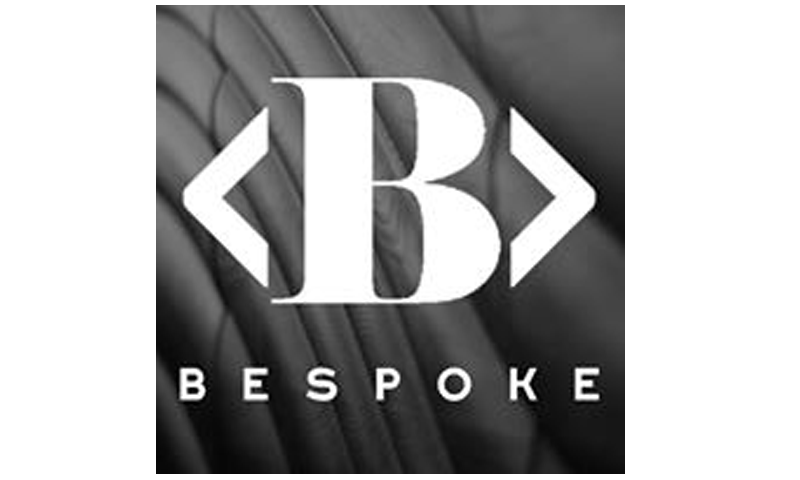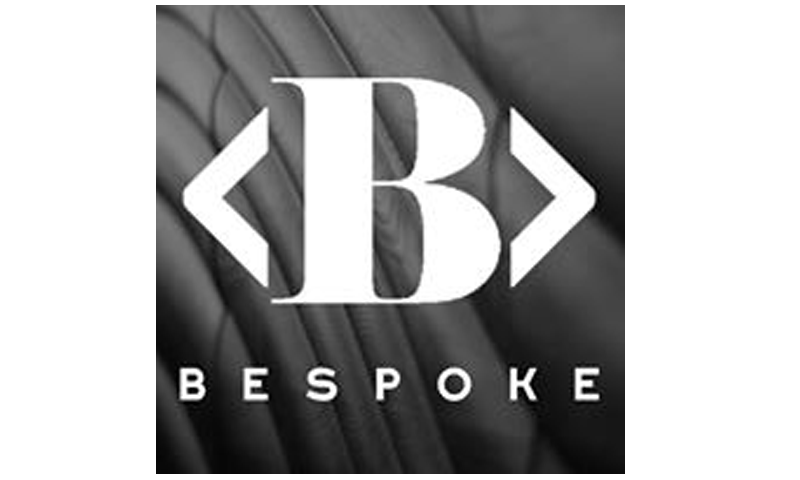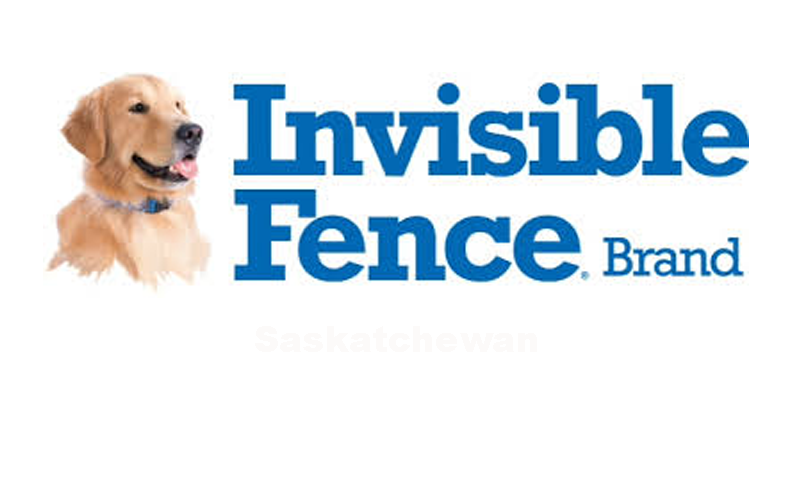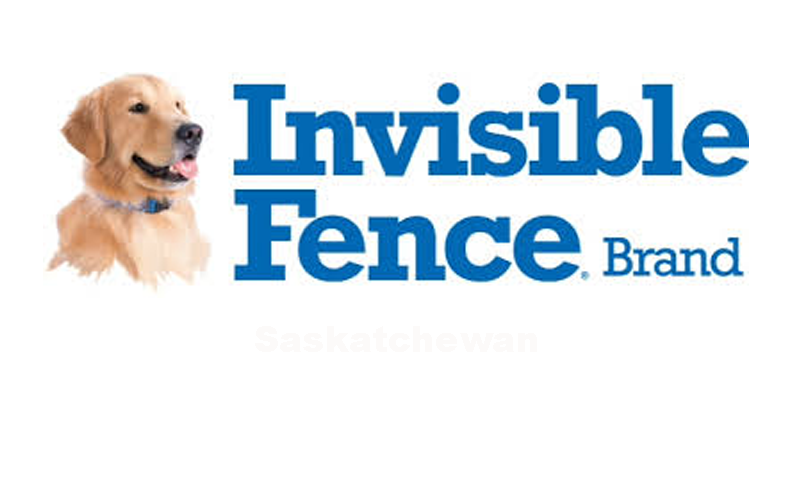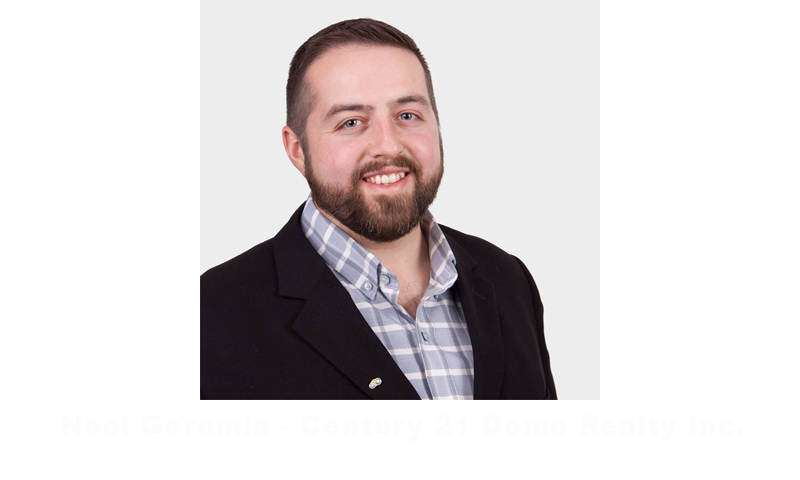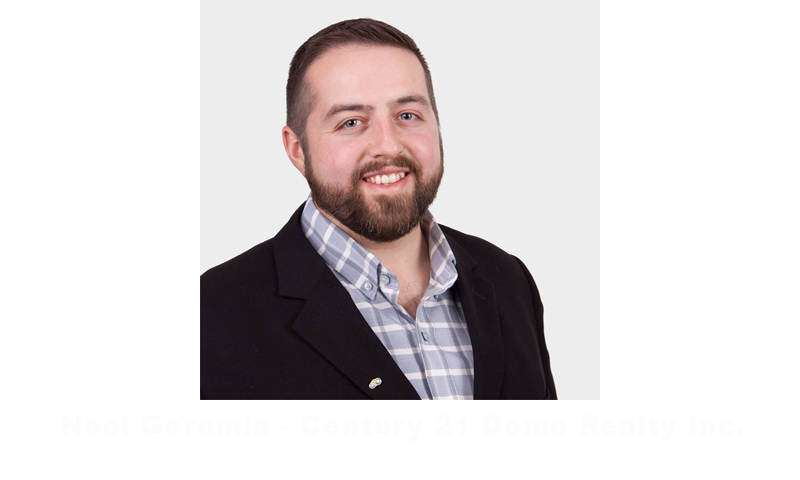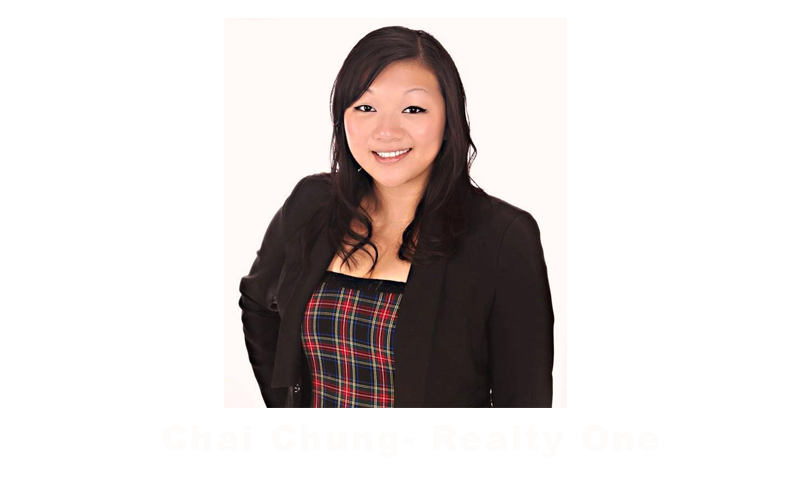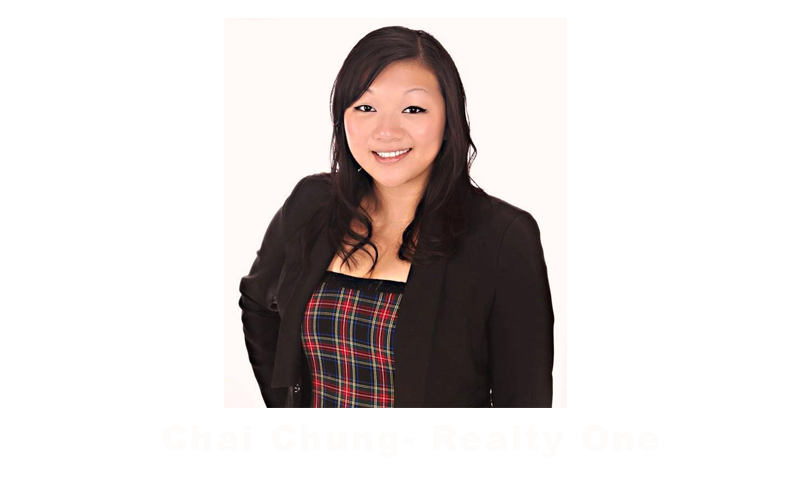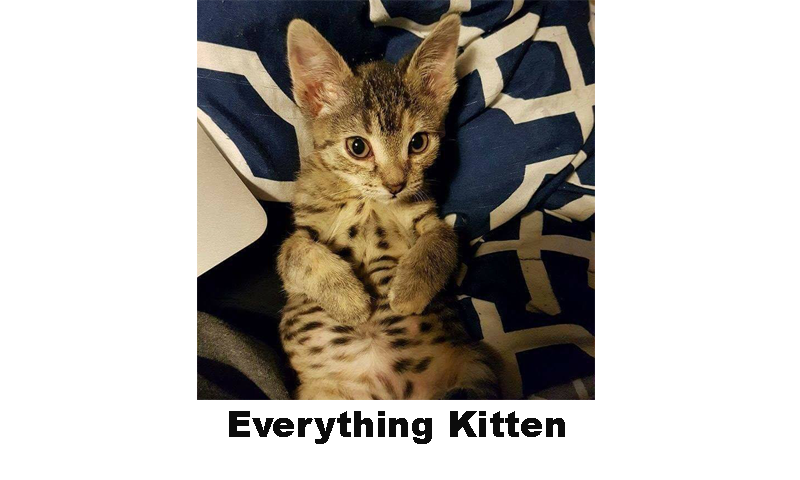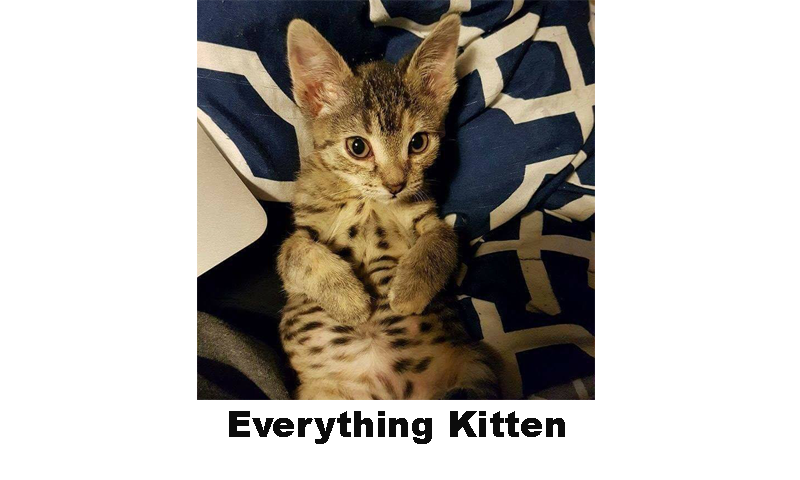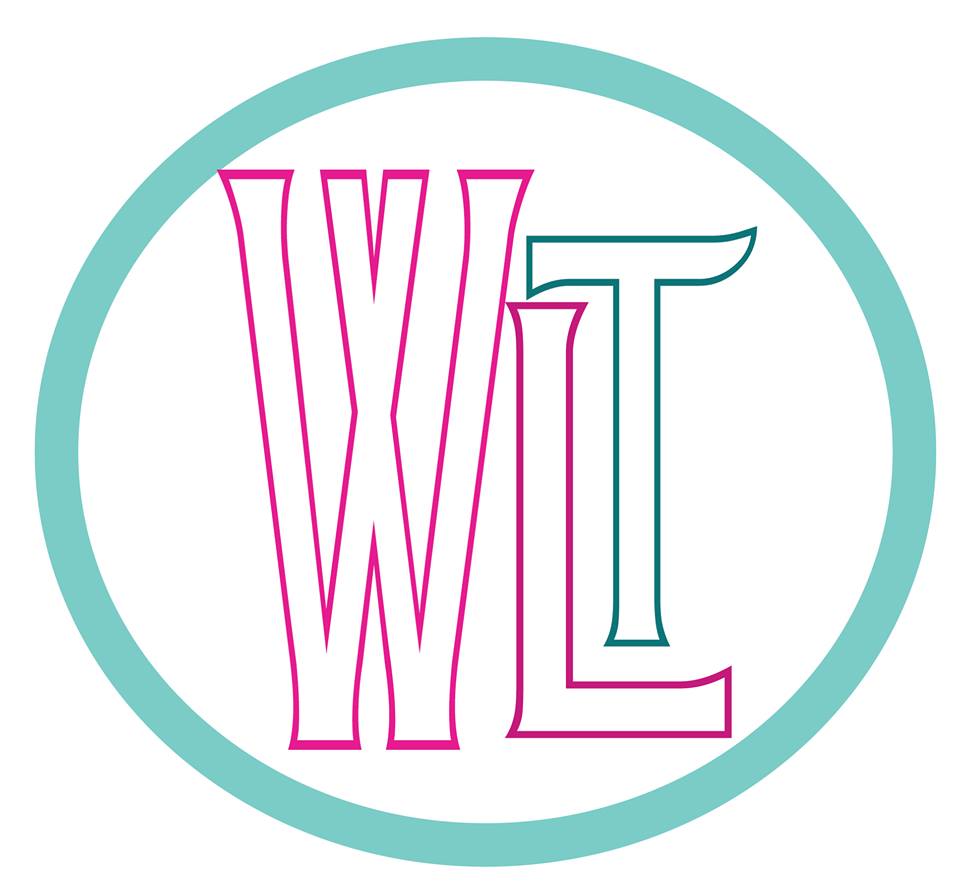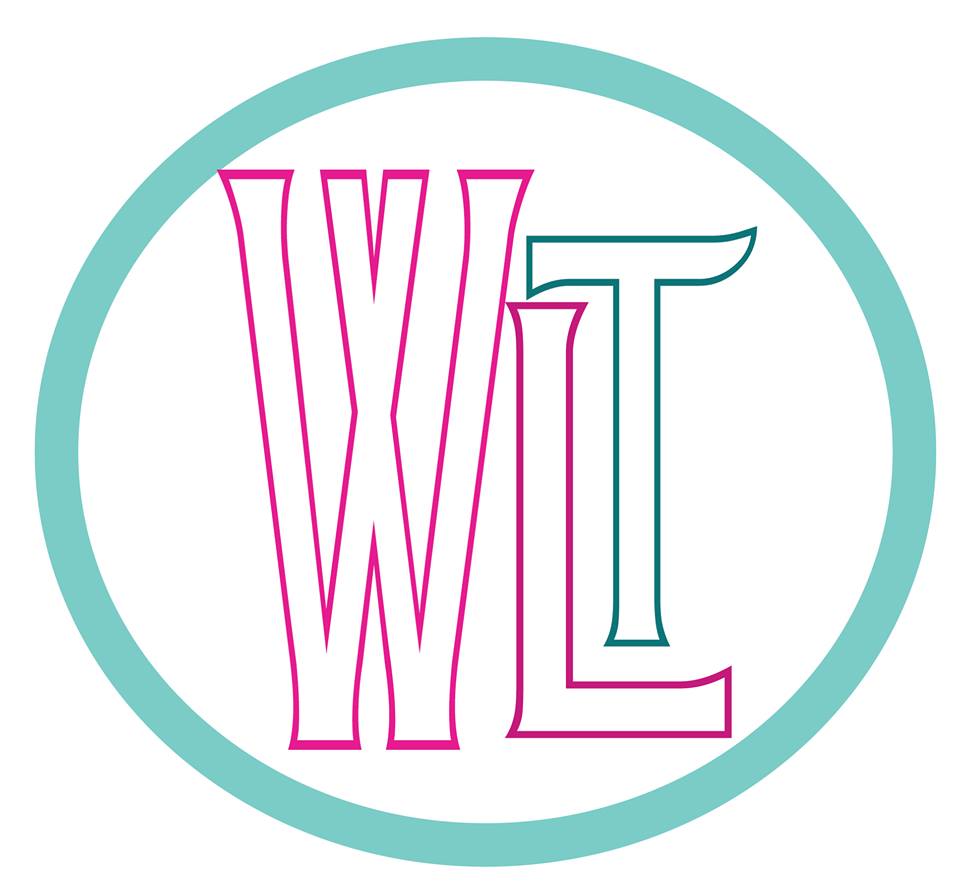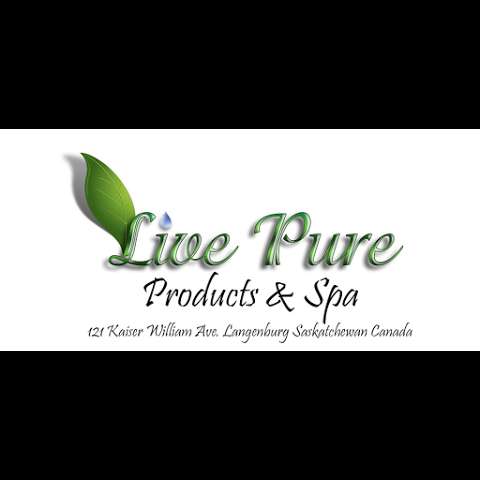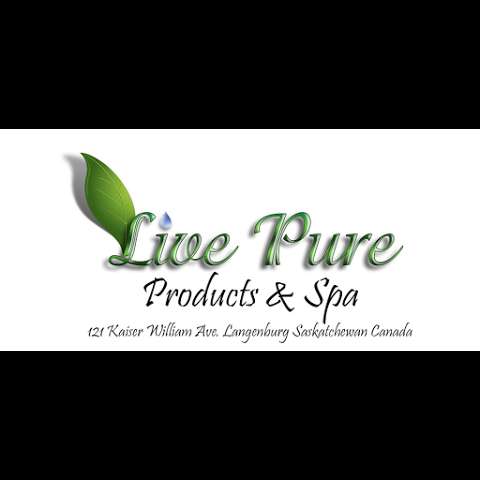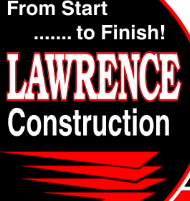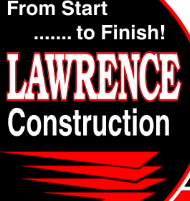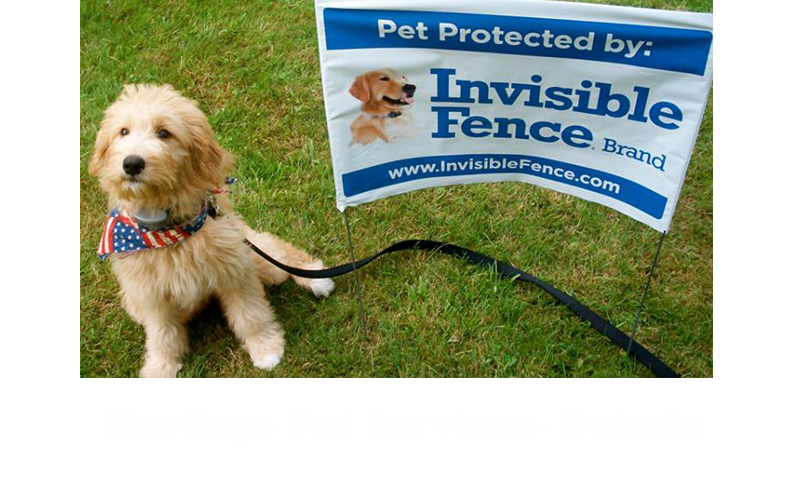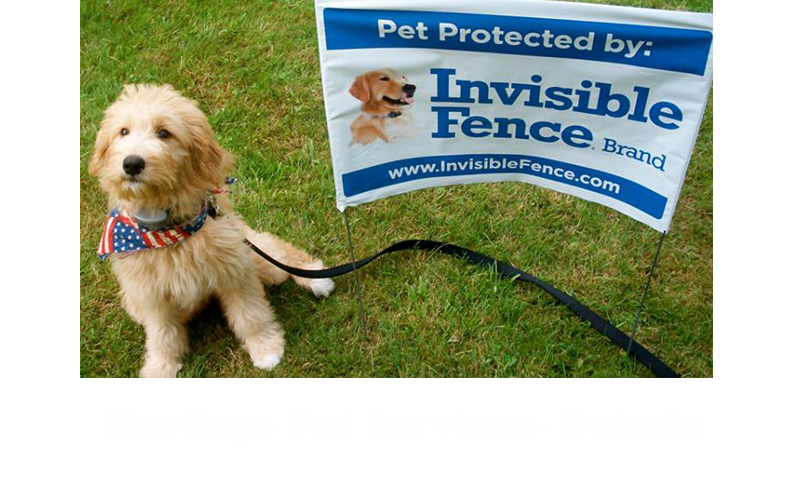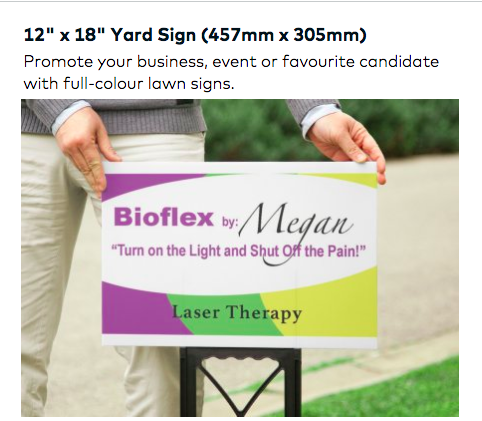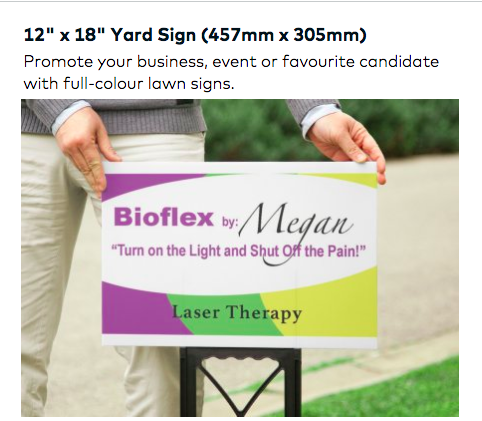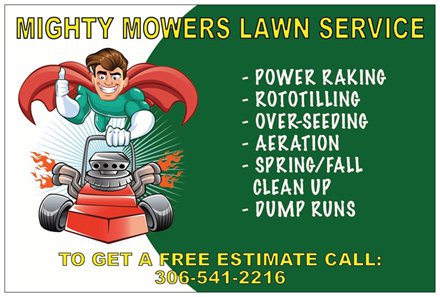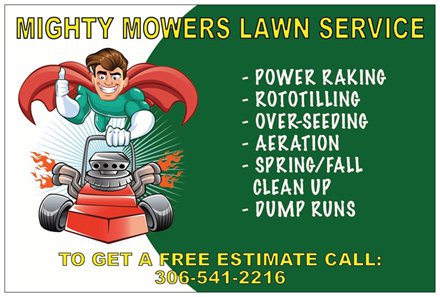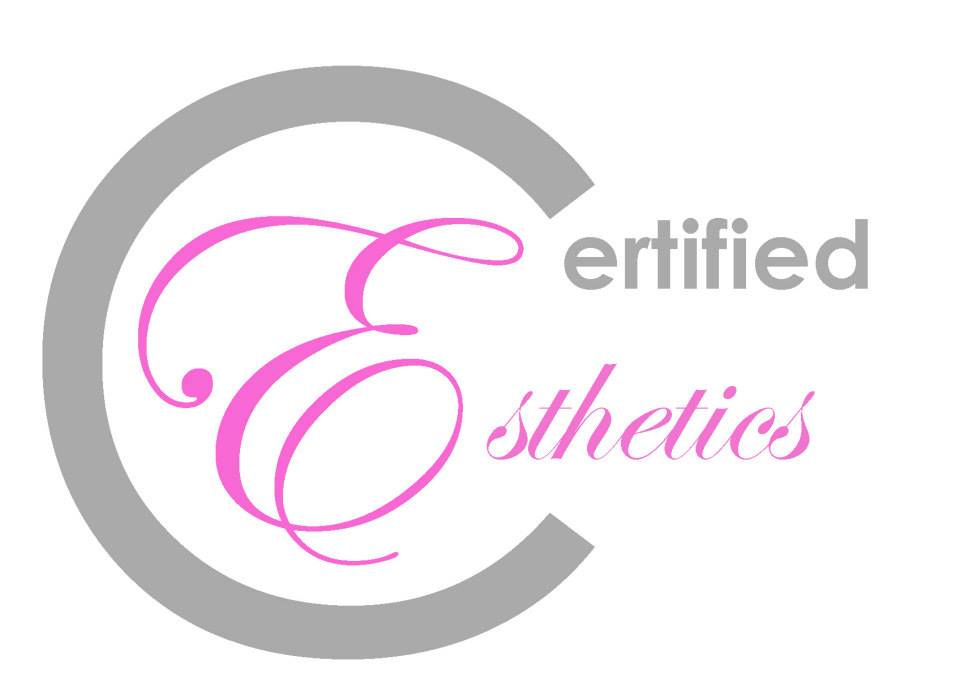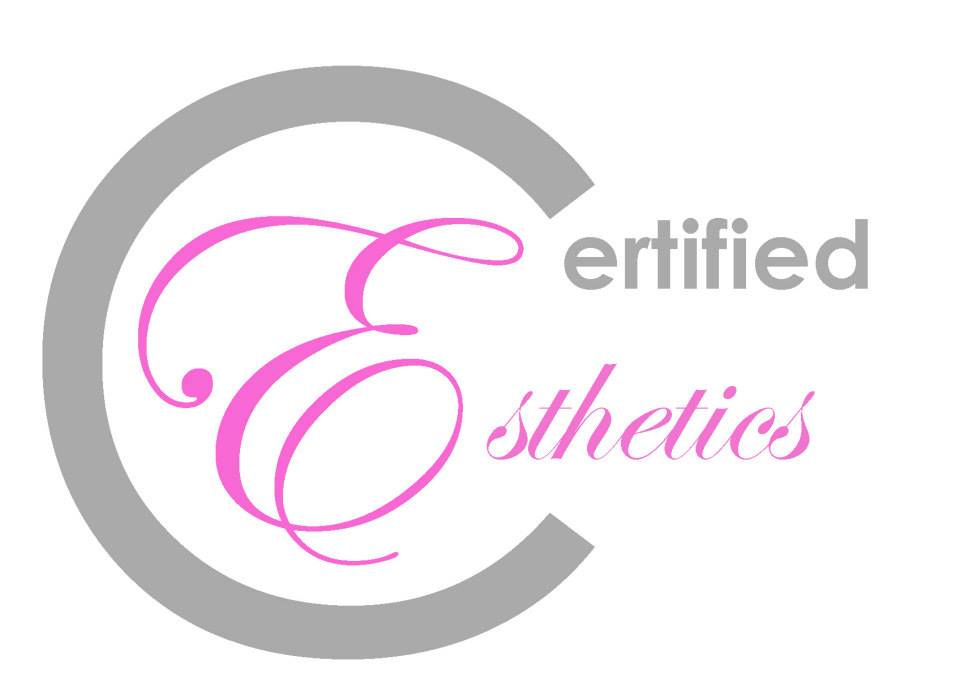 Twitter, Instagram, Vine, Facebook, WordPress, Skype, Yelp, Youtube, Google Business, Google Analytics, Hootsuite, Buffer, Houzz, Hi5, Reddit, Pinterest, Snapchat, Tik Tok, Linked In, My Space, Kijiji, Used Regina, Trip Advisor, Yellow Pages, Yakaz, YouTube, eBay, Yahoo,  Tumblr, Givit, Craigslist, Regina.com, Urban Spoon, Asana, Wixx, Godaddy, Canva, etc.
We also pride ourselves in teaching our clients how to manage their own social media. They can be as involved as much or as little as they like.  So if questions pop up we're happy to sit down one on one with no extra charge to answer questions.
See some of our clients:
Over The Hill Orchards
The Bevelled Edge
Curb Appeal
Everything Kitten
Gluten Free Regina
Invisible Fence Brand- Hastings Pet Services
Invisible Fence Brand- Saskatchewan
Lawrence Construction
See some of our graphic design work:
Logos
Outdoor Signage
Floor Plans
Or read more about our adventures on our blog!